We take pride in our award-winning training schemes. We set high standards for our reporters and we demand the same from all our trainees. 
Editors across the country respect our journalists and trust our copy and it's equally important they believe in the quality of our graduates too – especially when you are out there looking for jobs in a competitive marketplace.
Everyone from The Times to the Daily Mail, The Sunday Times to The Sun, The Telegraph and Yahoo choose us to train their journalists.
Become an NCTJ-qualified journalist on the course that best suits you: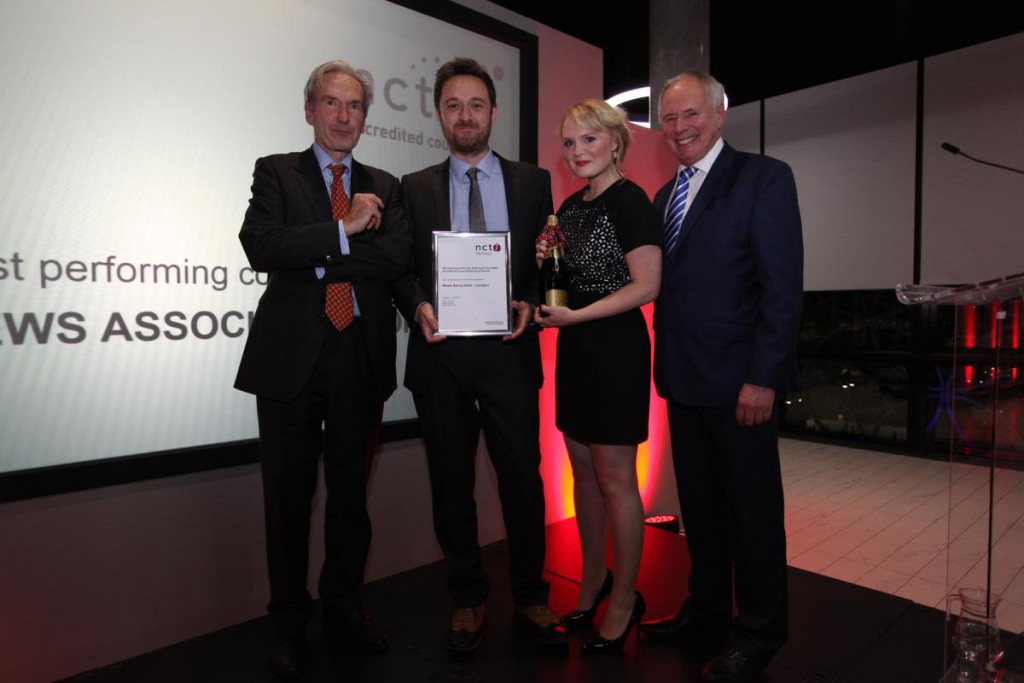 To be accepted onto the course you must sit an entrance exam and will be interviewed by our managing editor and editorial development manager.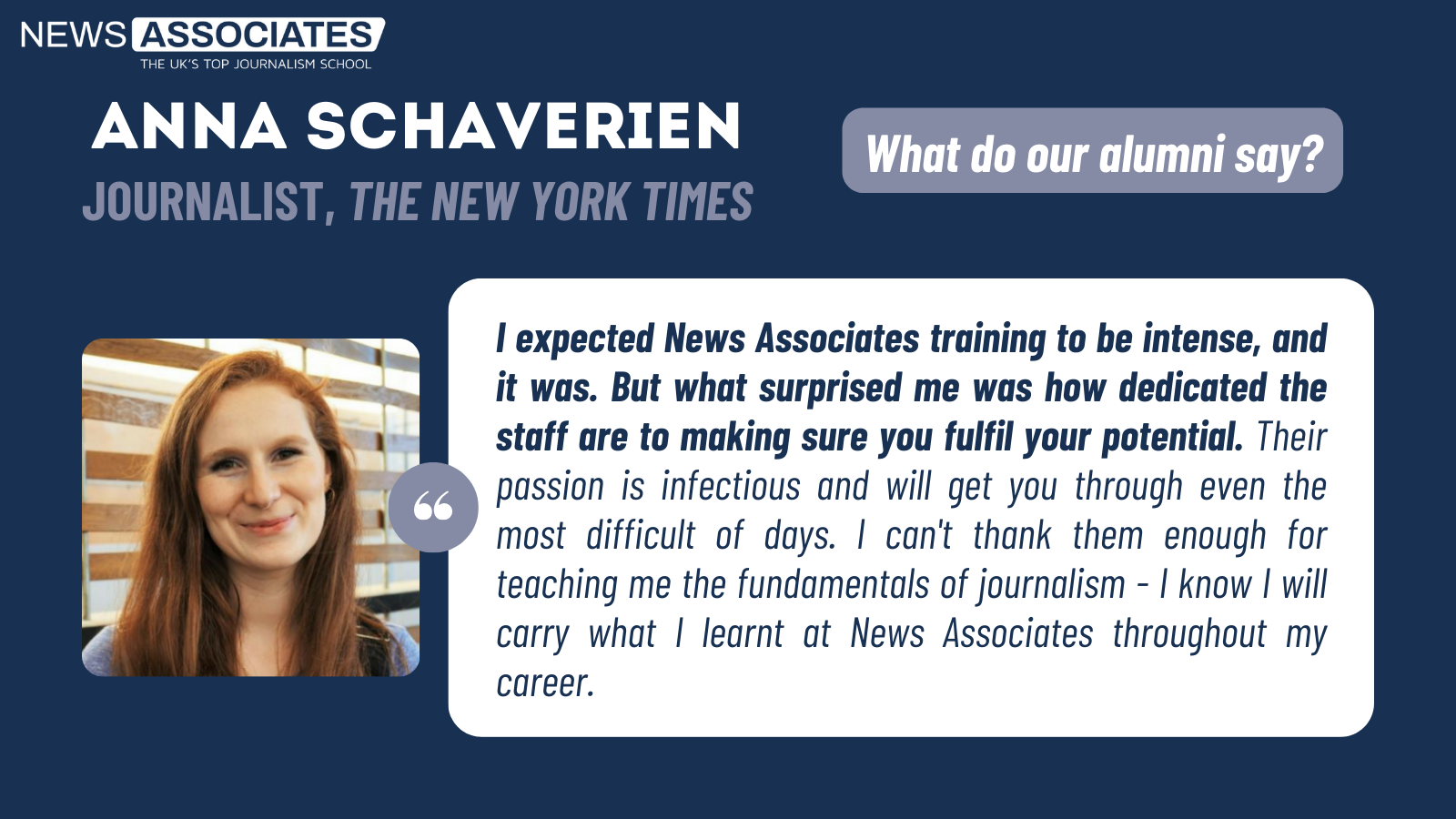 Got a question about our journalism courses? Contact us on training@newsassociates.co.uk or 0203 026 3781.
Sign up for a free journalism workshop here.
Apply for our NCTJ-accredited journalism courses here.