What is data journalism? 
Data journalism is the process of using digital sources and statistics as a way to find and tell stories. 
In an industry now dominated by digital platforms, data analysis has been one of the quickest growing areas over the last few years. 
Therefore journalists must learn how to present data to wider audiences in entertaining, visual, and clear formats.
Data journalism is a compulsory module on all our NCTJ-accredited courses.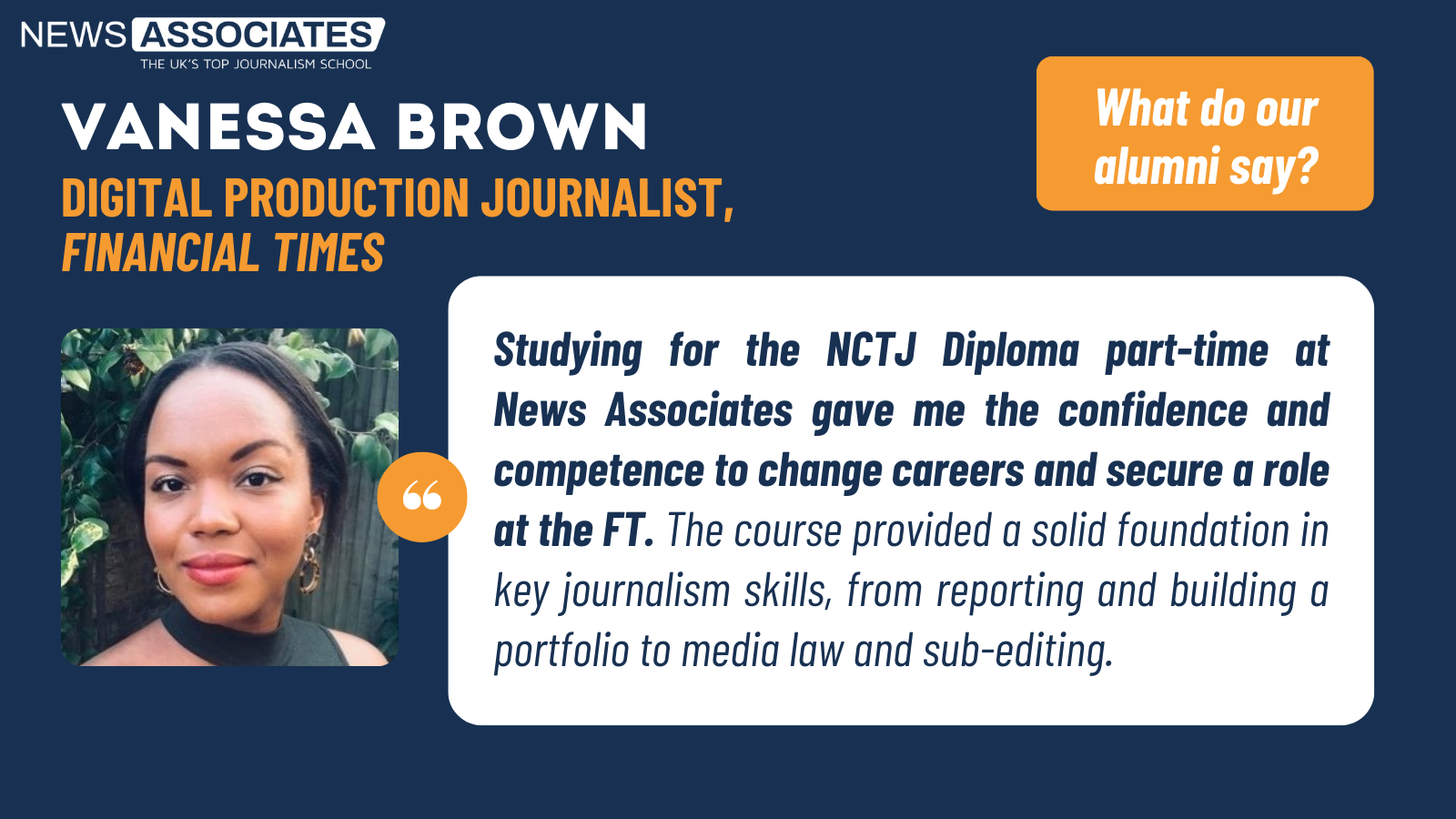 Why is it important to learn about data as a journalist? 
The demand for data journalists in newsrooms is increasing year by year, and the importance of being able to tell stories using data has never been more apparent.
It is more important than ever that journalists know how to handle large data sets and make stories accessible to the public.
We are increasingly seeing news organisations hiring trends reporters and audience writers and being qualified in data journalism, alongside digital journalism, will make our graduates' applications stand out in this field.
How do we teach data journalism?
This module will support the work you do in other modules by providing an insight into how to interpret data and infographics to produce interesting, informative journalism.
This module builds on the introduction to the subject in the essential journalism module, focusing on the knowledge and skills to operate as an audience-focused data journalist.
It will provide knowledge of how to find data, analyse data efficiently, and visualise stories in a way that will appeal to readers and viewers.
The module is assessed by an exam and a piece of coursework.