'I always turn to the sport section first. The sport section records people's accomplishments; the front page nothing but man's failures.' – Earl Warren.
Nice sentiment but we don't think Senator Warren has been following our national football team recently…
Sports journalism is changing – the proliferation of dedicated TV channels, websites, radio stations, niche publications and, of course, newspapers, offers a world of opportunity and has changed the nature of the job.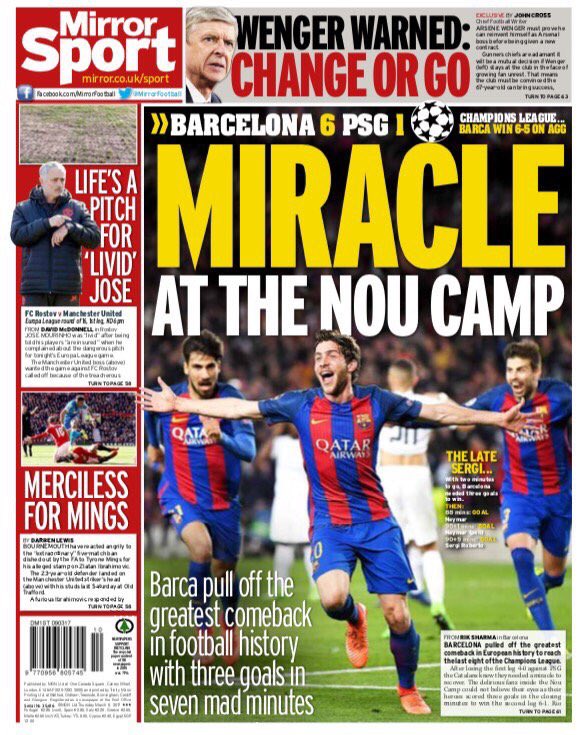 Gone are the days when you'd turn up, perhaps write one quick story for the first edition then revise it with a more considered take before heading off in the general direction of last orders.
Now you might be providing a live blog, snaps for a website and updating a Twitter feed before you get around to writing your story.
Check out our interview and Facebook Live with X-Games gold medalist @JamesWoodsy for @TeamGB https://t.co/7tyOOfmv02 pic.twitter.com/CnDKvmY3aJ

— Sportsbeat (@Sportsbeat) February 15, 2017
You might be juggling the demands of a website that craves immediate SEO-friendly content with the requirements of a newspaper – who still want the latest and freshest take on the story with a witty, punchy and original intro.
But despite these changes, the key skills remain.
When the NCTJ wanted to develop a specialist module to reflect this growth area, they turned to the reporters and editors at our own sports news agency, Sportsbeat, to shape the syllabus and design the examination.
Every year Sportsbeat supplies over 70,000 stories to a client base of media titles, event organisers and international and national sports associations, including the British Olympic Association, Football Association and British and Irish Lions.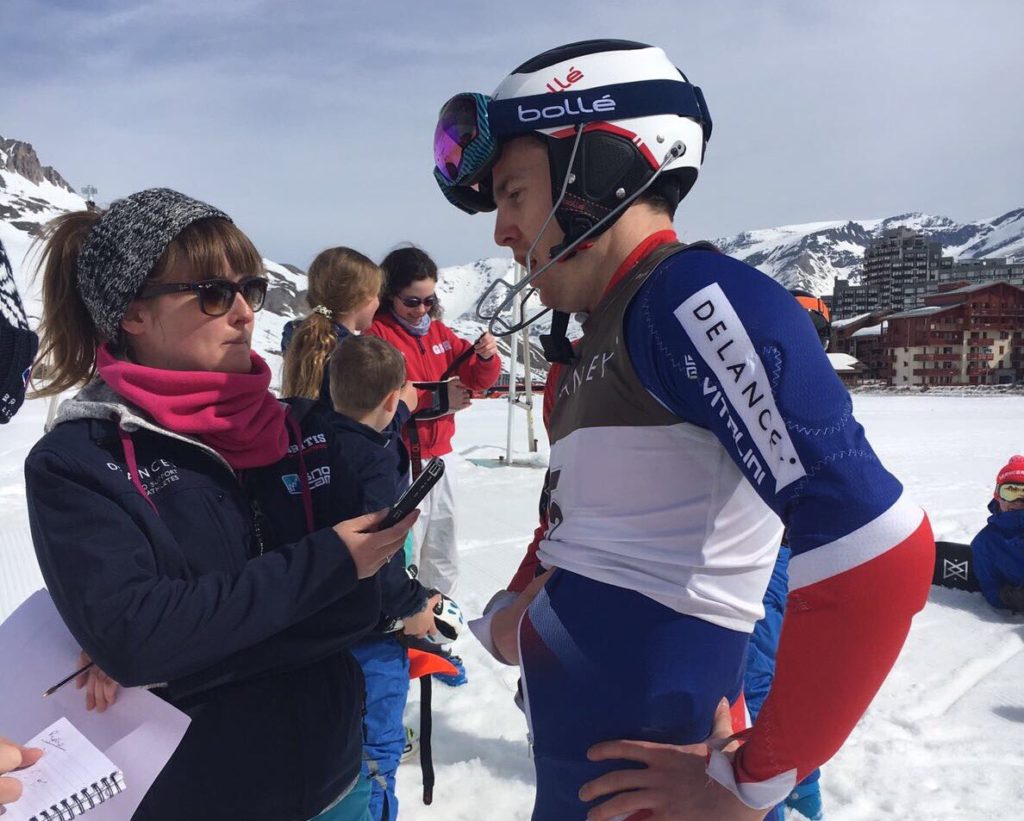 Covering more than 40 sports at local, regional, national and international level, the NCTJ recognised we were ideally placed to help shape this qualification – because, as employers, we know the skills needed from graduate reporters.
This module will introduce you to the concepts at the heart of sports reporting.
You learn how to file 'on the whistle'. We'll introduce you to dressing in quotes, quotes-led rewrites and round-ups. We'll explore interview skills, colour writing and live blogging, including picture editing and social media collation.
Our sports journalism trainees are hooked watching #CheltenhamFestival while writing round-ups and putting them in pages pic.twitter.com/G3t6wiokP2

— News Associates (@NewsAssociates) March 15, 2017
These busy have been up covering the #AusOpen since 8:30am #TeamNA pic.twitter.com/4HaW5dCv9Z

— News Associates (@NewsAssociates) January 26, 2017
Although you might still read the newspapers from back to front, you will soon learn that sports news increasingly dominates the news editor's agenda as well because …
Sport is big money. Premier League clubs have combined annual revenues approaching £3 billion while some estimate the 2022 Fifa World Cup will cost more than £138 billion to stage.
Sport is big business. The International Olympic Committee and world governing body Fifa have major brands lining up to contribute more than £1 billion in marketing rights while American broadcaster NBC recently paid £2.7 billion to broadcast the 2014, 2016, 2018 and 2020 Olympic Games.
Sport is big politics. Just witness the world leaders queuing up to help secure their countries major events – Tony Blair, Barack Obama and Vladimir Putin have all made time in their schedules for politicking at sporting gatherings.
And when these three combine there are, inevitably, big stories.
Trainees who pass this demanding exam will be prepared for life as a sports journalist.
https://twitter.com/NewsAssociates/status/841946373771649024
Want to become a sports journalist? Read this advice from trainees who have done our sports journalism courses.