How much does journalism summer school in London cost?
Our two-week journalism summer school costs £645 and the course fee must be paid in advance. Limited places are available on the course, so a non-refundable £195 deposit is required to confirm your attendance.
Where does the two-week journalism summer school run?
The course runs in our London office. 
What are the entry requirements for journalism summer school?
There are no specific entry requirements but a good standard of written English is essential if you are going to take full advantage of the study programme. You will be required to complete an application form and all decisions as to suitability are made at our discretion.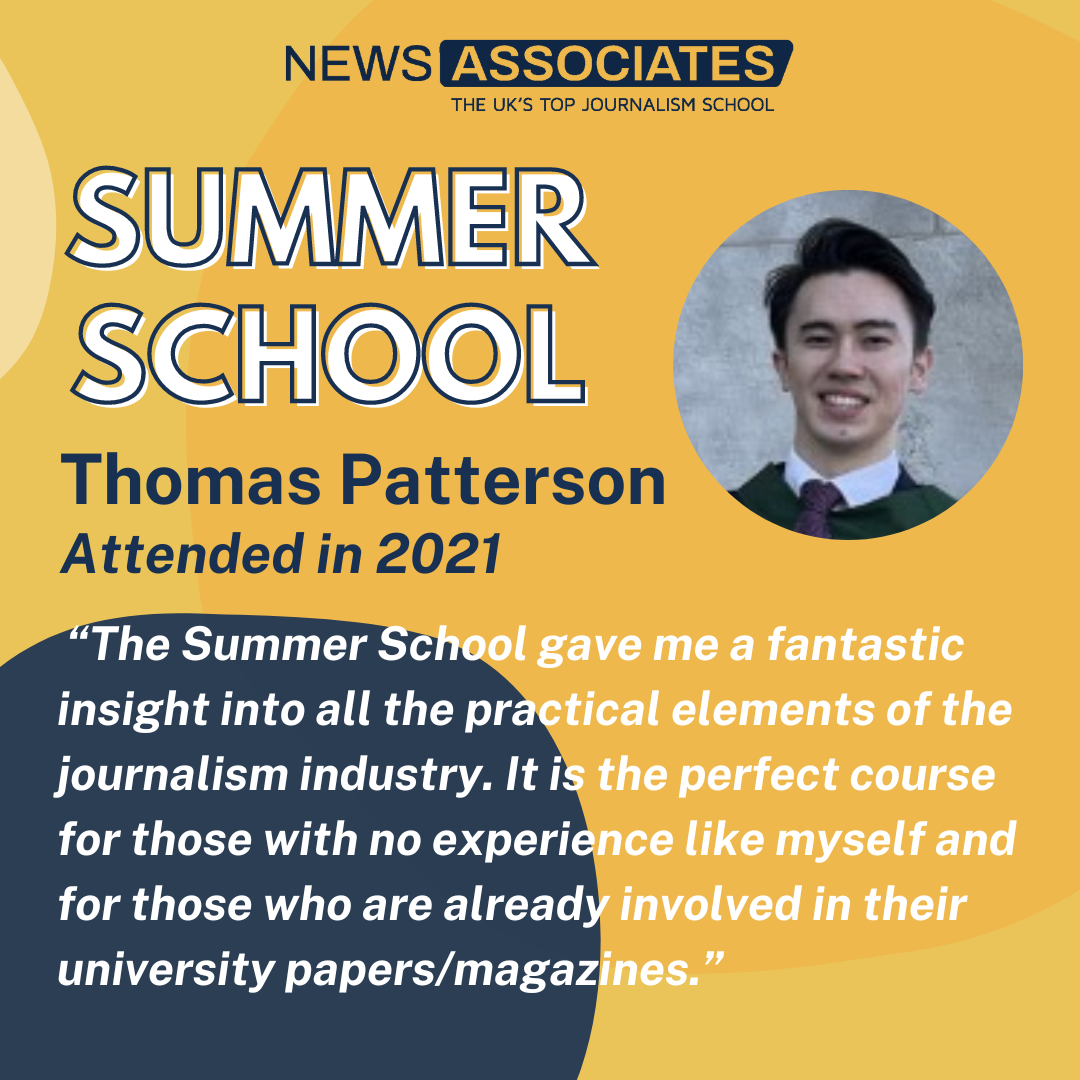 Is the summer school residential?
There are many hotels within walking distance which offer accommodation at reasonable rates. And we can provide information on request.
What are the hours of study on the journalism course?
This is an intensive study programme. The course starts each day at 10am and concludes at 4pm (with a one-hour lunch break), Monday-Friday.
Is there any recommended reading?
We will provide a full range of course and study notes for you as part of your course fee.
Will this study programme be enough to get me a journalism job?
Our journalism summer school is aimed at providing essential foundation skills. Throughout the course we will give you a broad understanding of the demands of the industry. Many of those who study at the summer school move on to further National Council for the Training of Journalists accredited training with News Associates. News Associates runs this training in London and Manchester, with full- and part-time study options, lasting between 22 and 40 weeks.
Click here for information about our award-winning NCTJ training.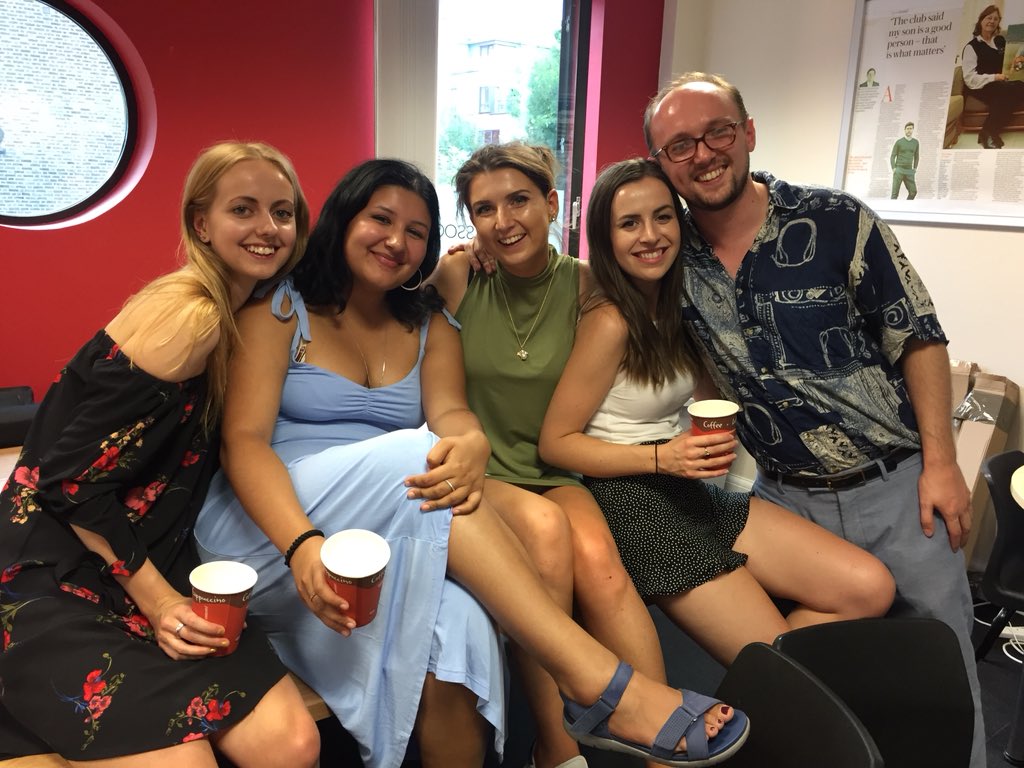 Got a question about our journalism summer courses? Contact us on training@newsassociates.co.uk or 0203 026 3781.
Sign up for a free journalism workshop here.