News Associates is home to one of the UK's busiest press agencies and our award-winning NCTJ journalism courses are set against the backdrop of a hectic working newsroom. 
Based in London and Manchester, we train more journalists in the UK than anyone else – with top results and an unrivalled record at getting our trainees into jobs across a range of media and journalism roles. 
Got a question about our journalism courses? Contact us on training@newsassociates.co.uk or 0203 026 3781.
Sign up for a free journalism workshop here.
Apply for our NCTJ-accredited journalism courses here.
For details about working with News Associates click here.
To keep up with our trainees get up to make sure your follow us on Facebook, Twitter, Instagram and TikTok using #TeamNA and #StartedHere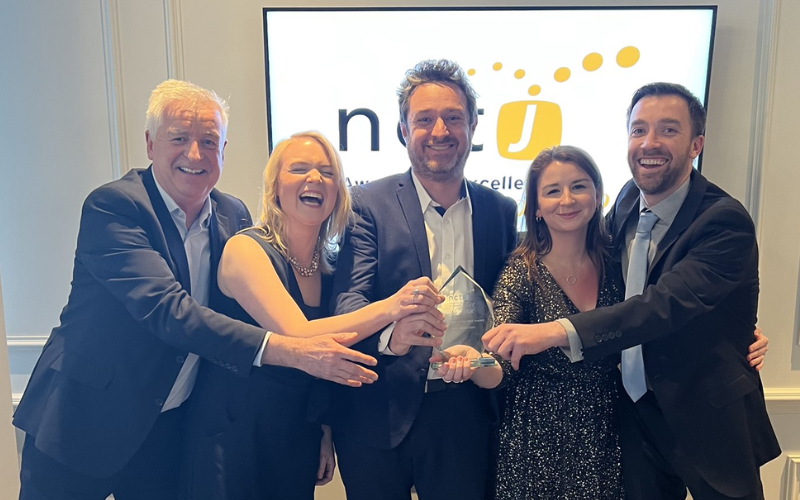 News Associates London
Ampersand House
49-53 York Street
London
TW1 3LP
0203 026 3781
News Associates Manchester
Carlton House
16-18 Albert Square
Manchester
M2 5PE
0161 710 3910