Apply Now  To express interest in the accredited National Council for the Training of Journalists qualifications run by News Associates.
We've been ranked the UK's number one NCTJ journalism school for seven straight years

No other journalism school wins more prizes at annual NCTJ Awards for Excellence

Unrivalled record at getting our trainees into a wide-range of journalism and media jobs

Officially the UK's top ranked fast-track NCTJ journalism course in 2013, 2014, 2015, 2016, 2017, 2018, 2019, 2020 and 2021.

London's top-rated NCTJ journalism school for the last 13 years
Award-Winning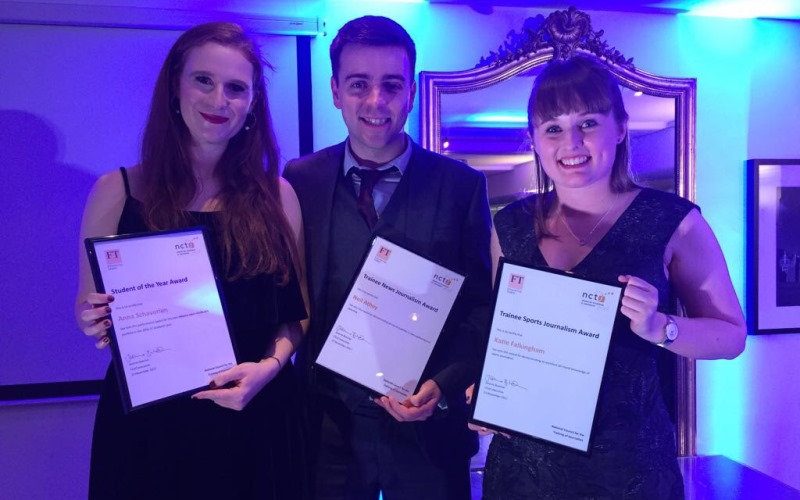 News Associates trainees regularly dominate the NCTJ Awards for Excellence. Pictured are Anna Schaverien (The New York Times), Neil Athey (Lancashire Telegraph) and Katie Falkingham (BBC Sport).
View our success
NCTJ-accredited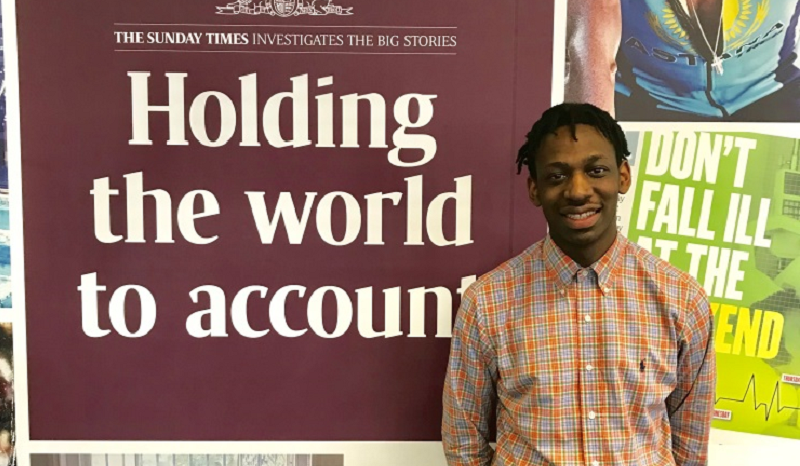 The road to becoming a journalist often starts with the NCTJ. At News Associates, we offer NCTJ-accredited journalism courses to ensure all our trainees have the qualifications and skills they need to walk straight into a journalism job.
Find out more
Latest From Our Journalism Schools
This year's third JournoFest panel focussed on 'The art of investigative journalism', including the skills needed to succeed in the field.
This year's second JournoFest panel focussed on 'Levelling up the media landscape' and the differences between regional and national news.