What is public affairs?
The NCTJ public affairs module is a study of all things to do with politics, government, and public services in England and Wales. 
Topics covered range from the ways elections work, how councils are financed and the way the NHS operates to duties of the Queen and PM. 
Public affairs is a compulsory module on all our NCTJ-accredited courses.
Why is it important to learn about public affairs?
Politics plays a major role in every area of society so understanding how government operates at local and national level will bail you out of many awkward situations as a working journalist.
Attending council meetings, reporting on elections or dealing with the education or healthcare systems, you will be thankful to have public affairs under your belt.
Whether you want to cover news, sport, fashion, travel or music, knowing how politics impacts on each and every one of us is naturally crucial.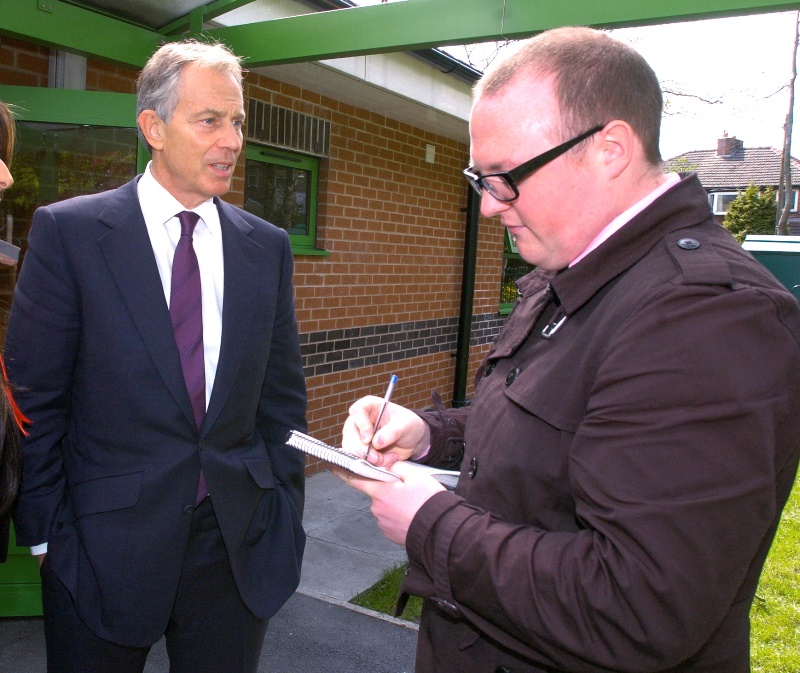 How do we teach public affairs?
Our tuition method has proved successful with 90% of students typically passing their public affairs exam.
While some arrive with a real interest in politics, others have rarely made it past the back pages of the papers prior to the course. This does not matter.
Extensive prior knowledge is not expected and there will be plenty of time to iron out problem topics, with the recommended textbook – Public Affairs for Journalists by James Morrison – proving a saving grace for many.