We've never had anyone fail their portfolio – and, frankly, we don't expect to in the future. We will work with you individually on the preparation of the best items to showcase your talents.
A good portfolio is a great thing to take to an interview with a prospective employer.
Producing a body of work you are proud to show to a potential future employer is a key part of the course.
The portfolio is a chance to express yourself and editors will put as much emphasis on this aspect of the Diploma as any other.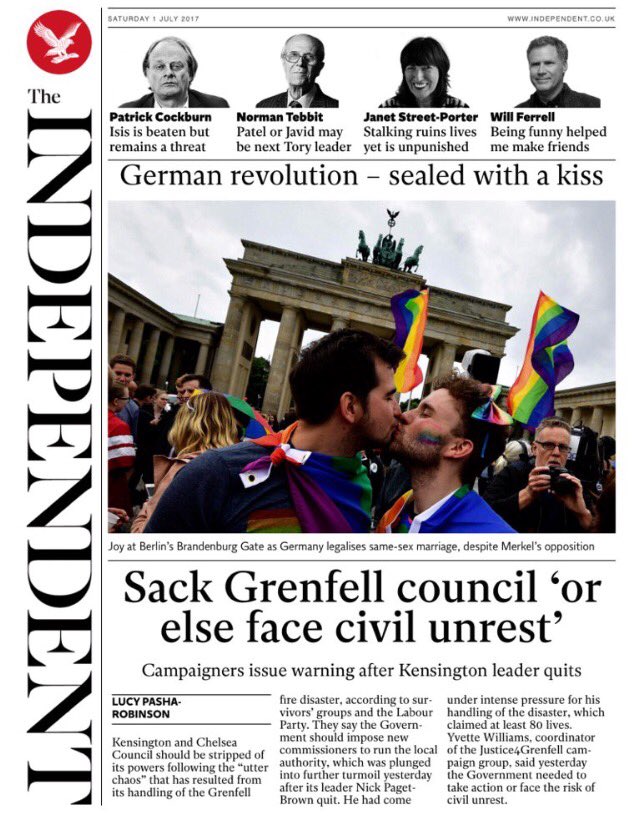 News Associates lay great store in the idea that you can only learn how to become a journalist by actually being a journalist so there is ample opportunity to go out and find stories from day one.
Trainees are encouraged to constantly have a story on the go as a portfolio with plenty of cuttings and variety not only boosts your NCTJ grades but it will impress an editor no end.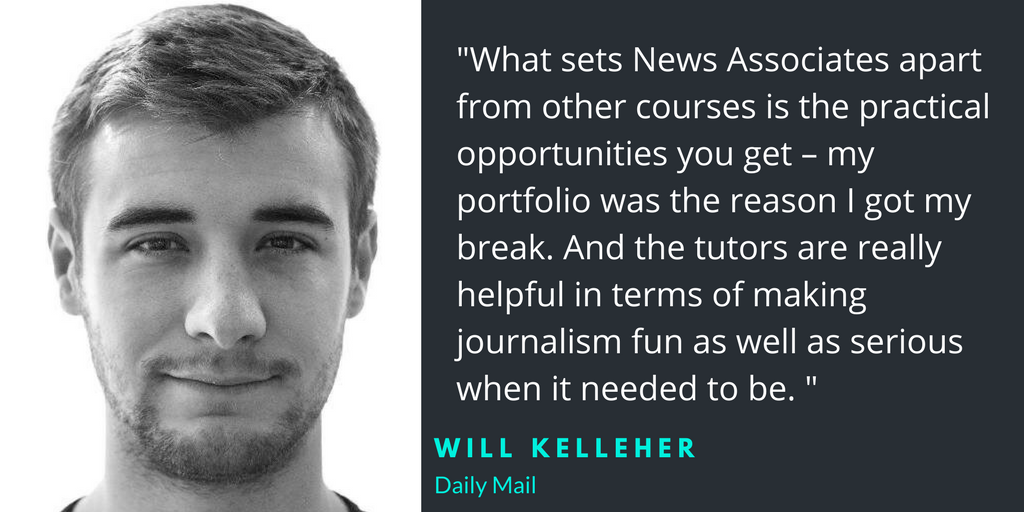 For this very reason Fridays are a key part of the working week as it is a day solely dedicated to the pursuit and writing of stories.
Work experience is a key part of the course and whether you are at a national newspaper or a regional radio station, it offers a great chance to build your portfolio at the same time as passing all your NCTJ exams.
We have had trainees tracking down news for papers and agencies; covering the world of sport for dailies and magazines and people reading the news on both tv and radio. Variety is the spice of life and it is key to have a portfolio which proves this.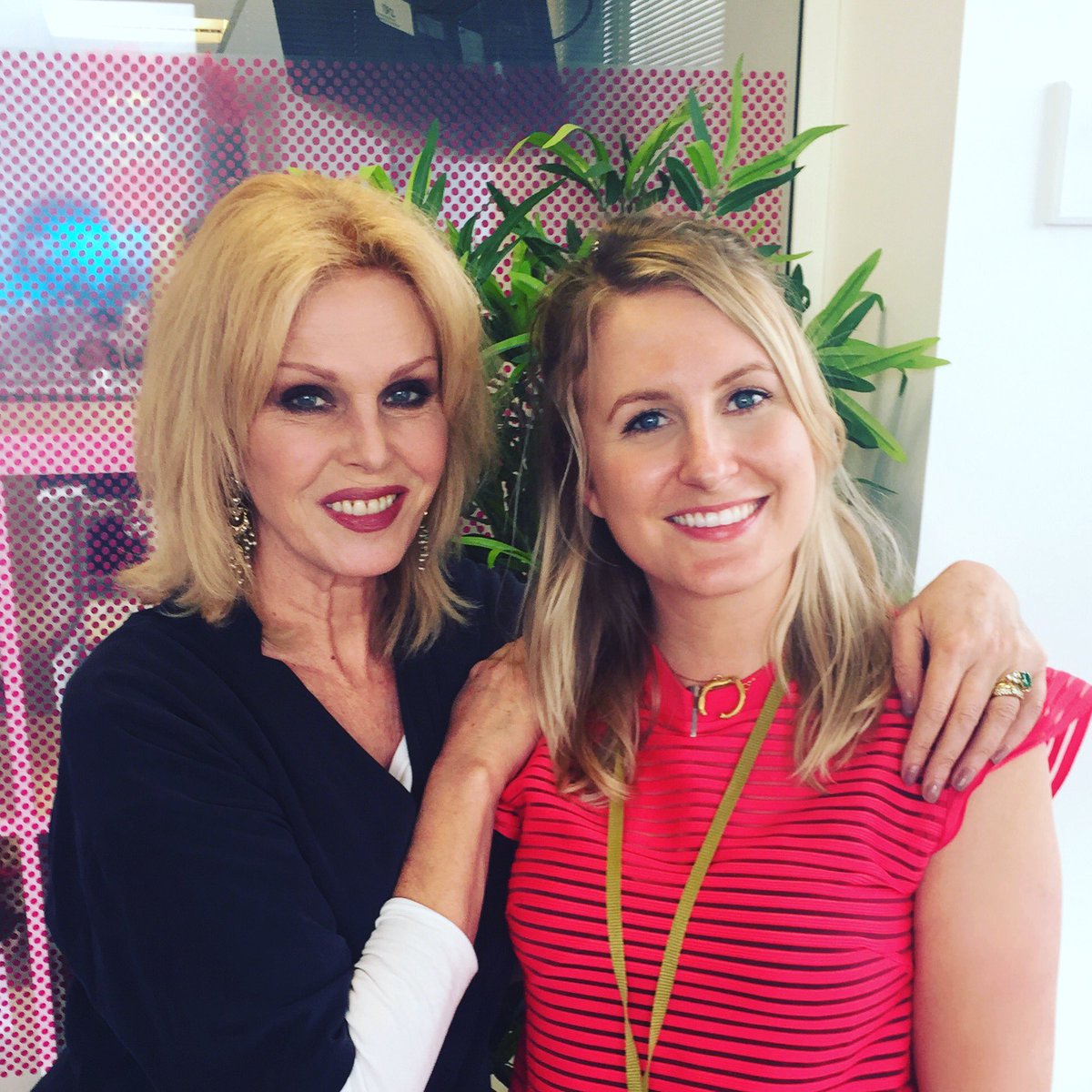 In the first instance trainees are offered the chance to find work experience for themselves but we are always ready to place you somewhere using our industry contacts if you would prefer.
Story gathering and writing is not restricted to Fridays. Reporting is a module dedicated to improving story hunting, writing and editing as well as passing your exam so trainees will be encouraged and asked to find stories throughout every week.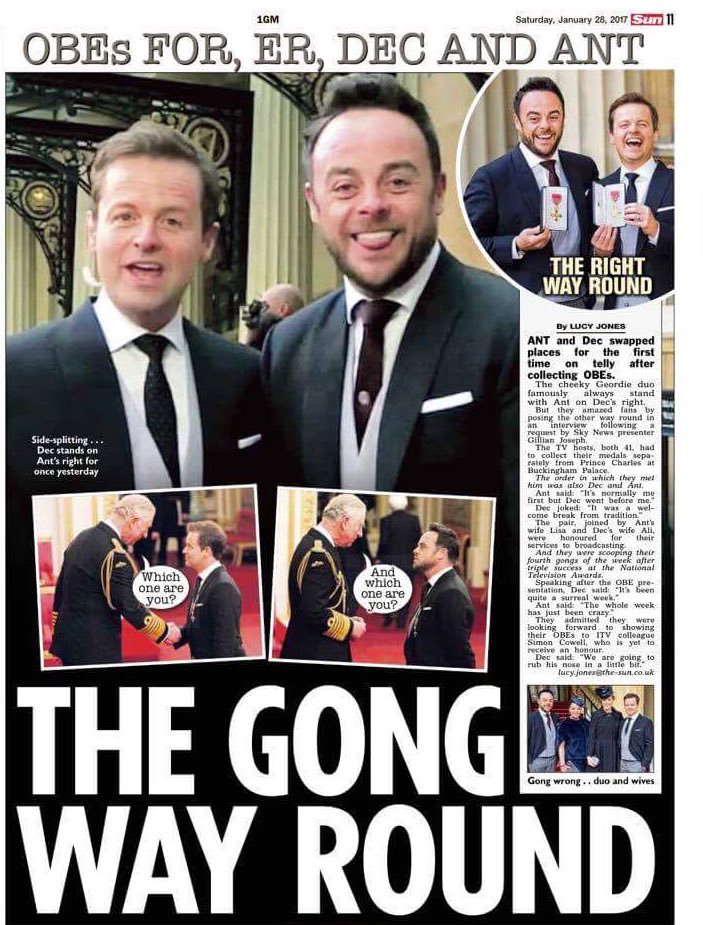 Portfolios are a chance to prove you have many strings to your bow so trying to write news, features, reviews and more is encouraged.
When it comes to job hunting time, there are two things you need to be ahead of the game – a full book of exam passes and a portfolio to be proud of. At News Associates you will get both.