We take pride in our training schemes. We set high standards for our reporters and we demand the same from all our trainees. Editors across the country respect our journalists and trust our copy and it's equally important they believe in the quality of our graduates too – especially when you are out there looking for jobs in a competitive marketplace.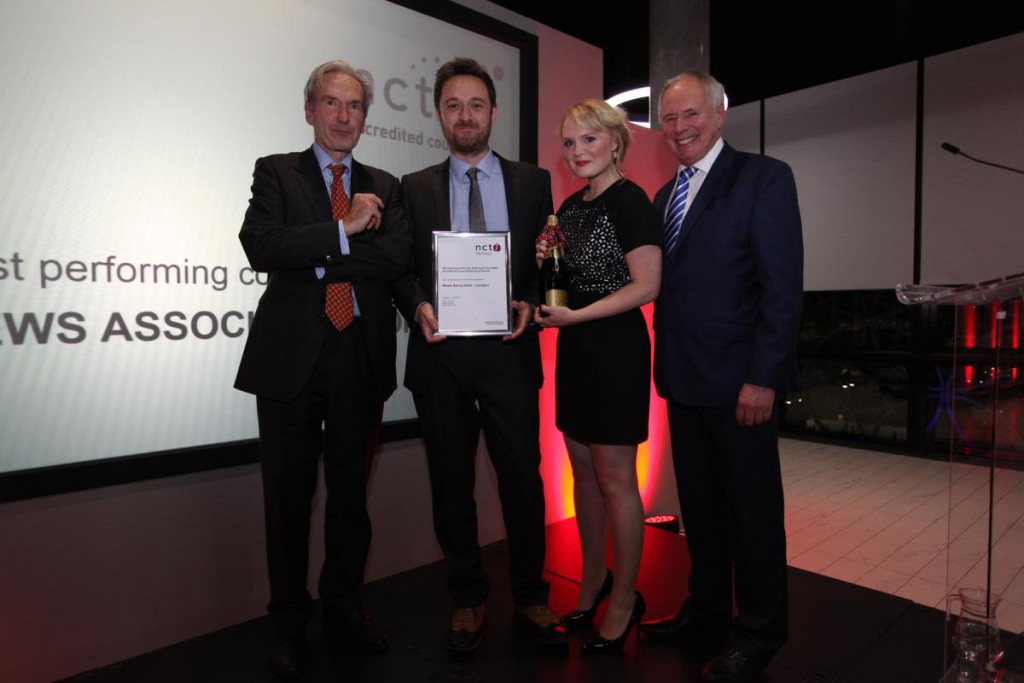 To be accepted on the course you must sit an entrance examination and interview, conducted by our managing editor and our course director or one of our heads of journalism.
To start this process, click here.
You might also consider attending one of our monthly FREE journalism workshops, to give you a taste of what to expect should you be accepted onto one of our courses. Click here for more information.