News Associates headline sponsor for SPA National Conference 2021
News Associates is the headline sponsor for the Student Publication Association National Conference 2021.
We are huge fans of student media at News Associates and we've always been involved in SPANC – judging and sponsoring awards, hosting sessions and more!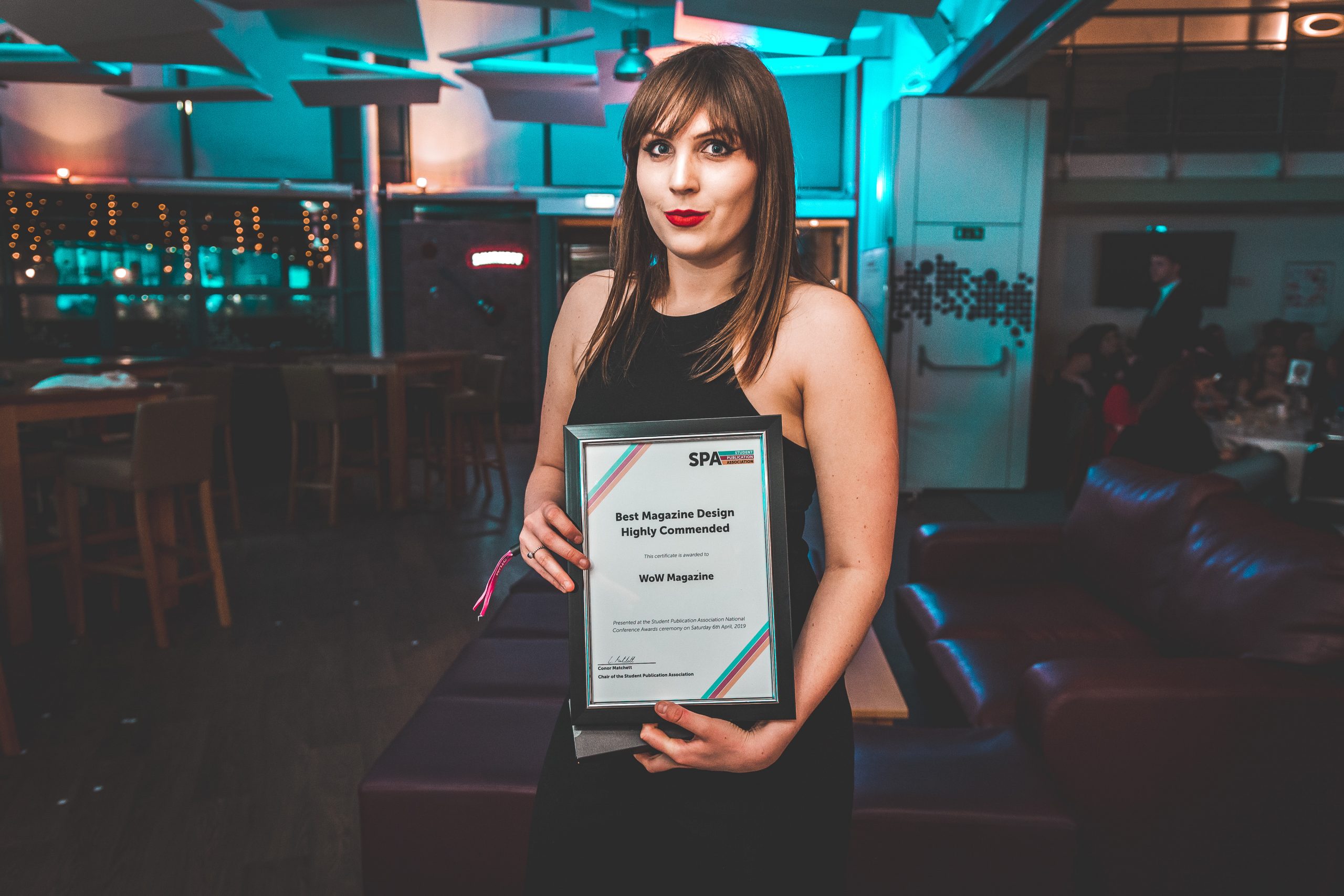 We also regularly host our own free journalism workshops and conferences – sometimes specifically for student media teams.
In 2020/21 we took this further by hosting more free sessions than ever. Since lockdown hit, we've delivered free online sessions for countless student publications, more than 50 student writers attended our journalism ethics masterclass and our online lecture series jam-packed with guest speakers reached more than 2,500 people – and we were recognised for this work by the NCTJ when we won innovation of the year at the NCTJ Awards for Excellence.
Furthermore, in 2021 we launched our student media editorial leadership course – a free five-week course for student media editors, including guest talks from Sunday Times reporter Shingi Mararike (now at Sky News), Financial Times deputy managing editor Abbie Scott and former Sun editor David Yelland. The course was designed to teach student editors essential newsroom skills, provide networking opportunities and give them something extra to put on their CVs.
News Associates have saved Student Media over the pandemic. Without their online talks and seminars I would never have had the confidence, let alone skills, to co-edit @YorkVision.

The #NAFutureLeaders course has been the pinnacle of this – thank you!! https://t.co/n5C4nXuYtn

— Iwan Stone (@iwanrstone) March 30, 2021
News Associates managing editor James Toney recently spoke alongside Ade Adepitan, Jenny Kleeman and Justin Webb at the SPA London regional conference hosted by SPA London regional officer Chris Matthews – who trained for his NCTJ at News Associates and has since landed a job at the MailOnline.
So supporting SPANC 2021 as much as possible was something we really wanted to do and we're excited to be more involved than ever! Alongside being headline sponsor, we are also judging best publication and best sports coverage.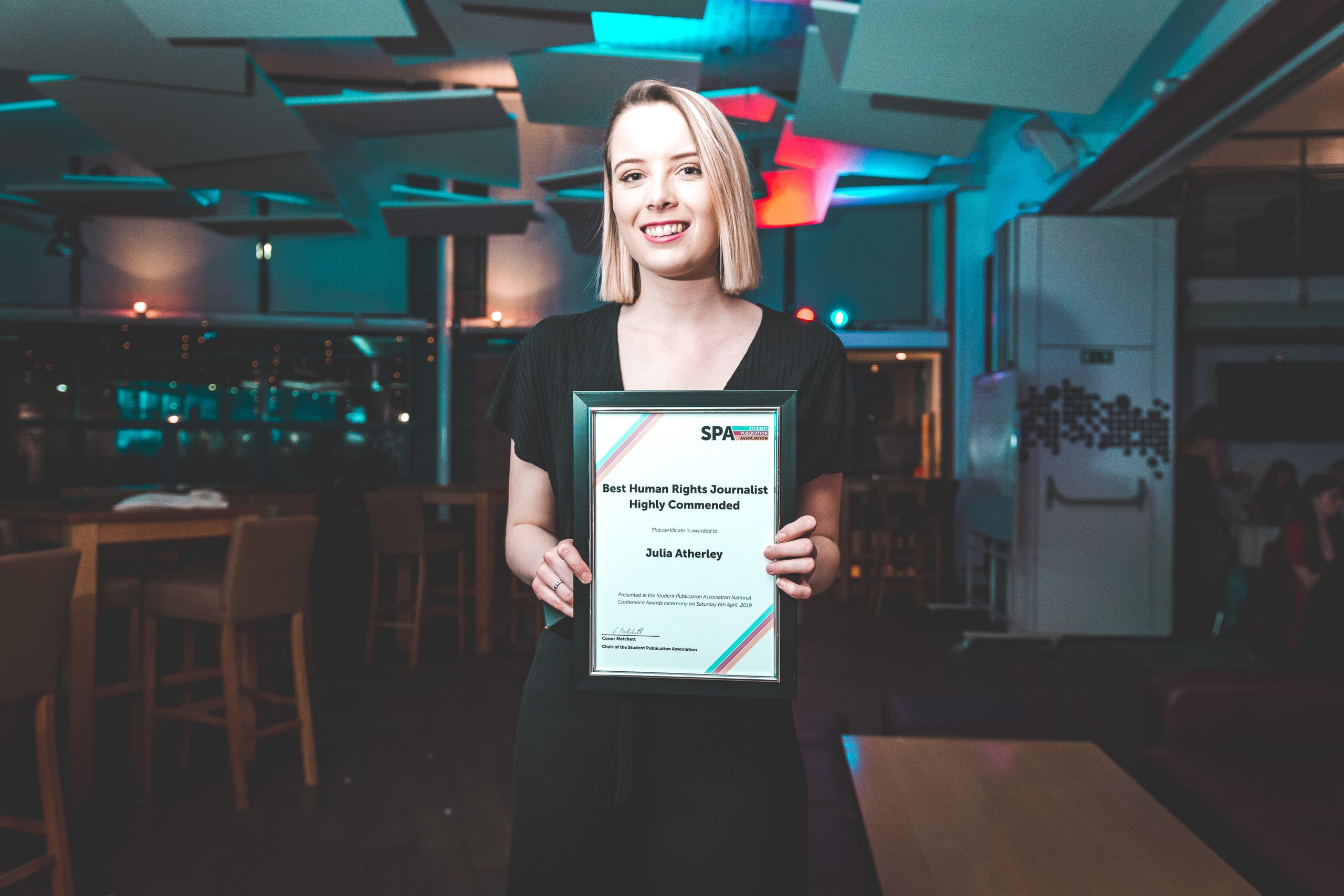 SPA chair Ben Warner said: "We're delighted to be working with News Associates to make this year's SPA National Conference the biggest and best we've had so far.
"The last 12 months have been incredibly tough for student publications in the UK and Ireland, but we're hoping to recognise the hard work and dedication of student journalists at #SPANC21, as well as giving our members the chat to industry professionals about taking their next steps in the media world."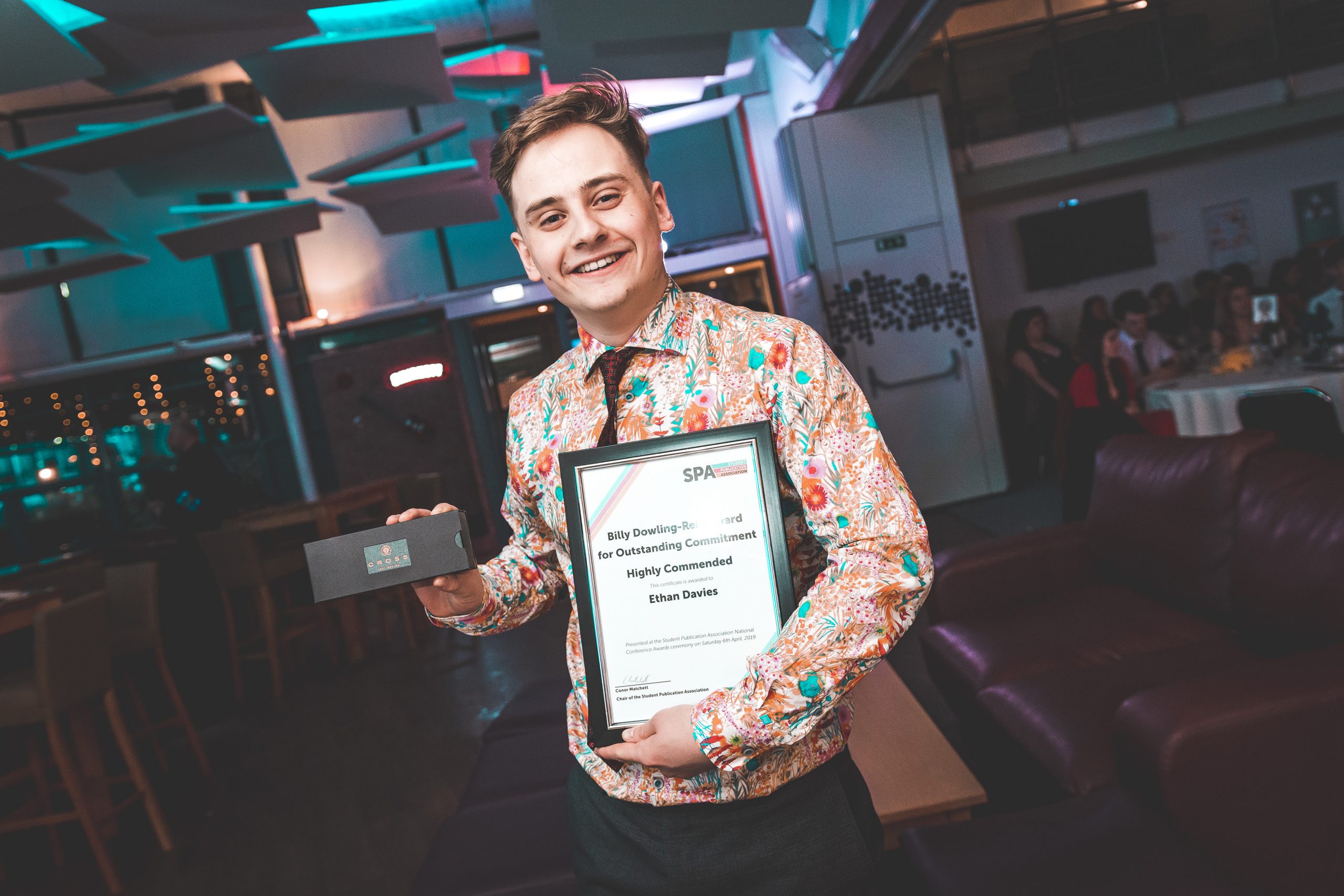 News Associates already works alongside SPA trustee Jem Collins in her role as Journo Resources founder – see more here.
"I'm so thrilled News Associates is going to be the headline sponsor for SPANC 2021 this year," Jem said.
"Not only is News Associates one of the best places to train to become a journalist, they're also incredibly invested in helping all student journalists make it, wherever they come from. They've been working with us on SPA projects almost as long as we've been running ourselves, as well as putting together their own free programmes, and I'm really excited to have them signed up as this year's lead sponsor."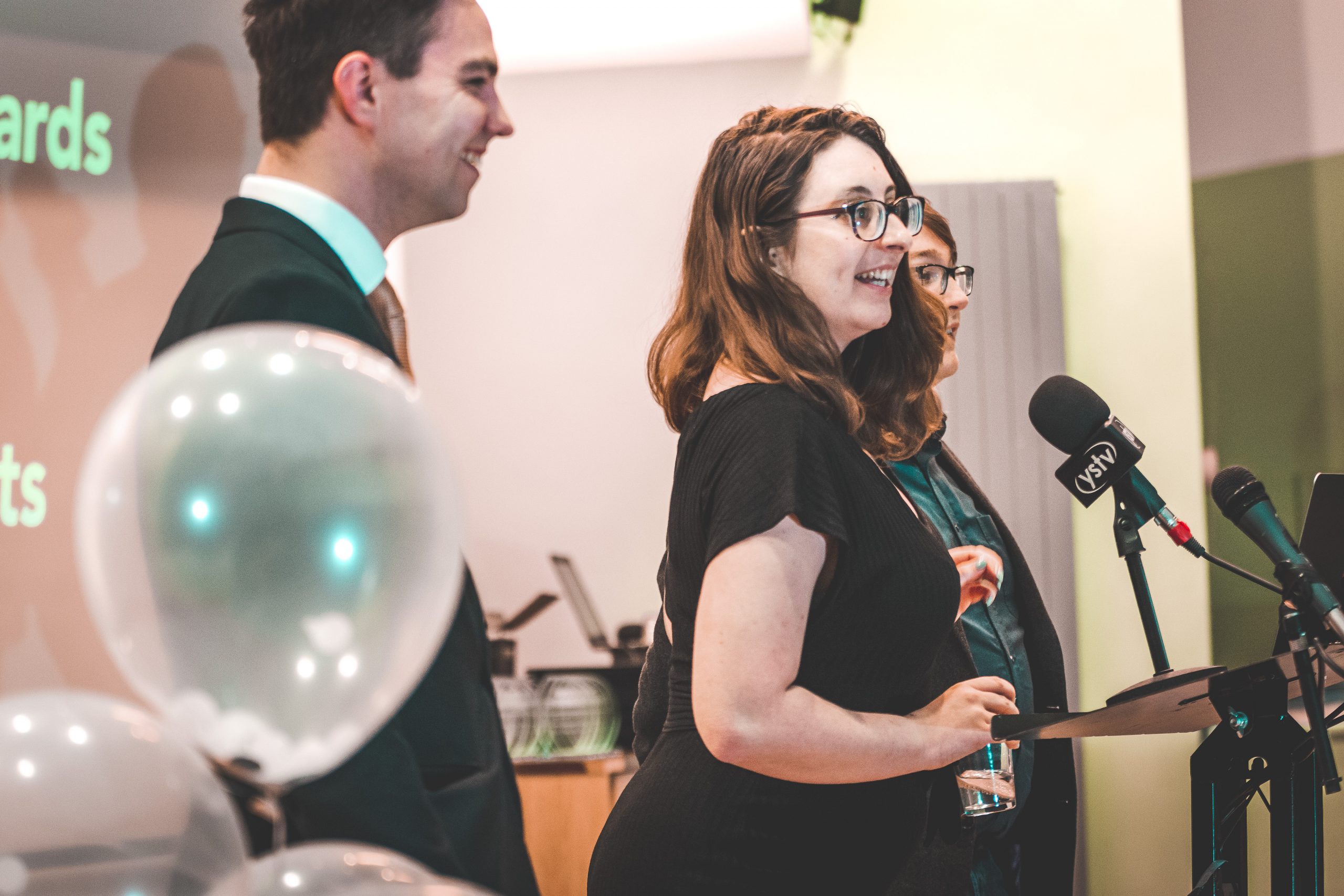 SPA sponsorship officer Uditi Singh said: "I'm thrilled to welcome News Associates aboard the SPA National Conference train this year!
"Our conference is the hallmark event of the student media calendar, and is the perfect time to uplift those student journalists who have remained committed to telling the stories that need to be told. It's only right that, especially after the year we've been through, we celebrate them – and celebrate we will! Along with our coveted award ceremony, the weekend will be full of inspirational and insightful talks from industry professionals, as well as opportunities for dedicated student journalists to gain insight on breaking into the industry.
"With News Associates, the top journalism school in the UK, we hope to be able to achieve all that and more. I, for one, can't wait! Free tickets for the conference are available now, and I sincerely hope to see you there!"
"News Associates editorial development manager Lucy Dyer said: "I have the best job because I get to talk to hundreds of up-and-coming journalists every year and I love that we are able to support them.
"This will actually be my first SPA National Conference and I'm very excited about being involved – especially presenting an award!"
Get your free ticket for the SPA National Conference 2021 here – https://www.tickettailor.com/events/spajournalism/503886
Featured image 📸 Edwin Barnes // @pray4edwin