News Associates and Journo Resources team up to help aspiring journalists
News Associates and Journo Resources are working together to ensure people from all backgrounds get their break into journalism.
When Journo Resources launched a crowdfunding campaign to help cover their editorial costs, we knew we had to get involved.
Read more here – 'Journo Resources Exceeds Crowdfunding Goal Thanks To News Associates Funding'
Instead of sponsoring them the £3 a month they were asking for, we decided to meet the full costs of their staff writer Alex Ekong – £240 a month.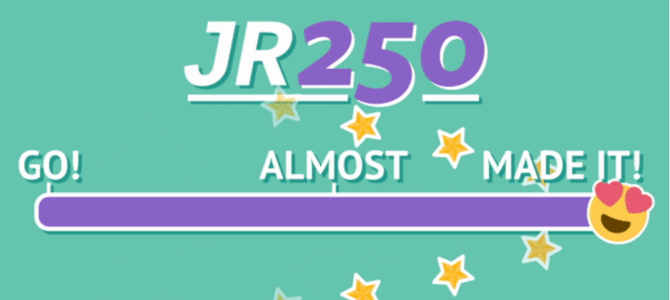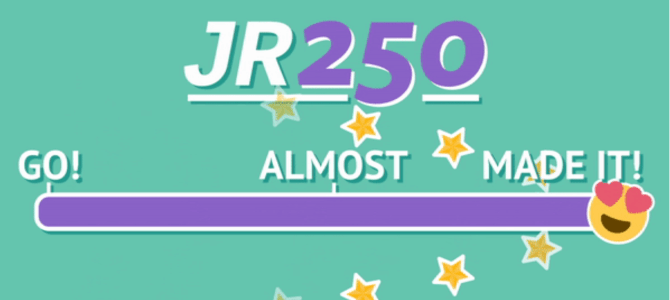 "This money from News Associates will really make a huge difference," said Journo Resources' director and co-founder Jem Collins.
"Their contribution will pay for Alex to continue working with us every month, while money from our supporters means we're able to commission one additional piece from a freelancer every month."
News Associates and Journo Resources have worked together on a few occasions already.
We're super lucky to have @Jem_Collins talk to #TeamNA about @journoresources and what she and her team do. #JournoFest 🎉 pic.twitter.com/26qqhteZHI

— News Associates (@NewsAssociates) March 16, 2019
We are very grateful to @Jem_Collins and @JackDearlove for hosting a CV clinic for our trainees. #JournoFest 🎉 pic.twitter.com/vZMnHQnoeI

— News Associates (@NewsAssociates) March 16, 2019
Who've we spoken to so far? Well, the groundbreaking @ShingiMararike for starters.

He started his journey @NewsAssociates and then became the first ever Sunday Times apprentice 🔥🔥
https://t.co/K4RdB09fEK

— Journo Resources (@journoresources) May 28, 2019
There are sooooo many people to thank for making #SPANC19 happen so keep your eyes peeled 👀 as we announce them all over the weekend.

First up thanks to @NewsAssociates for sponsoring the Best Reporter award 🎉

— SPA (@SPAJournalism) April 5, 2019
Journo Resources launched a crowdfunding campaign in June to tie in with their third birthday, aiming to raise at least £250 a month to cover their editorial costs.
"One of the main things we wanted to do with the crowdfunder was secure funding for our editorial output," explained Jem.
"Our advice section is one of the most valuable parts of the website, but it's also one of the most expensive things to fund.
"Alex has done an amazing job working on our social media and opportunities for the last few months, and we wanted to make sure we're paying him at least London Living Wage for the amazing work he does."
Alex, who was promoted to a staff writer role last month, will now be focusing on creating quality advice content for the website. 
He said: "I'm thrilled to be a part of a project like Journo Resources. We're here to be a friend to everyone trying to break into journalism, and our advice section is a big part of that.
"I look forward to writing loads of engaging, informative articles, that new and experienced journos can action."
As part of the agreement, Journo Resources will also be delivering workshops every other month to News Associates trainees across their programmes, with topics scheduled to include Instagram strategy, freelance pitching and more.
Join #TeamNA today – Click here to apply for one of our award-winning NCTJ-accredited fast-track, part-time or sports journalism courses
News Associates editorial development manager Lucy Dyer said: "Journo Resources is an amazing asset for aspiring journalists so when we saw they needed a hand we jumped at the chance to help them.
"News Associates and Journo Resources share the same ethos – doing everything we can to help people from all backgrounds break into journalism – so we're delighted to be working with them.
"We're looking forward to seeing what Jem, Alex and the team do next!"
To contribute to the Journo Resources crowdfund, from as little as £3 a month, click here.
You may also like:
Baroness Lawrence meets News Associates trainees and recipients of Daily Mail Stephen Lawrence Scholarship
Aspiring chief football writer and role model receives News Associates and Sports Journalists' Association diversity scholarship
Yahoo chooses News Associates to help bring greater diversity to their newsroom
News Associates to train latest recipient of Daily Mail Stephen Lawrence Scholarship aimed at promoting diversity in journalism