A behind the scenes guide to studying at News Associates: What we've been up to in April
Every month we'll catch up with our journalism students at News Associates as they undertake their Diploma in Multimedia Journalism at the UK's number one NCTJ school.
Click here to join them in September 2017.
From the start of marathon General Election coverage to the finish line of the London Marathon – it's been a very busy month here at News Associates.
At the start of the month we published this very helpful resources page to ensure you know what options are out there for you when you finish your NCTJ and so you never miss a deadline again.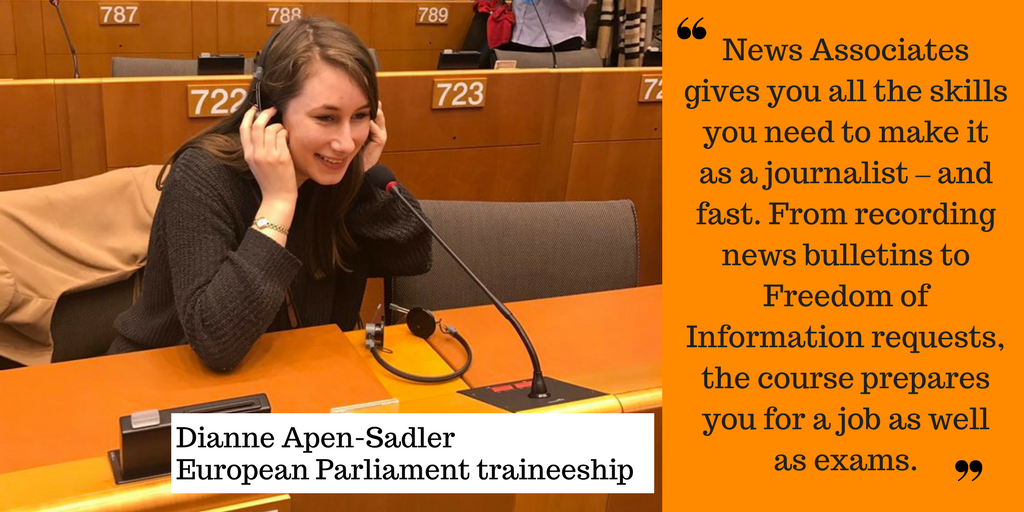 And Dianne, who graduated in February 2017, has since landed a place on the MailOnline graduate scheme.
A couple of days later up in Manchester the trainees on our sports journalism course really threw themselves into The Masters.
Incredible work from @NewsAssociates Manchester #smd2017 – bring on the #Masters ⛳ Not sure how that draw happened either pic.twitter.com/a6dns1uGCW

— Tom Pilcher (@Rarelyonfairway) April 3, 2017
You can read more about it Amber's instalment of #TeamNAdiaries here.
Back in London and former national newspaper editor Graham Dudman worked with our fast-track trainees as they created their own versions of the Evening Standard.
They found it a bit stressful…
What else happened to #TeamNA in April?
Well, David Bates started on The Times graduate scheme…
And Maddi Howell wrote her first editor's letter.
Insanely proud of @madelinahowell – here is her first editor's letter in the Resident magazine ❤️ pic.twitter.com/sIdYOqnkUl

— Helena Horton (@horton_official) April 7, 2017
When we hosted our bi-annual pub quiz we found out one member of our training team has been in a nightclub with Jude Law and someone else has their pasta recipe in a local restaurant.
But back to journalism and our sports journalism trainees once again did a stellar job of putting together their SWL monthy sport e-zine.
Worthwhile wrestling ‍♂️, fencing funding cuts , football ⚽ & more — Read April's SWL Sport Monthly here https://t.co/zXM0rCwbLX pic.twitter.com/WckpJeMzsc

— South West Londoner (@SW_Londoner) April 14, 2017
#TeamNA's Eve Langford had a pretty good April too.
#TeamNA's @ECLSport went to Paris with the track team, is in Hong Kong for the #TWC2017 & soon she's off to Norway, but she #StartedHere! ✈ pic.twitter.com/phm1nsXDH9

— News Associates (@NewsAssociates) April 15, 2017
And we may have got a bit soppy celebrating Easter.
Wishing you all a Happy Easter from everyone at NA HQ #TeamNA pic.twitter.com/sxAYWObEh6

— News Associates (@NewsAssociates) April 16, 2017
In bigger news, we announced that we are hosting our inaugural JournoFest in May – with Channel 4 News digital editor Jon Laurence and Meirion Jones from the Bureau of Investigative Journalism just some of the big names involved. Read more here.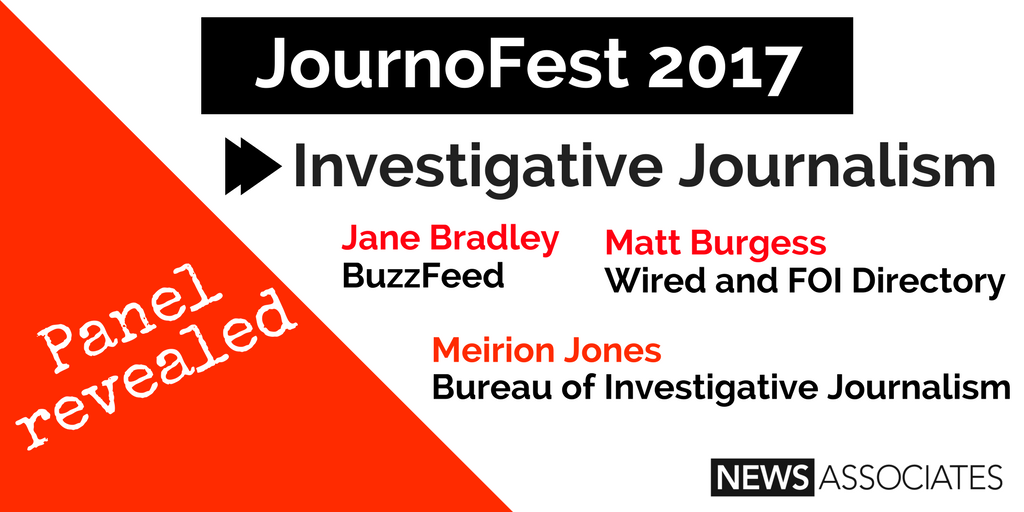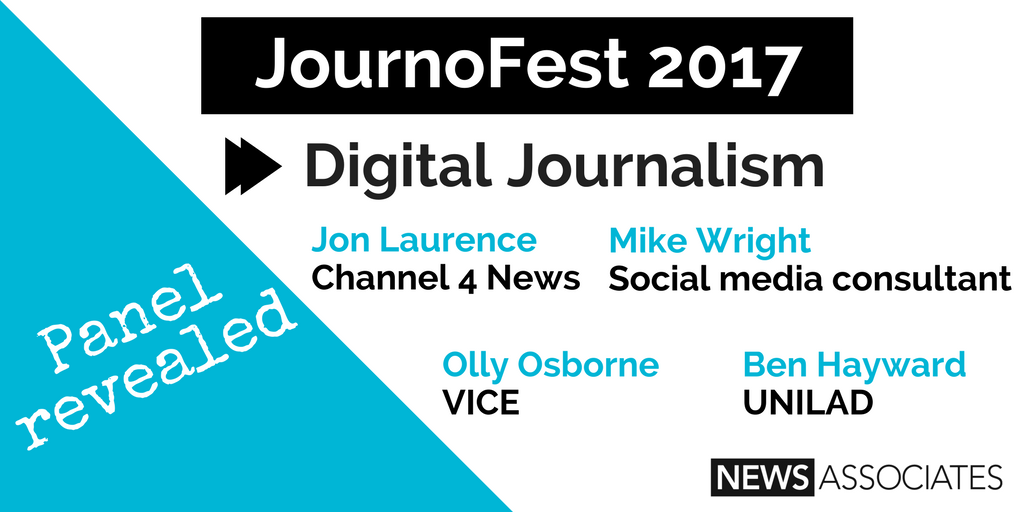 Also on April 18, we all got very excited when Theresa May called for a snap General Election.
Later that week we had a lot of men on the ground covering a different type of race.
We had seven #TeamNA ⭐️ 's run last year – whose running in 2017 & joining @MDMorris69 (who has already completed Boston this week) ‍♀️ https://t.co/XVmNCCES7X

— News Associates (@NewsAssociates) April 23, 2017
And finally, our fast-track trainees put their live broadcasting skills to the test before the Bank Holiday.
We got our trainees practising their broadcast and breaking news skills using Periscope yesterday pic.twitter.com/G1RHQTNGeh

— News Associates (@NewsAssociates) April 28, 2017
And if all that hasn't put you off journalism, we are now interviewing for our fast-track, part-time and sports journalism courses in London and Manchester – apply here.
You might also like:
A Day in the Life of a News Associates Journalism Trainee
A Day in the Life of a News Associates Sports Journalism Trainee
You can also follow the success of our trainees and alumni on Facebook and Instagram.
Featured image courtesy of Sky News, with thanks.