News Associates celebrates Financial Times, Sun and Daily Mail journalists this National Apprenticeship Week
Not that we need an excuse to celebrate the brilliance of our trainees and graduates, but as it's National Apprenticeship Week we thought we'd shower our journalism apprentices and their employers with some love.
At News Associates – officially the UK's number one NCTJ journalism school – we are very proud of our work with national newspapers and broadcasters to train their apprentices, graduates and those on diversity schemes.
The Sunday Times, The Times, the Financial Times, The Sun, the Daily Mail and Yahoo are just some of the big names who choose use to train their talent.
Financial Times apprentice Jem Bartholomew is studying on our part-time course in London.
He said: "I'm delighted to be starting as a reporter at the Financial Times.
"This is an incredibly exciting time to be a journalist, with new technologies allowing us to tell stories in innovative ways.
"I'm looking forward to News Associates equipping me with the skills to thrive in the digital age."
On the same course as Jem is Lucy Murgatroyd – the latest News UK apprentice to study with us.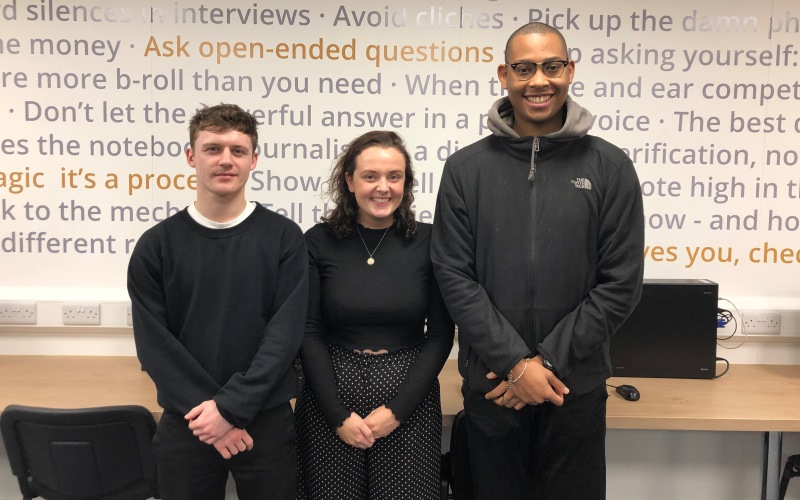 Lucy said: "I am extremely interested in celebrity gossip, showbiz and lifestyle writing.
"So being able to work on the showbiz desk alongside doing my NCTJ is extremely beneficial as I am getting first-hand experience inside an office.
"I can't wait to complete my NCTJ alongside working at The Sun because of the opportunities it will give me.
"I am absolutely thrilled to be on the course and can't wait to see what the future holds."
Daily Mail apprentices Alec Fullerton, Hannah Dawson and James Heale excelled on our last fast-track NCTJ course in London.
Alec said: "I really enjoyed my time at News Associates and am extremely grateful for the opportunity.
"The remarkably dedicated and personable staff are entirely responsible for my time there being so memorable.
"The course was an invaluable as a formal introduction and training for the realities of working in a newsroom.
"Even shorthand, which felt like something of a Sisyphean task at times, was hugely worthwhile and I've been using it on the job since day one."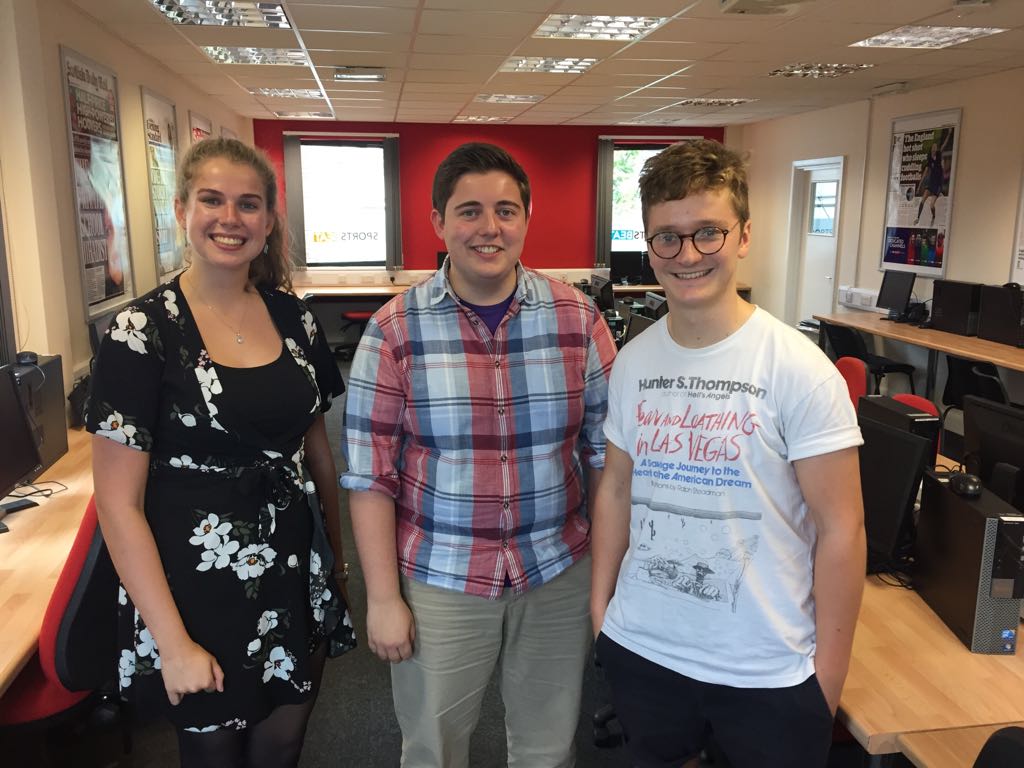 Alec is currently at the Scottish Daily Mail, while Hannah is at the Manchester Evening News.
Hannah said: "I'm currently working on placement at the Manchester Evening News before starting full time at the Mail.
"Absolutely everything I learned at News Associates came in handy within the first few days of the job. They tell you at the start of the course that shorthand is invaluable, and I honestly can't thank Angela enough for getting me up to 110wpm shorthand because I use it every single day.
"Within a week at the M.E.N I also had put to use skills I didn't even think I would need working at a newspaper, like mobile journalism that Lucy taught us.
"After just five days working there, I ran the Facebook live for Chinese New Year in Manchester, livestreaming and videoing for several hours on my phone.
"Working on a regional paper, everything we were taught in public affairs is incredibly helpful and really helps me understand concepts much quicker.
"And of course, media law and court reporting have been incredibly useful as I'm in and out of various courts several times a week.
"Most of all, News Associates instilled me with a sense of confidence that I could be a good journalist and good at my job.
"It teaches you everything in a very supportive environment, but the long hours of gruelling shorthand practice after a full day of classes really does prepare you for the reality of life as a journalist.
"I knew at News Associates I could reach out to any one of the tutors for help if I needed and am grateful to have trained in such a supportive environment to start my career."
News Associates course director Rachel Bull said: "We've always been proud of the courses we run here at News Associates and it's a credit to our team that these big names trust us to train their future journalists."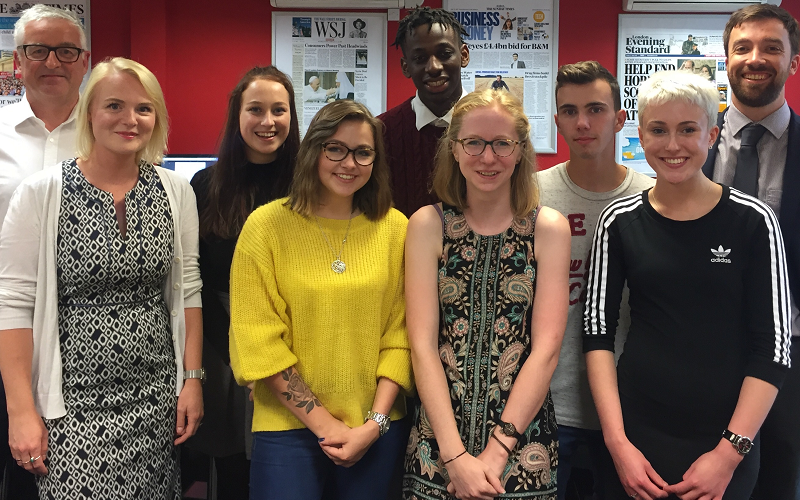 To learn more about journalism apprenticeships, contact us on training@newsassociates.co.uk
To apply for our 22-week fast-track, 35-week sports journalism or 40-week part-time journalism courses in London and Manchester, click here.
To get a glimpse into the industry and our hands-on style of training, sign up to a free journalism workshop here.