News Associates presents JournoFest 2019: Full lineup announced
We're pleased to announce Susie Boniface AKA the Fleet Street Fox, The Times chief reporter Sean O'Neill and the Financial Times head of interactive news Martin Stabe will all be speaking at JournoFest 2019.
Our keynote speaker Susie Boniface will also be signing copies of her new book the Bluffers Guide to Journalism. 
Susie started work at the Kent & Sussex Courier aged 18 and was the first female defence reporter for the Plymouth Evening Herald.
She has worked almost everywhere in Fleet Street, and spent 10 years at the Sunday Mirror.
In 2009 she began blogging anonymously as Fleet Street Fox and published a novel, The Diaries of a Fleet Street Fox, after revealing her identity in The Times in 2013.
Today she is a columnist for the Mirror and commentates on national TV and radio.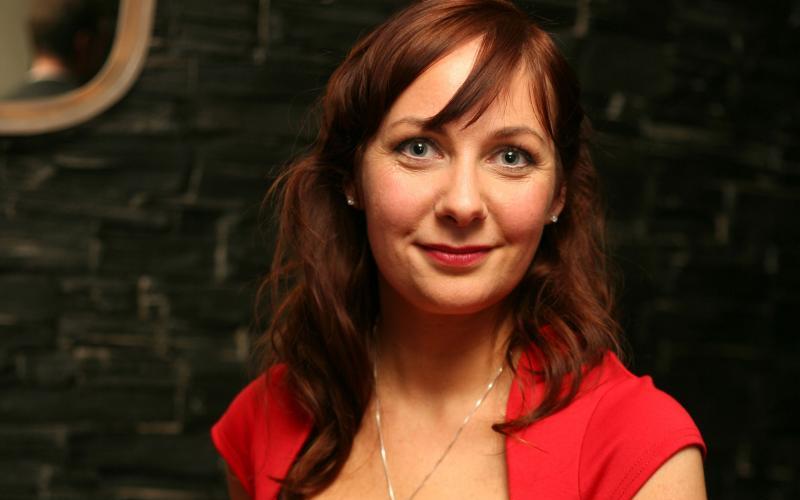 We'll be in conversation with The Times' Sean O'Neill who broke the story of Oxfam's cover-up of sexual exploitation by aid workers of young women in earthquake-stricken Haiti.
Our three panels across the day will cover PR, digital journalism and taking your first steps in the industry.
Kicking off the day on our 'PR – Journalists' friend or foe?' panel are Guto Harri, previously communications director for Mayor of London Boris Johnson's administration at London City Hall, Funmi Olutoye, an external communications officer for the London Assembly, and Paul Morgan, communications director at Premiership Rugby.
Before his panel, the FT's Martin Stabe will give a presentation on data journalism.
Joining Martin on our 'Digital journalism – What's the future?' panel are Amy Ashenden, who runs video and social at Pink News, and Full Fact journalist Abbas Panjwani.
And our final panel of the day is 'News Associates graduates – My first steps'.
Ready to share their top tips for breaking into the industry are Jessica Cripps, who is in her first year at news agency Kennedy News and Media, Chris Reidy who has been at Sky Sports News for two years and Daily Telegraph lifestyle writer Madeleine Howell who graduated three years ago.
And at the end of the day we are very lucky to have Journo Resources' founding director Jem Collins running a CV clinic.
JournoFest 2019 is taking place at our swanky new London office on Saturday March 16 and is open to current and prospective News Associates and the School of Journalism trainees.
For more information, email Lucy Dyer on ldyer@newsassociates.co.uk
To see what happened at JournoFest 2017 and 2018 click here.
News Associates is officially the UK's number one NCTJ journalism course.
We have an unrivalled job record and our trainees have gone on to achieve great things.
We are recruiting for our full-time, part-time and sports journalism courses in London and Manchester – apply now.