Fleet Street Fox and The Times chief reporter named in News Associates JournoFest 2019 lineup
We're thrilled to announce Susie Boniface, aka Fleet Street Fox, will speak at JournoFest 2019.
Susie started work at the Kent & Sussex Courier aged 18 and was the first female defence reporter for the Plymouth Evening Herald.
She has worked almost everywhere in Fleet Street, and spent 10 years at the Sunday Mirror where she interviewed the toilet attendant punched by Cheryl Tweedy and covered crises including the Boxing Day tsunami and Niger famine.
In 2009 she began blogging anonymously as Fleet Street Fox and published a novel, The Diaries of a Fleet Street Fox, after revealing her identity in The Times in 2013.
Today she is a columnist for the Mirror and commentates on national TV and radio.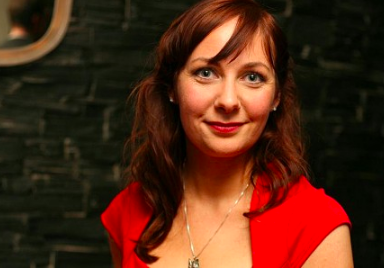 We don't want to give it all away just yet but Susie will be joined by a whole host of notable speakers across a range of panels including 'PR – journalists' friend or foe?', 'Digital journalism – what's the future?' and 'News Associates graduates – My first steps'.
Our three News Associates alumni ready to give you their top tips and tell you what they wish they'd known as they embarked on their careers are Daily Mail reporter Dora Allday, Sky Sports News journalist Chris Reidy and Daily Telegraph lifestyle writer Madeleine Howell.

We'll also be in conversation with Sean O'Neill. Sean began his journalism career in Northern Ireland in the 1980s and joined The Times in 2004 after 11 years at The Daily Telegraph.
He was The Times' crime and security editor from 2007 – covering policing and terrorism – before taking up his current role as chief reporter in 2015.
In the past year, he broke the story of Oxfam's cover-up of sexual exploitation by aid workers of young women in earthquake-stricken Haiti.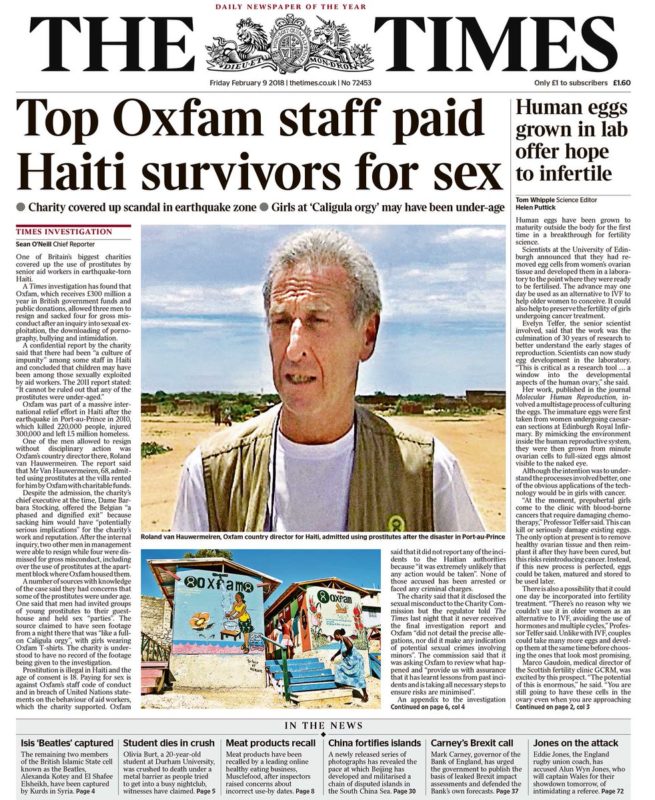 Sean has also written about his own experience dealing with leukaemia as part of a campaign which recently saw the NHS lift restrictions on access to a new blood cancer drug.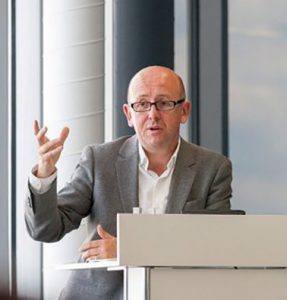 One of the faces on our 'PR – journalists' friend or foe?' panel is Guto Harri, former BBC chief political correspondent.
Guto left the BBC to become spokesman and director of external affairs for Boris Johnson in his first term as Mayor of London.
He was then hired by Rupert Murdoch to help restore the reputation of his UK newspaper group and subsequently by John Malone as managing director of external affairs for Liberty Global.
He is now a contributing editor of GQ Magazine, has his own television show and is a non-executive director of the Hay Book Festival and provides strategic advice to a range of companies and individuals.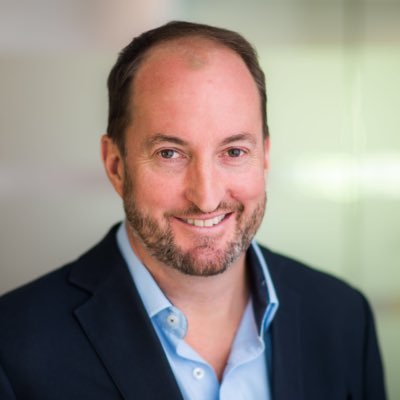 Also joining us is Amy Ashenden of Pink News who will be a part of our 'Digital journalism – what's the future?' panel.
Amy is head of video at Pink News where she also runs their Instagram account and has created and produced two original series, First Times and Ask the Aunties.
Prior to this she was a senior video journalist at the Daily Mirror and an assistant video editor at the Evening Standard.
But that's not all, so make sure you keep an eye on Twitter @NewsAssociates for more panels and speakers.
JournoFest 2019 is taking place at our swanky new London office on Saturday March 16 and is open to current and prospective News Associates and the School of Journalism trainees.
For more information, email Lucy Dyer on ldyer@newsassociates.co.uk
To see what happened at JournoFest 2017 and 2018 click here.
News Associates is officially the UK's number one NCTJ journalism course.
We have an unrivalled job record and our trainees have gone on to achieve great things.
We are recruiting for our full-time, part-time and sports journalism courses in London and Manchester – apply now.