Emily Maitlis to speak at News Associates' journalism conference JournoFest
Emily Maitlis will speak at News Associates' annual journalism conference JournoFest in our London newsroom.
The Newsnight presenter will be in conversation with our head of journalism before taking questions from an audience of undergraduate, postgraduate and prospective News Associates NCTJ trainees.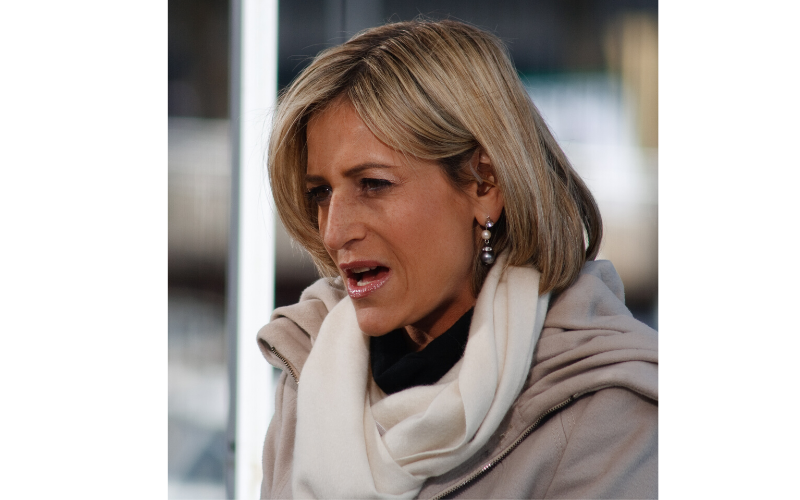 Emily Maitlis will top the bill of our biggest JournoFest yet
Maitlis is a Royal Television Society award winner who covers general elections and US politics for the BBC.
In November 2019, Maitlis interviewed Prince Andrew, Duke of York about his relationship with American sex offender Jeffrey Epstein.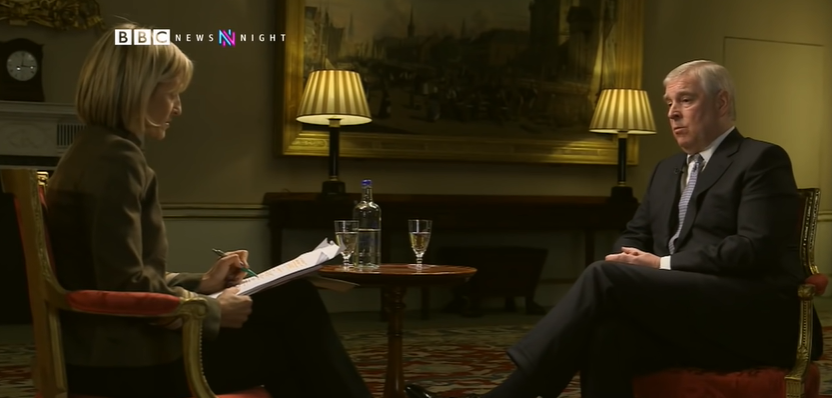 Emily Maitlis interviewing Prince Andrew, Duke of York, last year (Image courtesy of BBC Newsnight via YouTube)
Previously, she spent six years reporting from the Far East, based in Hong Kong, and can speak Spanish, French and Italian.
The 'Airhead: The Imperfect Art of Making News' author will be joined at JournoFest by fellow BBC journalist Christian Fraser and The Times deputy home editor Lindsay McIntosh.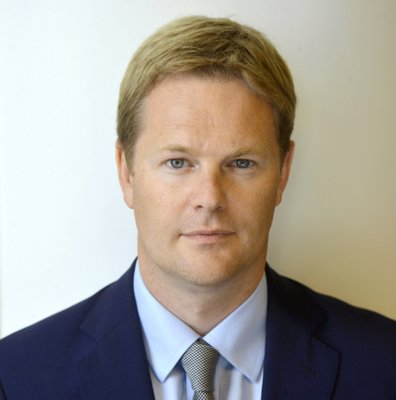 BBC journalist Christian Fraser presents Beyond 100 Days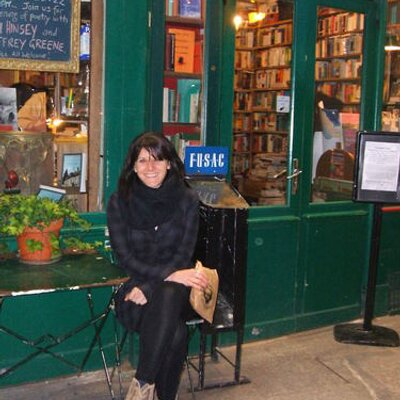 We will be in conversation with The Times deputy home editor Lindsay McIntosh
The day will also include panels on broadcast journalism, working for an agency and some News Associates graduates will tell their story.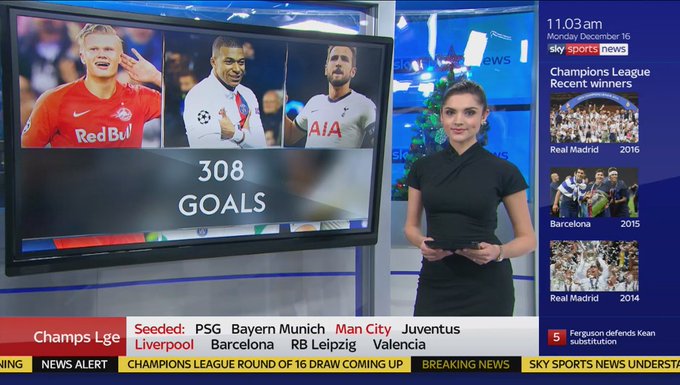 Sky Sports News presenter Alice Piper will be sitting on our broadcast panel
Our news agency panel will include representatives from Ferrari, Solent News, Triangle News and South West News Service.
Journo Resources founder Jem Collins will also be running a CV clinic for our trainees and graduates.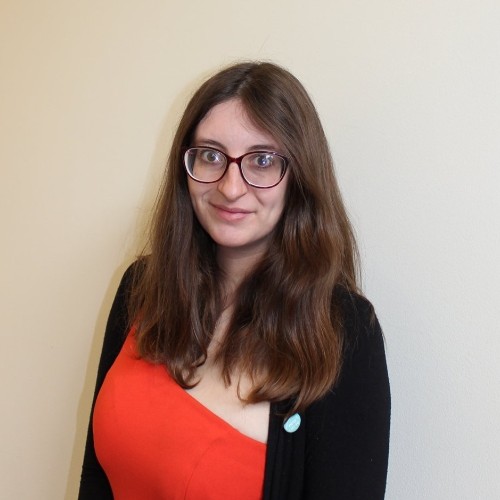 News Associates works closely with Jem Collins and the Journo Resources team
JournoFest is a free event for those on, or who have applied for, a News Associates NCTJ course in London and Manchester.
Find out what happened in 2017, 2018 and 2019 here: https://newsassociates.co.uk/journofest/
Want to get involved? Email Lucy Dyer on ldyer@newsassociates.co.uk
Want to join our award-winning team? Apply now!