A day in the life of a News Associates journalism trainee
We love catching up with our journalism students at News Associates as they undertake their Diploma in Multimedia Journalism at the UK's number one NCTJ journalism school.
This week, fast-track trainee Richard Dore describes the day in life of a trainee on a News Associates journalism course.
"At News Associates we're treated like journalists, not students, and we're in the office 9:30am-5:30pm most days.
But in reality our work starts much earlier as we are always expected to be on top of the news and we're tested on our knowledge with a weekly surprise news quiz.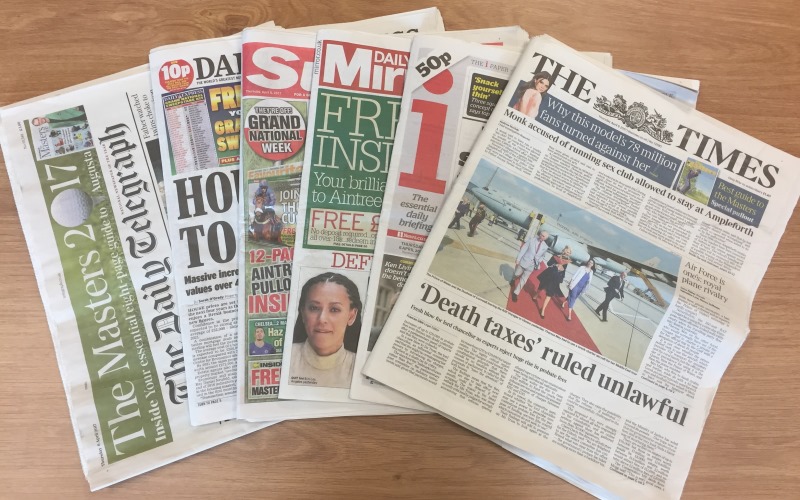 I use my hour-long commute to read the morning papers and practise my Teeline shorthand – although it can be a challenge writing on the tube!
Shorthand is often the first lesson of the day and it is a really difficult thing to learn, we're essentially learning a whole new language within 22 weeks alongside all our other studies.
But thankfully we have a fantastic teacher which makes things easier. Angela Catto has been teaching shorthand for longer than she'd care to admit – she's firm but fair and we all enjoy her creative putdowns of anyone who gets too big for their boots!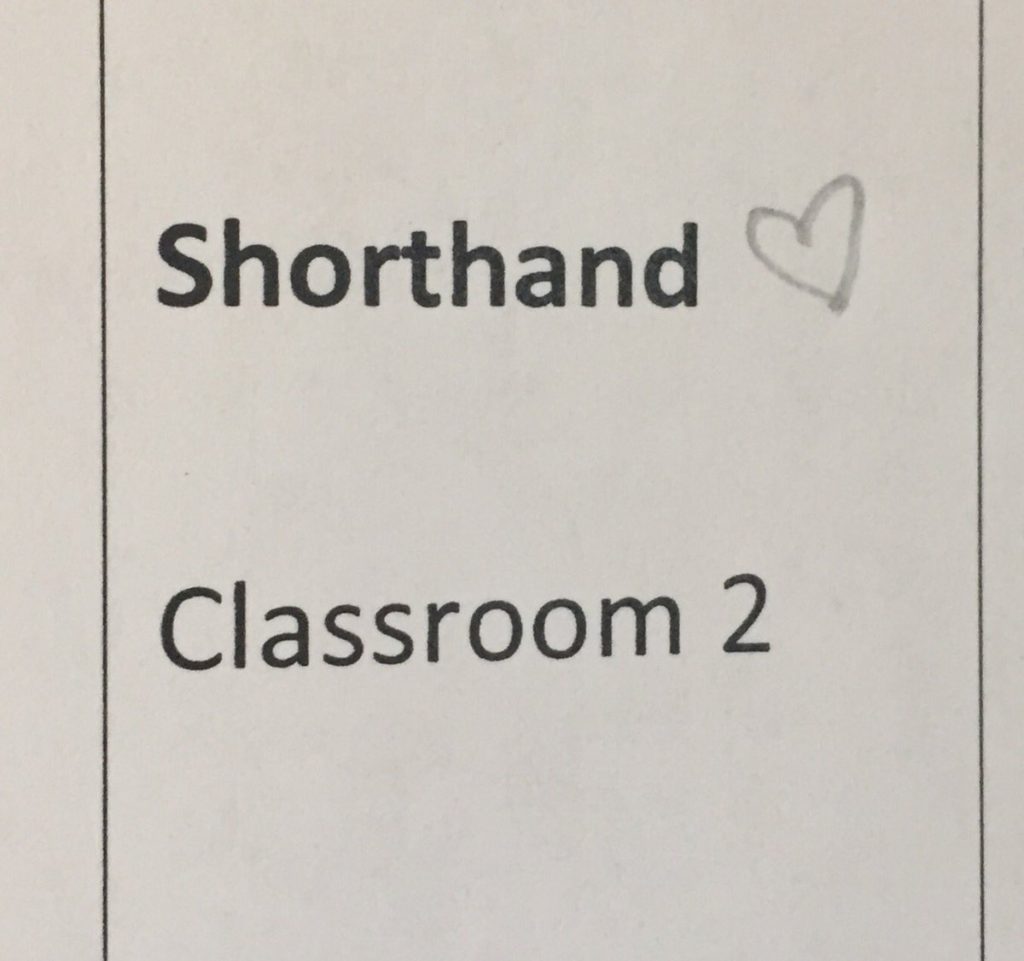 There's no such thing as a typical afternoon on our journalism course as we learn such a wide range of subjects – media law, analytics, public affairs, production journalism, sports journalism, journalism ethics, mobile journalism and news reporting to name a few.
Our days are also tailored around what is going on in the world. For example, on the day of the Westminster terror attack our classes were cancelled and we practised writing rolling news updates as if we were covering the incident for the rest of the afternoon.
Obviously this was a sobering day but it was really interesting to see minute-by-minute how different news outlets reported the events, and it was vital experience for us to learn how to work under pressure.
Our journalism classes cover everything from news writing to mobile video – and the format of the lessons are often left as a surprise to keep us on our toes.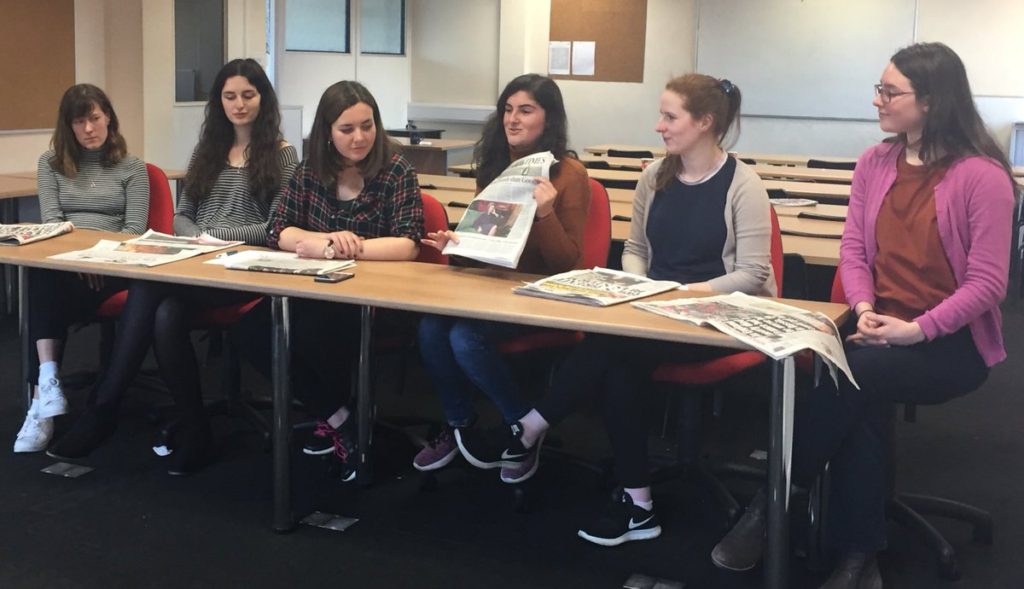 For example, recently we were split into groups and were given five newspapers tasked with analysing and comparing the coverage of Donald Trump's travel ban.
We then had to present how each newspaper dealt with the story differently on camera in the style of a paper review – this took a few people out of their comfort zone but I found it really useful and enjoyable.
I spend my work placement at Sportsbeat, the UK's leading sports press agency, and recently I was lucky enough to go to Wembley to report on the Saracens v Harlequins derby – a challenge I was more than happy to accept."
See what our other fast-track, part-time and sports journalism trainees have been up to here and here.
News Associates is officially the UK's number one NCTJ journalism course. We have an unrivalled job record and our trainees have gone on to achieve great things.
We are now recruiting for our September and October intakes in London and Manchester – apply now.