Three high-flying News Associates graduates in NCTJ Student of the Year shortlist
Three terrific News Associates graduates make up 60% of the NCTJ Student of the Year shortlist.
The shortlist consists of the five students who achieved the highest grades across the board in their NCTJ exams in the 2021/22 academic year.
Anna Wise, Blanca Schofield and Jack Walton all studied for the NCTJ with News Associates and are up for the prestigious award.
Anna, who trained in London and now works at PA Media, said: "I'm very excited and grateful to be up for this award. I was daunted when I started the course at News Associates but it turned out to be such a great experience with brilliant tutors and an amazing group of trainees.
"It gave me the confidence to pursue a journalism career and I'm so glad I took the leap."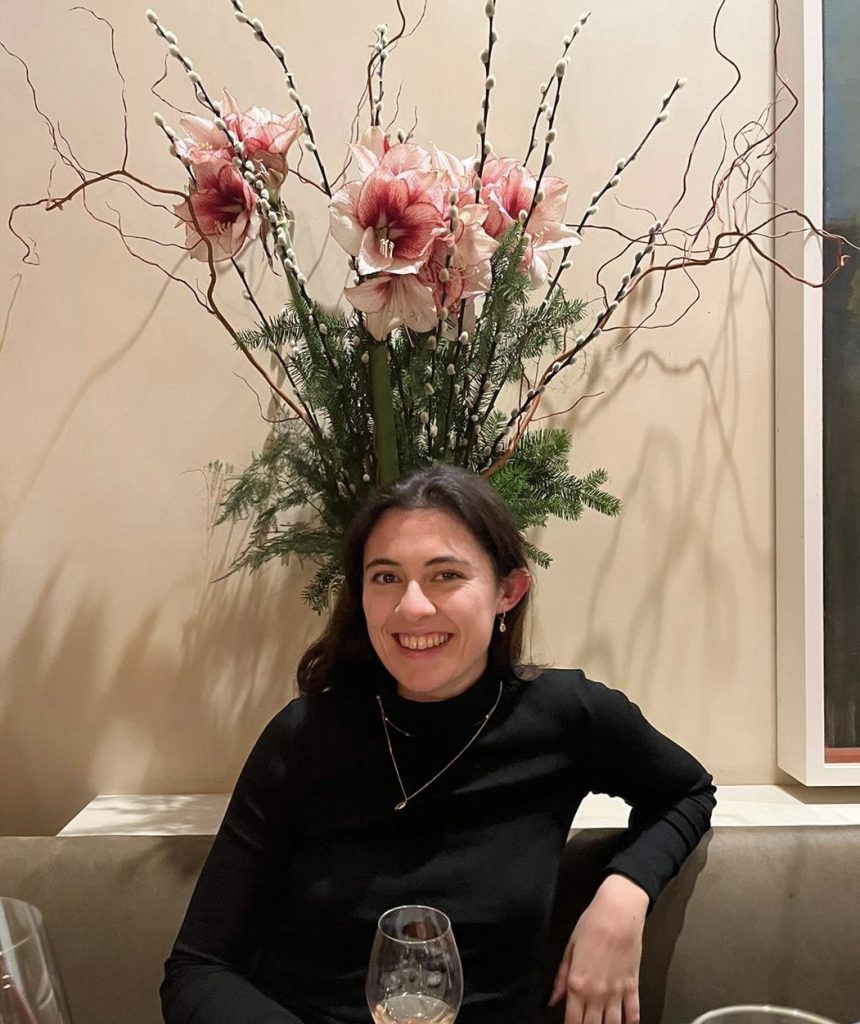 Blanca, who studied in London and now works at The Times, said: "I am so excited to have been shortlisted for this prize! I've had an amazing time in my first year in journalism and really enjoyed my NCTJ so to know I did well is very rewarding.
"News Associates was so supportive during our training and the NCTJ has been incredibly useful in my job at The Times. I use everything I learned on a daily basis and the skills we learned give me a lot more confidence.
"Also, I made some great friends at News Associates and it's lovely having a network of young journalists to connect with!"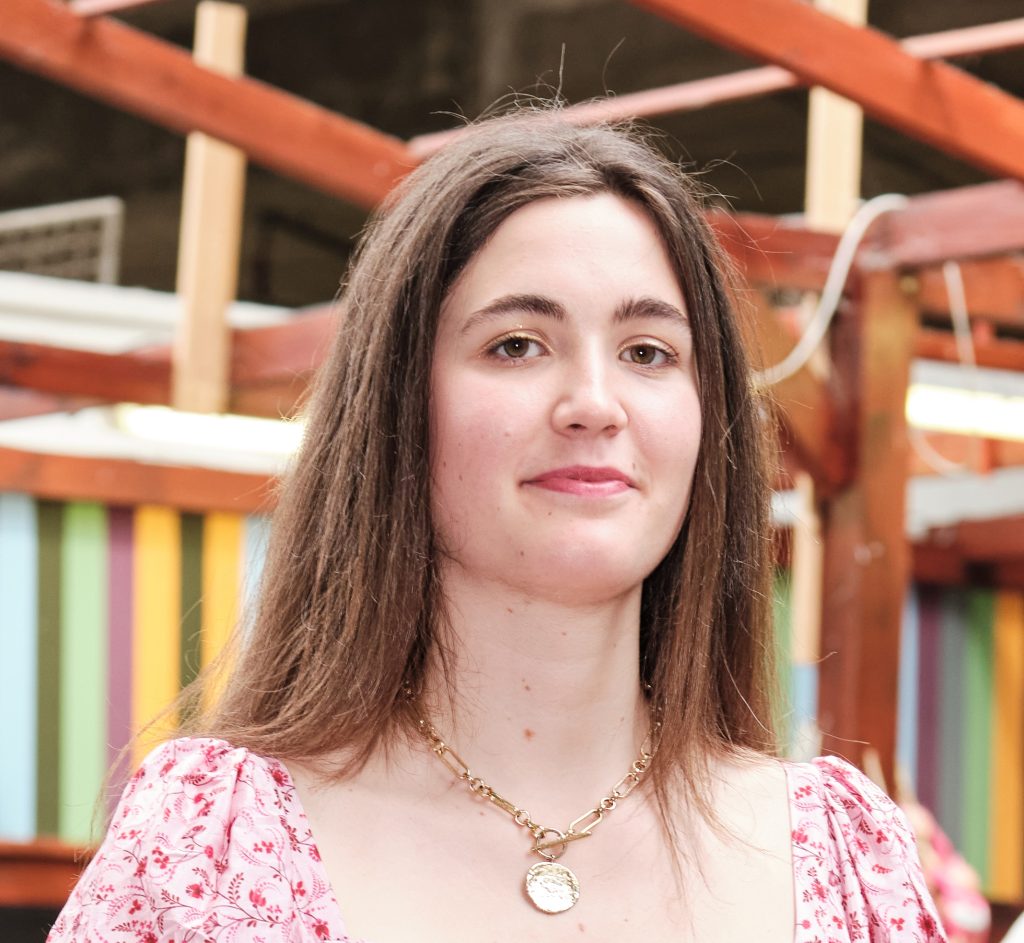 Jack, who studied in Manchester and now works at The Post, said: "It's a massive honour and a real surprise to be nominated for Student of the Year by the NCTJ.
"There's a lot of catastrophising about the future of journalism but News Associates provides a real platform to go out and do serious, in-depth stuff and I hugely enjoyed my time there.
"Huge thanks and best wishes to all at NA!"
News Associates course director (postgraduate training) Graham Moody said: "Being nominated for Student of the Year is a fantastic achievement for all three.
"Their achievements of such high scores is especially impressive given they were studying during the pandemic and dealing with lockdowns and remote learning, which they all took in their stride brilliantly.
"They worked tirelessly throughout their course and deserve all the plaudits they are now getting."
News Associates head of journalism Alice Gregory said: "We are thrilled to see our graduates nominated for this fantastic award, which is a reflection of all their hard work and dedication.
"The top exam grades they achieved during the pandemic were an impressive achievement and this national recognition is the icing on the cake."
Elsewhere, Elizabeth Haigh, who studied on our fast-track course in London has been recognised for achieving the highest mark in her NCTJ Essential Media Law exam.
Elizabeth, who now works at the Mail Online, scored an impressive 92% in the exam, earning her the NCTJ Diploma in Journalism award – an accolade her News Associates media law tutor Charlie Moloney won in 2018.
The award is sponsored by The Oxford University Press and Elizabeth won a cash prize of £250.
Joanne Butcher, chief executive of the NCTJ, said: "Congratulations to all the winners of our diploma awards. The diploma exams are a tough and exacting test of a journalist's knowledge and skills, and to achieve the top marks is a huge achievement.
"It's wonderful to see such a diverse range of career paths into journalism highlighted by the award winners in terms of where they trained and where they're working."