The results are in! Incredible grades from News Associates NCTJ full-time trainees
The final results of the academic year are in and our News Associates NCTJ full-time trainees have once again excelled.
An impressive 84% of our full-time trainees across London and Manchester achieved the highly sought-after gold-standard diploma.
That's a staggering 64% higher than the national average gold-standard pass rate of 20% – to get the industry-recognised gold-standard diploma trainees need A-C in all their modules and 100wpm shorthand.
In the academic year 2017-2018 we also achieved 100% gold-standard pass rates on two of our full-time courses.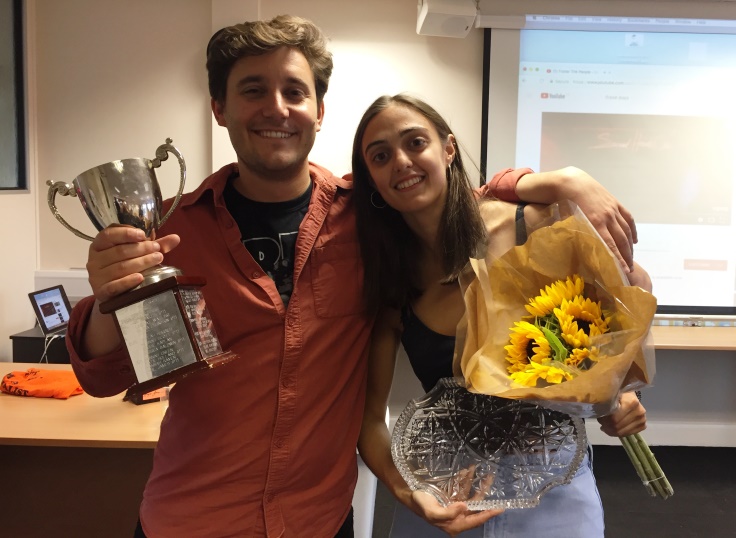 All my results are now in and I'm officially a gold standard journalist 🥇The cherry on top is that I got straight As in all my exams + portfolio. Thank you so much @NewsAssociates ❤️

— Abbie Llewelyn (@Abbiemunch) August 23, 2018
But it's not just about great exam results – 94% of our full-time sports journalism trainees were in paid journalism roles within a month of graduating.
While other graduates have recently landed jobs at the Financial Times, the BBC and Sky Sports News.
News Associates managing editor James Toney said: "It's another stunning set of results from our trainees, which validates all we are doing to maintain our position as the number one NCTJ journalism school in the country.
"I'm delighted to have seen so many of our class of 2017/2018 graduate from the classroom to the newsroom so seamlessly."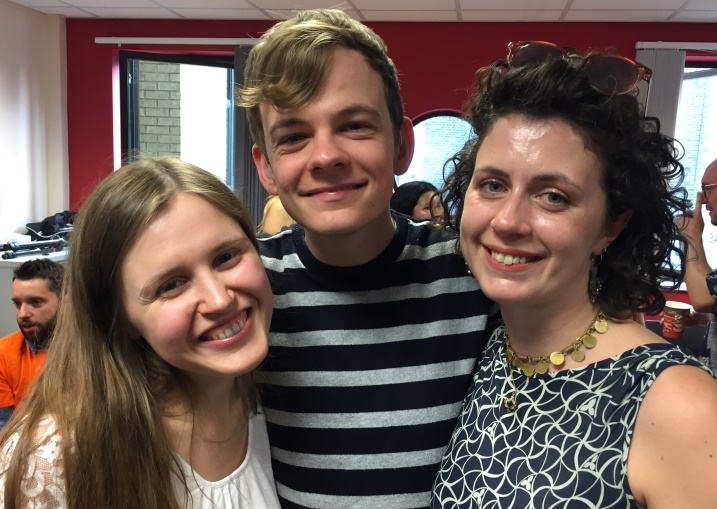 News Associates course director Rachel Bull said: "These results underline the dedication of our training teams in London and Manchester, but ultimately are a credit to our fantastic trainees and the hard work they have put in over the last academic year.
"We can't wait to follow their successful careers going forward."
Final results in from my NCTJ Diploma. Got an A and B in Sport and Court Reporting, which means gold standard 🙂 Thanks to all my teachers @1dudders @GrahamMoody @CourtNewsUK @teeline @Lucyedyer @JacaUK @james_ayles @rachelbullnews @jtoneysbeat @NewsAssociates Time to crack on.

— Tevye (@TevyeMarksonLDR) August 23, 2018
See where else our graduates work by clicking here. And click here to apply.