JournoFest 2021: Being a journalist in the pandemic panel
The first JournoFest 2021 panel featured journalists from a range of media outlets discussing how the pandemic has affected changes in the industry, writes News Associates sports journalism trainee Milly McEvoy.
The panel included guests who cover news, sports and politics across the written press, video and television, making for a wonderfully varied discussion on adapting and overcoming during the pandemic.
ITV political correspondent Daniel Hewitt and Associated Press video journalist Renata Brito revealed how they had to adapt to produce their video packages.
Hewitt said: "One of the things we've done a lot more of is asking contributors to film stuff themselves."
Brito explained how difficult it has been to come up with original news content throughout the pandemic.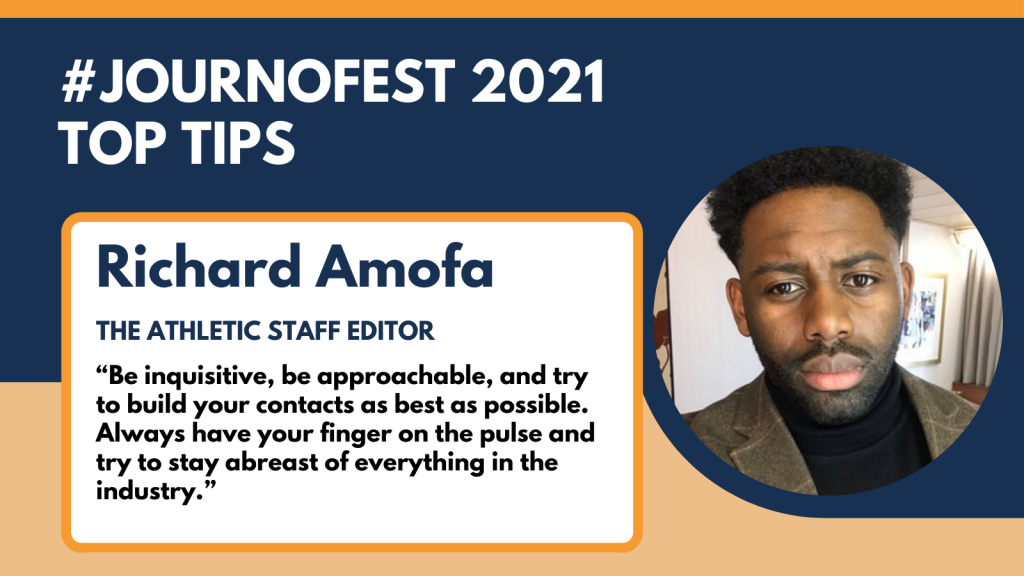 Charlotte Tobitt, Press Gazette news editor, believed that wider changes to the industry regarding subscription models and publication closures were accelerated by the pandemic rather than caused by it.
She said the challenging nature of the pandemic also led to greater demand from consumers for positive stories.
The Athletic staff editor Richard Amofa said: "From a sporting perspective, it is about giving people something different to think about."
#JournoFest is really helping me realise the pandemic isn't necessarily bad for upcoming journalists, instead there's a new window! @NewsAssociates

— Hollie Anne Beale (@HollieBeale96) March 6, 2021
Brito agreed: "We need to give people hope or something to look forward to.
"At the AP we developed a series called 'The One Good Thing', sharing heart-warming stories of normal people doing good in the world."
Amofa and Tobitt also discussed how access to contacts has improved during the pandemic.
People no longer have to travel for interviews and have less going on in their lives generally, with Tobitt revealing people are often keen to just have a chat.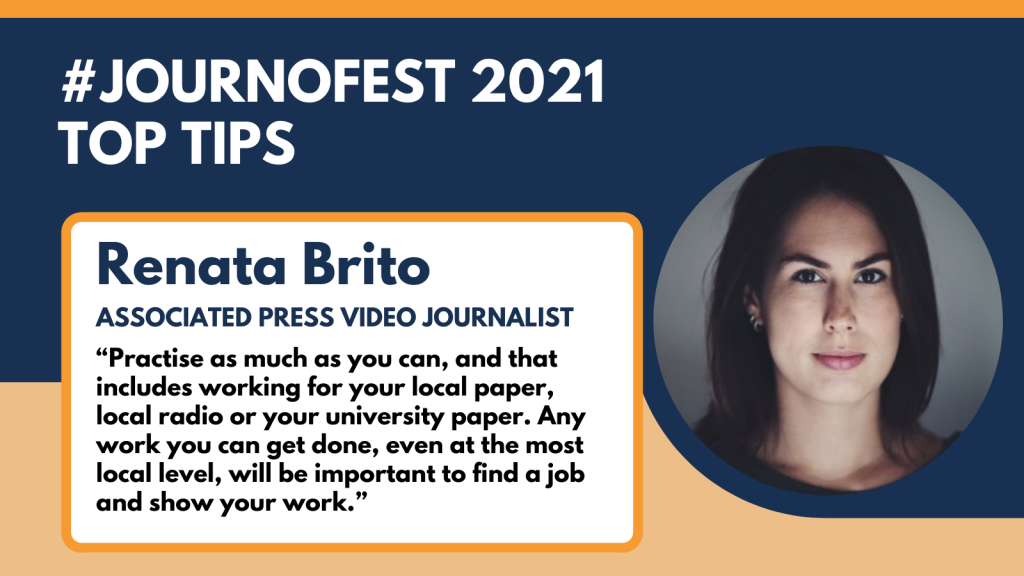 Looking at how the media is viewed, Hewitt believed that people now have more confidence in journalists.
He said: "One thing I noticed at the start of the pandemic through to the latest lockdown is a real thirst for information on what's going on.
"Trust has definitely gone up in traditional mediums."
Finally, the panellists share some words they never want to hear again, including 'the new normal', 'unprecedented', and the prime minister saying 'alas'!
You can read the highlights from JournoFest 2021 and all our previous journalism conferences here!