Veteran BBC News anchor announced as News Associates JournoFest keynote speaker
We're delighted to reveal former BBC News anchor Maxine Mawhinney as our keynote speaker for JournoFest 2017.
The veteran newsreader has been a familiar face on BBC News for the last two decades and single-handedly presented live coverage during the night of the death of Princess Diana.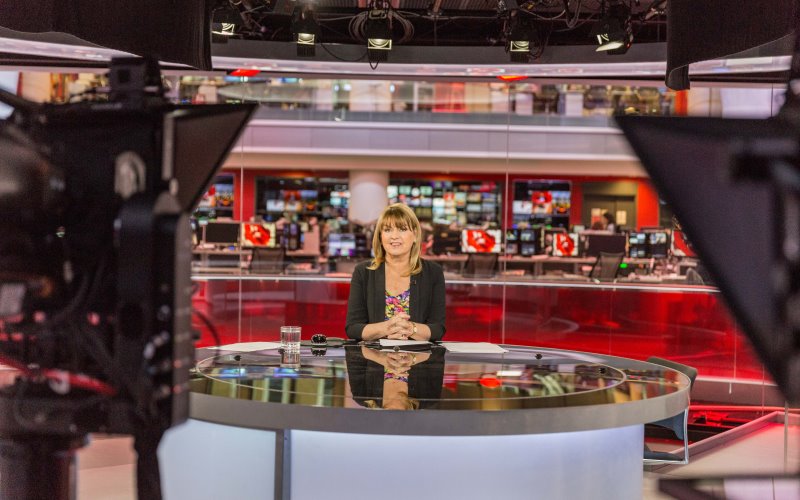 During her 35-year career in news broadcasting she also covered Bill Clinton's presidency from Washington, the trial of O.J. Simpson and the Oklahoma City bombing to name a few.
Earlier this year, Maxine announced she was stepping down from the BBC News channel after 21 years with the broadcaster.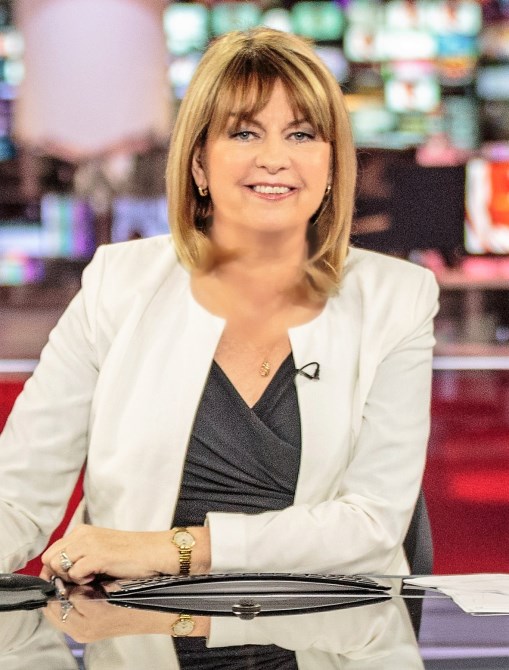 Maxine will be joined by a whole host of other notable journalists at JournoFest 2017.
Sitting on our investigative journalism panel we've got BuzzFeed's Jane Bradley, Meirion Jones from the Bureau of Investigative Journalism and Matt Burgess of Wired and the FOI Directory.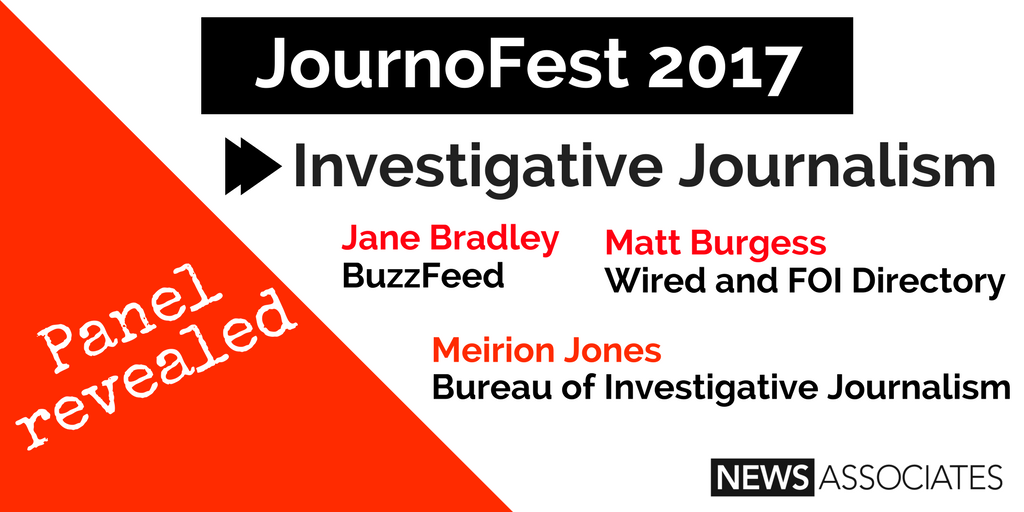 Read more about our digital journalism and political journalism panels here.
But that's not all, so make sure you keep an eye on Twitter @NewsAssociates for more panels and speakers.
The event is taking place at the Antoinette Hotel in Wimbledon on Saturday, May 13 2017.
This year's JournoFest is only open to current and prospective News Associates trainees.
For more information, email Lucy Dyer on ldyer@newsassociates.co.uk
News Associates is officially the UK's number one NCTJ journalism course. We have an unrivalled job record and our trainees have gone on to achieve great things.
We are now recruiting for our full-time, part-time and sports journalism courses in London and Manchester – apply now.