All News Associates journalism courses re-accredited by NCTJ
All News Associates courses have been re-accredited by the National Council for the Training of Journalists for another maximum two-year term.
NCTJ accreditation is the hallmark of excellence in journalism training, providing a world-class standard that is recognised throughout the media industry.
News Associates is officially the UK's number one NCTJ journalism school and has been for the past five years.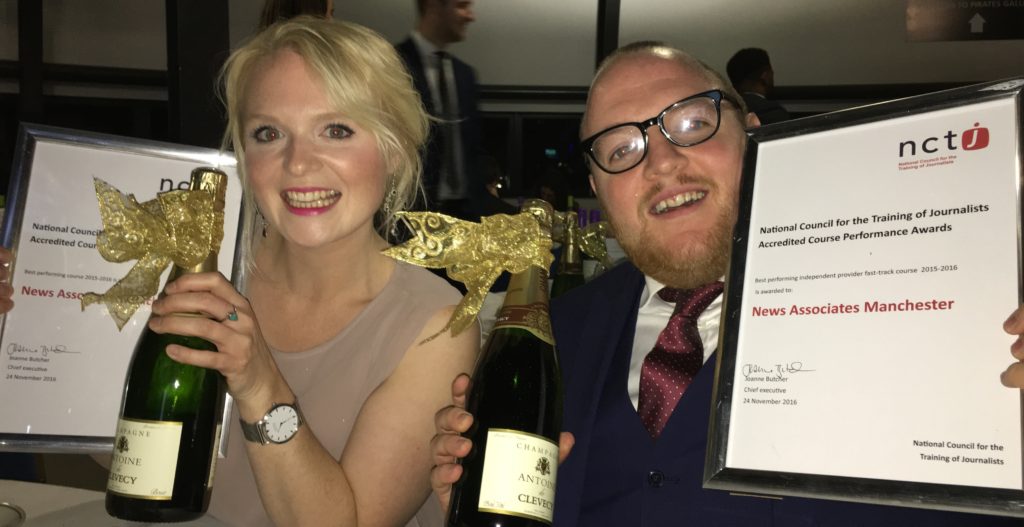 "News Associates consistently records high examination passes and has an impressive list of employment destinations for its students," the report reads.
News Associates was praised for its 'modern newsroom techniques' and practical coverage of breaking news – especially the US Election and the Croydon tram crash.
Upon speaking to our trainees, the NCTJ representatives noted 'all were positive about the courses'.
The report continued: "All spoke highly of the course and the practical work they were doing, being enthusiastic about the news events of the previous 48 hours which they had been involved in reporting.
"They spoke knowledgeably about some of the ethical dilemmas they had faced and what they had done to comply with the Editor's Code."
Brilliant work by our @NCTJ_news trainees for the last 24 hours.

Blog & videos – https://t.co/aK7Ld8skyk pic.twitter.com/vJ13mUhe8Y

— News Associates (@NewsAssociates) November 9, 2016
Overall, News Associates was applauded for the multimedia elements in all of our courses and the practical opportunities available with South West Londoner and Mancunian Matters.
The report summarised: "News Associates is a company with great strengths continuing to achieve excellent results in NCTJ examinations which is clear evidence that it is effective in teaching the core Diploma and Sports subjects to a high standard.
"The panel was impressed by the enthusiasm of the staff and the range and quality of first job destinations achieved by recent students."
The report ended on the fact that News Associates students won an unprecedented number of awards at the 2015 NCTJ Excellence in Journalism awards – a success that was replicated in 2016.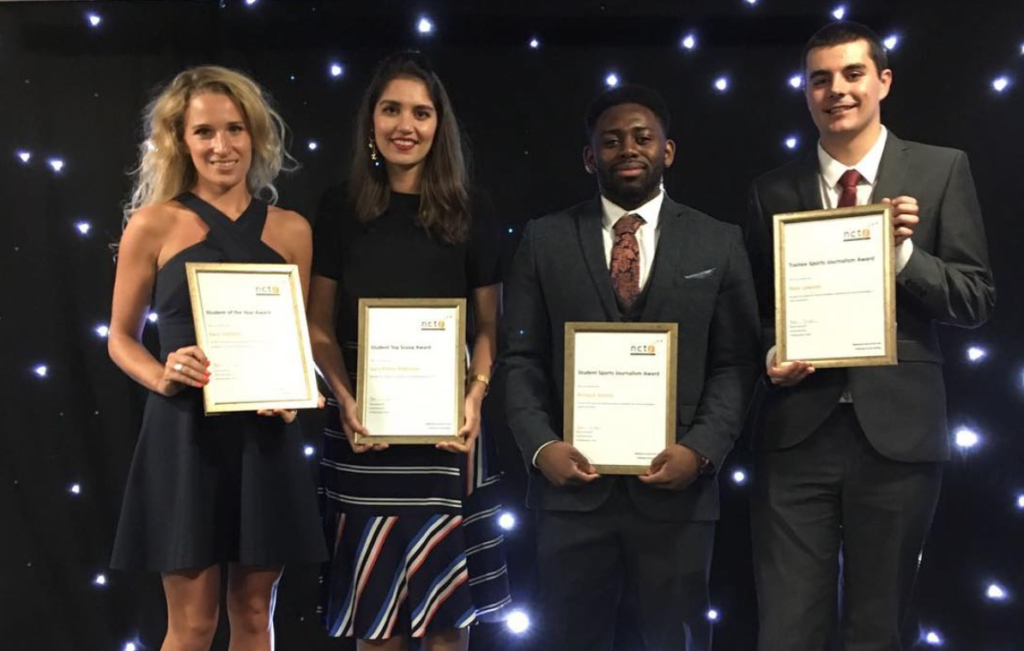 News Associates managing editor James Toney said: "Our journalism tutors ensure our trainees are always one step ahead of the competition.
"The importance of mobile journalism and social media is stressed from day one, therefore it's no surprise that you'll find our graduates in the newsrooms of national newspapers across the world.
"When breaking news hits we're not afraid to scrap the timetable and get our trainees covering it because that is what prepares them for the real world.
"Our trainees and alumni have proved time and time again that they can achieve excellent results in the classroom and write award-winning stories in the newsroom, and I couldn't be more proud that they all started here."
We are now recruiting for our full-time, part-time and sports journalism courses in London and Manchester – apply here.