News Associates appoints experienced editorial advisory board
News Associates – which was last month named the UK's top performing journalism school by the National Council for the Training of Journalists – has appointed a panel of industry experts to help shape their training in London and Manchester.
The editorial advisory board will be chaired by Graham Dudman, the former managing editor of The Sun and most recently editorial development director at News UK, with responsibility for digital training across The Times, Sunday Times and The Sun.
Dudman will be joined by former Sky News managing editor Simon Cole, Claire Gillingwater, an experienced journalist and media trainer and recognised expert in crisis communications, former Manchester Evening News editor Paul Horrocks, David Parsons, the executive editor of national press agency Sportsbeat and Simon Pearson, a senior executive for many years at The Times and currently the paper's obituaries editor.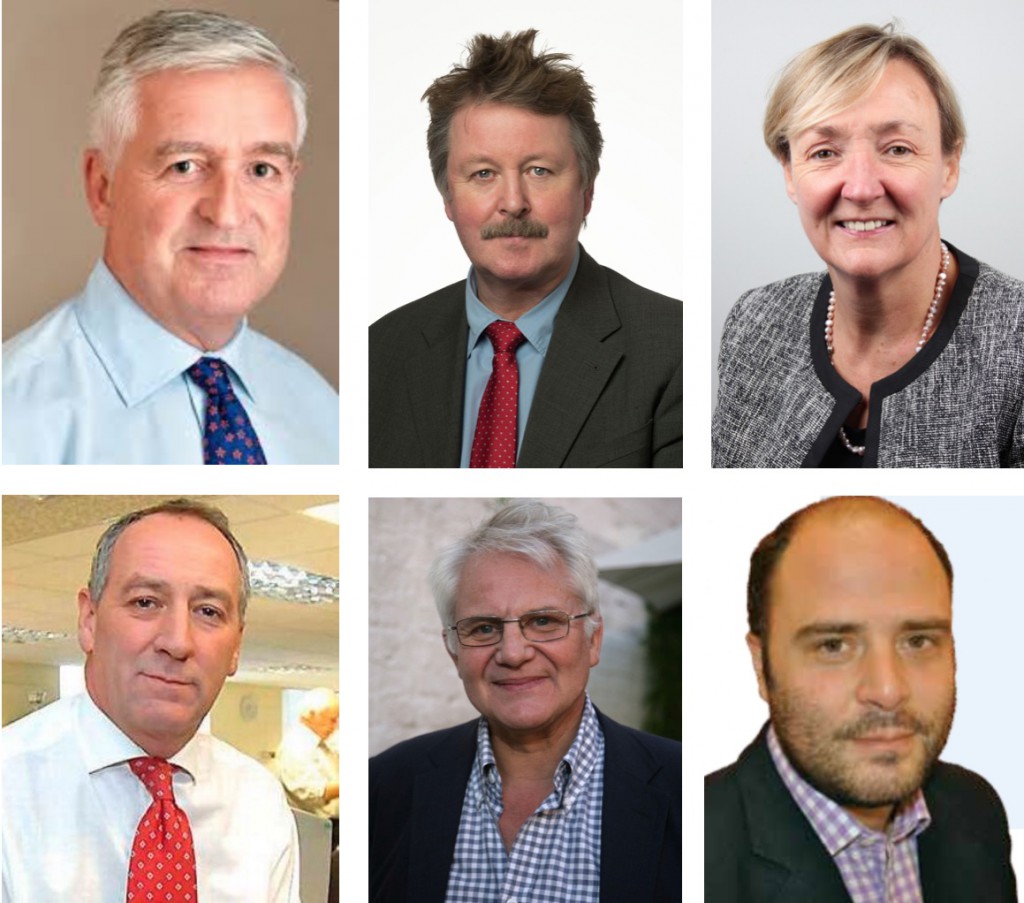 EDITORIAL BOARD: Clockwise, Graham Dudman, Simon Cole, Claire Gillingwater, Paul Horrocks, Simon Pearson and David Parsons
With more than 160 years' experience across a range of media – from newspapers to broadcasting to digital media and public relations – the board's remit is to provide counsel, insight and advice to heads of journalism Rachel Bull and Andrew Greaves.
Graham Dudman said: "I was delighted to be asked to chair this board which contains such distinguished names.  We will ensure the remarkable high standards achieved at News Associates are maintained and improved and that every trainee experiences a wide range of journalistic skills making them ready for work."
Last month News Associates was named the NCTJ's top performing centre and top fast-track course. In addition their graduates won five Excellence in Journalism Awards, including student journalist of the year.
According to the recently-released NCTJ annual report, last year 388 journalists graduated through NCTJ qualifications from 80 courses across the country with a gold standard diploma – of these 37% were trained at the six courses run by News Associates in London and Manchester.
"The editorial advisory board will provide rigorous challenge to our team to ensure they are delivering courses that are always reflective of current industry practice," said News Associates managing editor James Toney.
"Their advice will be invaluable as we constantly reshape and refine what we deliver to our trainees preparing them for success in the fast-moving media world."