News Associates again named the UK's top journalism course
News Associates was again named the UK's top NCTJ journalism course and the top fast-track course at the 2015 Journalism Skills Conference in Birmingham.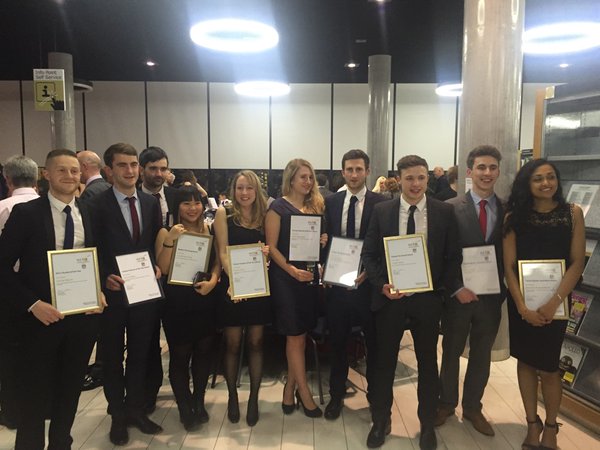 In addition five News Associates graduates won prizes at the Awards for Excellence, which honour the best trainee and student journalists in the country.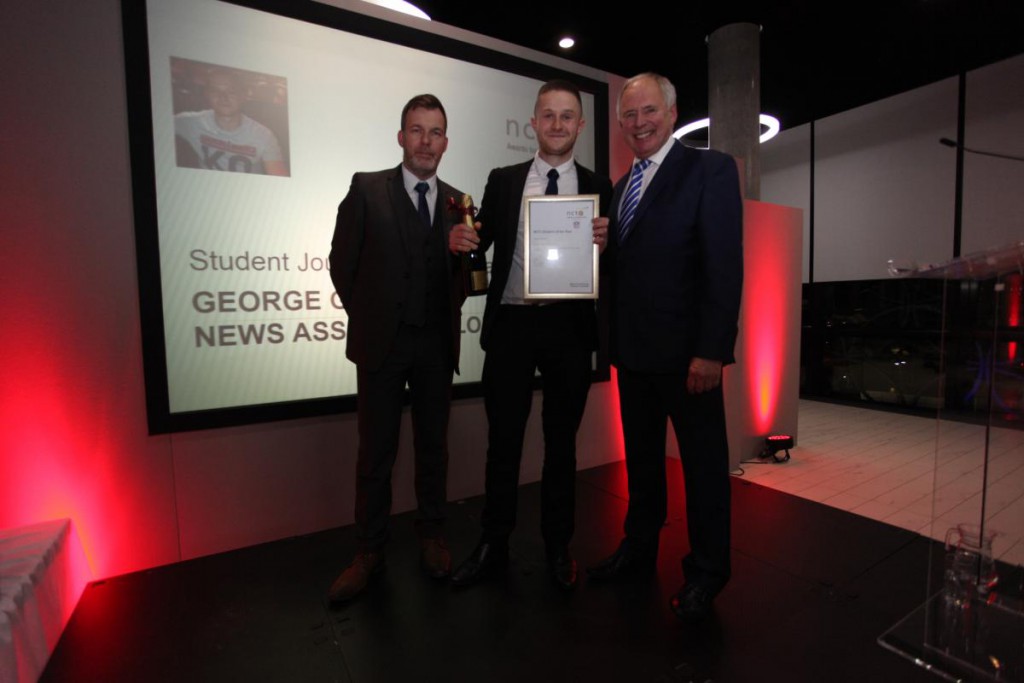 George Gigney (pictured above) was recognised as student journalist of the year – his stunning exam results beating over 1,500 others from accredited courses across the UK. He writes about his course experience here.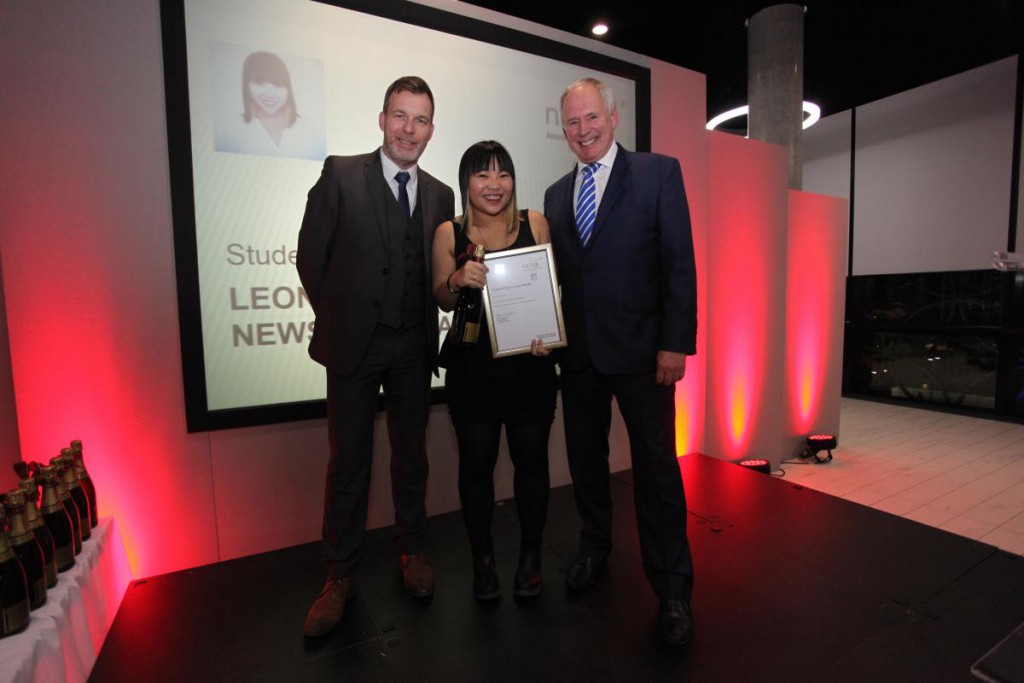 Léonie Chao-Fong's agenda setting investigation into the seedy underworld of Hong Kong bankers – published in Vice – was awarded student scoop of the year. She (pictured above) now works at Metro.
Naomi Firsht, now a reporter with the Jewish Chronicle, was praised for a hard-hitting and diverse portfolio that earned her feature writer of the year while Jordan Bluer, now a reporter with the Dover Express, was recognised with the trainee scoop of the year award.
And finally Nemesha Balasundaram, of the Irish Post, was named sports journalist of the year.
In addition the following News Associates graduates were highly commended: Rosie Hopegood (Sunday Mirror), Conor Gaffey (Newsweek), Michael Hincks (BT Sport), Andy Donley (Daily Mirror).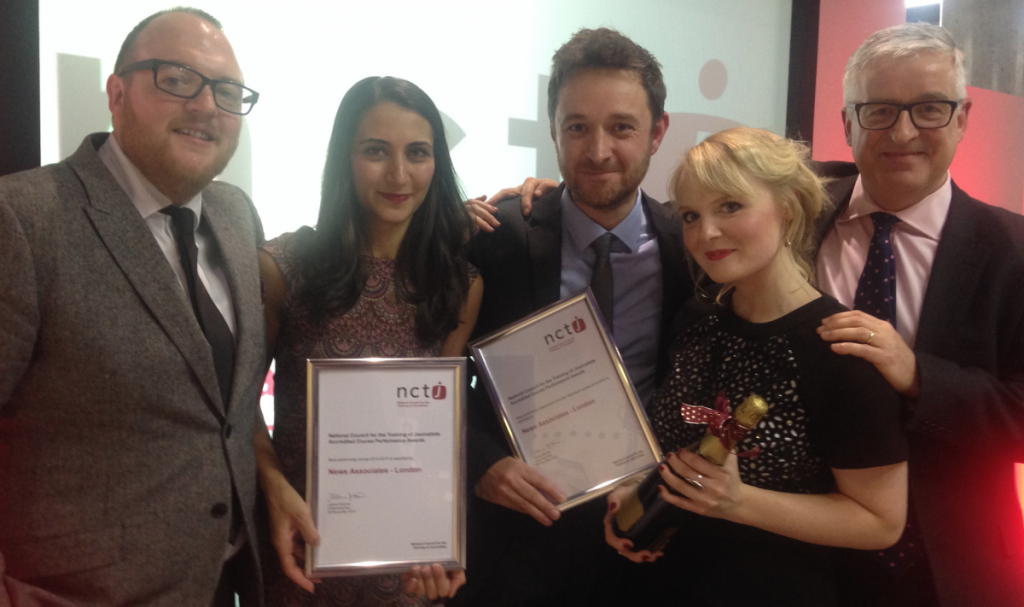 TOP TEAM: Andrew Greaves, head of journalism and public affairs; Holly Manj, training manager; James Toney, managing editor; Rachel Bull, head of journalism training and Graham Dudman, chair of News Associates editorial advisory board.
"We're incredibly proud of our trainees' achievements in the last 12 months and to be recognised again as the top course in the country – and to sweep the Excellence Awards – is a validation of all their hard work," said managing editor James Toney.
"It's also testament to our peerless heads of journalism Rachel Bull and Andrew Greaves and their amazing teams who deliver what we believe is the most innovative and practical journalism course in the country."