Aspiring chief football writer and role model receives News Associates and Sports Journalists' Association diversity scholarship
Ahmed Shooble, 22, is the first ever recipient of our sports journalism diversity scholarship in partnership with the Sports Journalists' Association.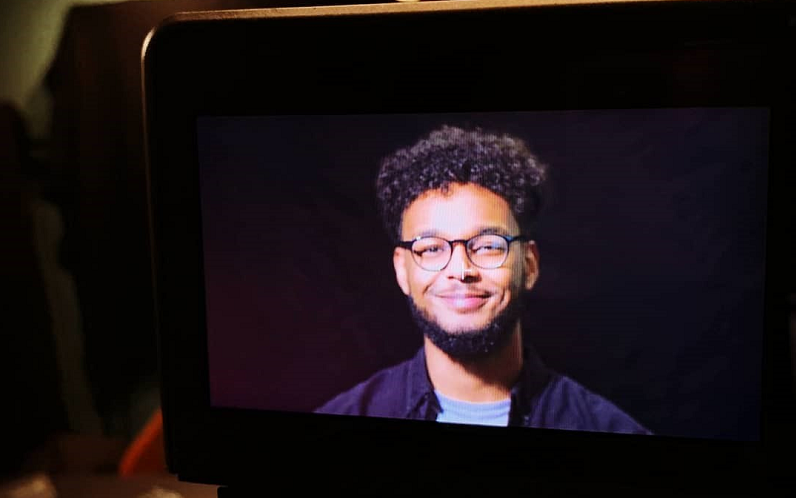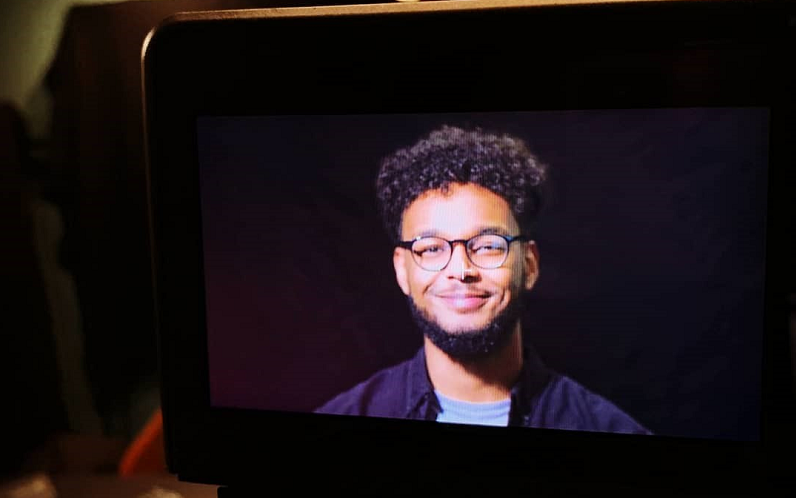 Ahmed's impressive application earned him a place on the shortlist and an invitation to an assessment day at our London newsroom.
He excelled in his interview with representatives from News Associates and the Sports Journalists' Association and was the strongest candidate in the day's individual and group exercises.
"I aspire to be a chief football writer for a national newspaper and a symbol of success to future generations of young people from minority backgrounds interested in the sports media," Ahmed said.
"I am immensely grateful to Sportsbeat, News Associates and the Sports Journalists' Association for giving me this incredible opportunity!
"Getting the chance to study at the UK's number NCTJ journalism school is one I intend on taking full advantage of."
Ahmed will study full-time for 35 weeks our NCTJ-accredited Multimedia Sports Journalism course – the number one NCTJ journalism course of any kind – in London this September, with his fees covered by the diversity scholarship.
He will then be offered a four-month full-time paid contract at national press agency Sportsbeat commencing in May 2020, which includes the opportunity to work with the British Olympic Association during the Tokyo 2020 Olympic Games in July and August.
The Coventry University Business and Law graduate who now lives in north west London said: "I decided to embark on a career in sports journalism mainly because I was not happy with the lack of varied perspectives and representation in the industry, particularly with football.
"I was both the first member of my immediate family to be born in the UK and to attend university, as my family fled the civil war in Somalia in the 1990s."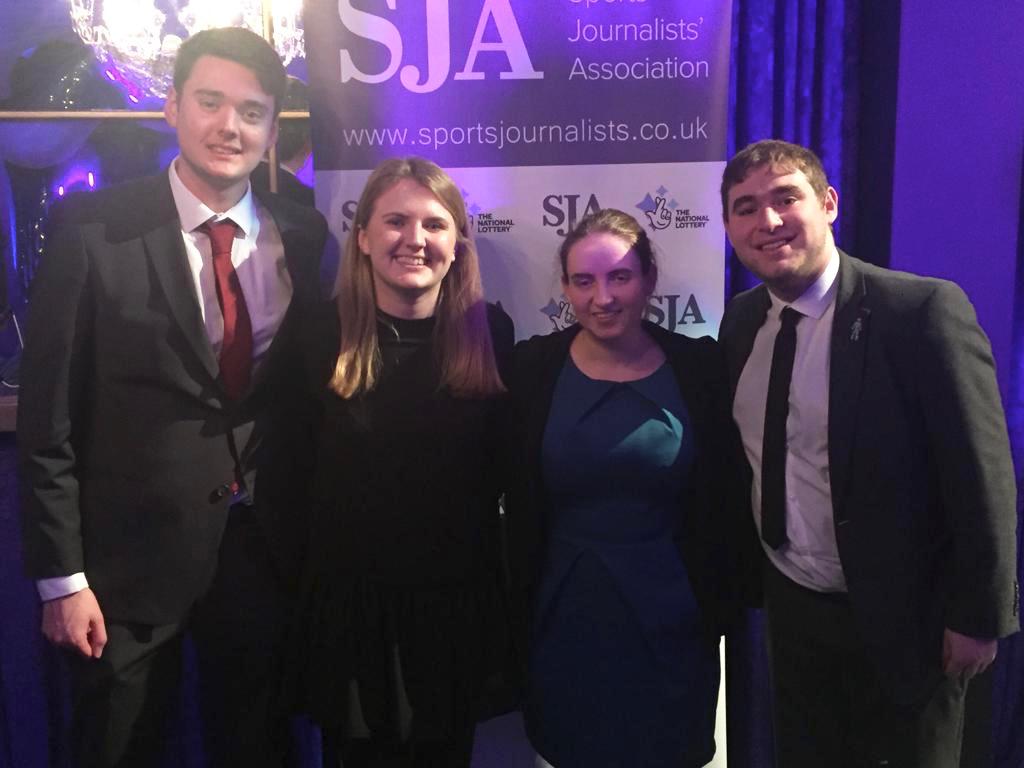 SJA co-chair Janine Self said: "Congratulations Ahmed! You are taking a first important and ground-breaking step towards becoming a sports journalist and we would like to wish you all the best for the future.
"We will be following your progress with interest."
Sportsbeat and News Associates managing editor James Toney said: "Huge congratulations to Ahmed – it was a very competitive process and his passion and enthusiasm shone through.
"We look forward to welcoming him to the number one ranked NCTJ journalism school in the UK and then to our Sportsbeat news desk – where he'll help with build-up coverage to the Tokyo Olympics, including spending time with our client Team GB, who, alongside the Sports Journalists' Association, have been a huge supporter of this initiative."
Last year 94% of our sports journalism graduates were in paid journalism roles within a month of graduating.
Follow in their footsteps and apply for our award-winning NCTJ-accredited sports journalism course in London or Manchester here.
Fancy having a go first? Come along to a free news or sports journalism workshop – click here to sign up.
You might also like:
News Associates graduate scores dream role covering England's World Cup campaign
Yahoo chooses News Associates to help bring greater diversity to their newsroom
A behind the scenes guide to studying at News Associates: My first month as a sports journalism trainee