Putting responsible reporting at the heart of our journalism training
Responsible reporting lies at the heart of the study of journalism at News Associates.
We are committed to embedding journalism good practice into every session, from media law to reporting to public affairs.
Journalism ethics isn't a straightforward call about whether it's right to hack a phone – that already is illegal. It's the editorial decision behind being granted an interview in return for a prominent mention of a sponsors name or pre-agreed photo, it's reviewing a play that stars a friend or a restaurant that is also a big advertiser.
In recent weeks, our trainees have discussed the merits of picture selection and its ethical impact – debating contemporary issues, such as screen grabs from ISIS videos and the user generated content that illustrated the coverage of the murder of Lee Rigby.
We've studied the publication and decisions behind famous photography, including Nick Ut's iconic image of Phan Thị Kim Phúc, a naked minor running from her village in Vietnam after a nepalm attack.
We've also debated the legal, ethical and moral considerations of the coverage of the death of US Marine Lance Corporal Joshua Bernard.
We also discussed how a rush to publish on Twitter, with case studies from the Boston Bombing and shooting of US politician Gabrielle Giffords, can damage a reporter's credibility and how journalism rarely has the luxury of reflective space – especially in today's digital age where every second counts in the battle for readers, viewers and relevance.
Trainees have been visited by representatives from the Independent Press Standards Organisation, headed by BBC Trustee Alison Hastings, to hear their views behind controversial changes to self regulation.
Course advisor Anthony Longden, who assisted the Society of Editors make their submission to the Leveson inquiry, has also delivered a session that looked at the pros and cons of the replacement body for the Press Complaints Commission and the controversy surrounding police use of the Regulation of Investigatory Powers Act.
And Alison Kerry, the head of media at mental health charity MIND, has also visited to discuss with trainees the best practice for covering everything from suicide to eating disorders.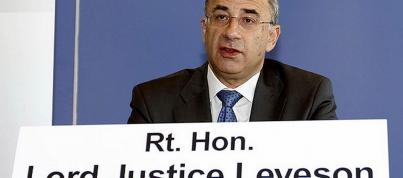 Fall out from the Leveson inquiry means all journalists must consider the editorial ethics of the decisions they take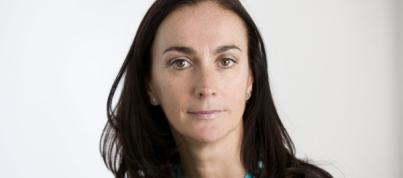 BBC Trustee and representatives from IPSO are regular News Associates visitors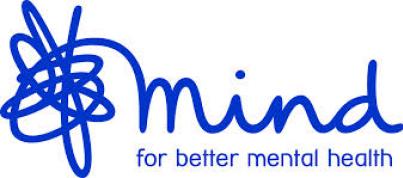 Mental health charity MIND discussed with our trainees the importance of appropriate reporting mental health issues
Trainees also received a session delivered by Neville Thurlbeck, the former chief reporter of the News of the World, who received a six-month prison sentence for phone hacking.
He was at the centre of one of the greatest scandals in journalism's history and his inside take provided an invaluable, fascinating and candid perspective on what can go wrong when strong editorial decisions aren't combined with strong ethical ones.
"As the UK's number one NCTJ journalism school, News Associates has always taken seriously its responsibility to train journalists to the highest possible standard and we've always put responsible reporting at the heart of our syllabus," said managing editor James Toney.
"Our study programme provides balance and gives space for discussion and we'll always seek to test our trainees on the ethical value of the editorial decisions they make in the most practical way."