News Associates to work with News UK on The Sun apprenticeship scheme
News Associates are working with News UK to launch The Sun Apprenticeship Scheme and we're searching for three 18 to 25-year-olds to train as news and sports journalists.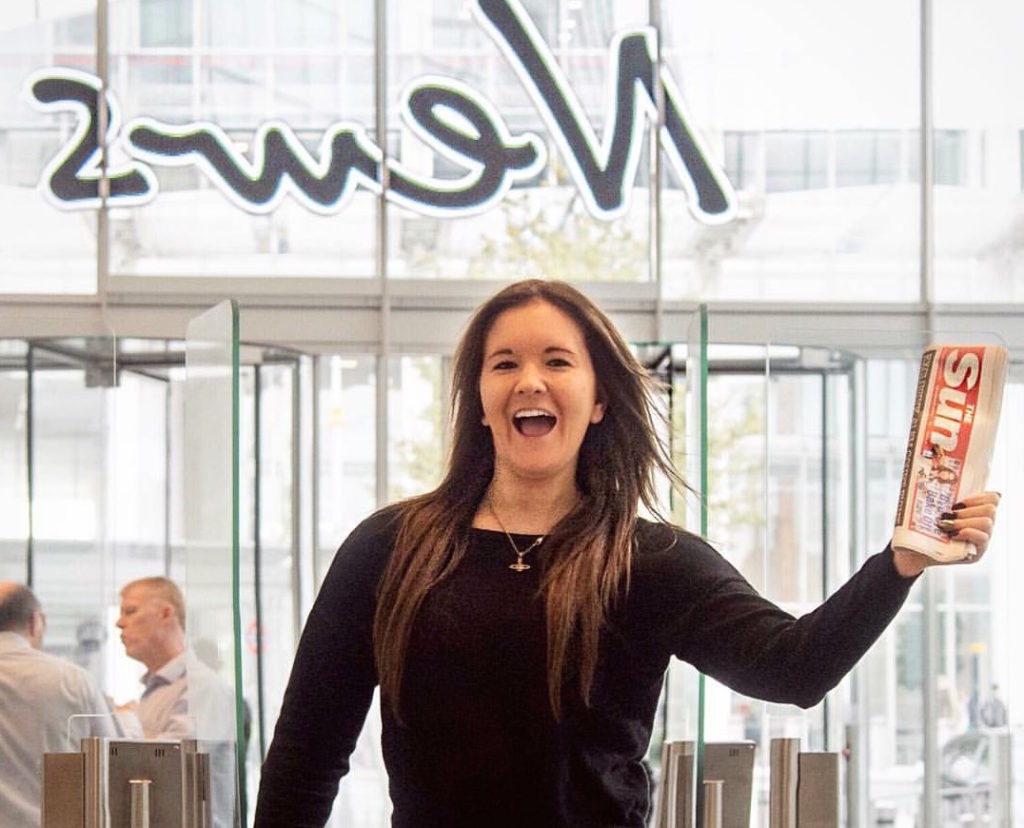 If you are a keen school leaver or graduate with at least five good GCSEs, including English, an enthusiasm to learn and a passion for news or sport, apply now.
News Associates was named the UK's number one NCTJ journalism course last November and our courses are ranked number one, two, three and four in the UK.
"We are delighted to be working with News UK and The Sun on this exciting new apprenticeship scheme," said News Associates managing editor James Toney.
"We're committed to promoting equality, diversity and inclusion in journalism and this scheme underlines that."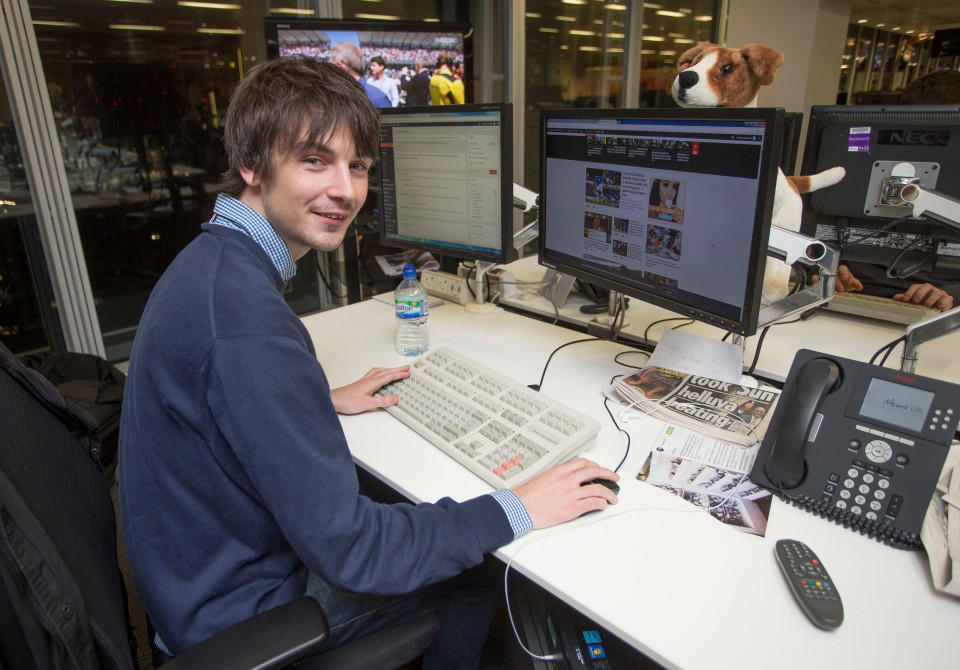 Lee Astley, who works on The Sun sports desk, graduated from The Sun/News Associates Diversity in Journalists scheme with his NCTJ Diploma in summer 2014
We are searching for two sports and one news journalist to start their training on our fast-track course, based in London, next February.
After a two-week intensive induction course, you will join us for 22-weeks training Monday to Thursday at our offices in Wimbledon, with one day a week on placement. At the conclusion of the course, you will join the newsroom at The Sun full-time.
This is not an internship – you will be PAID throughout the year as an apprentice.
Here's what we are looking for in our Sun apprentices:
Passion for news or sport
Knowledge of new media – including social media and apps
At least five GCSEs or equivalent, grade C or above, including English
Good command of the English language
Confidence in your writing
Willingness to listen and learn
A great work ethic and be self-motivated
Willingness to study and work simultaneously
Excellent communication skills – verbal and written
Be presentable
Be able to live within commuting distance of south and central London during the apprenticeship
Be willing to travel without notice. A full driving licence is desirable but not essential.
Up for it? If you want to apply, click here. Fill out all the required fields on the application form and attach your CV.
Entries to become one of our three Sun Apprentices close on Monday, December 5, 2016
Don't forget to demonstrate your passion for news or sport and show us why we should hire you.