New academic year, new look for our online publications
News Associates' in-house websites South West Londoner and Mancunian Matters have a fresh new look.
Heading into the new academic year, the revamped websites will enhance our trainee experience further, ensuring reporters have access to outstanding platforms for their pieces.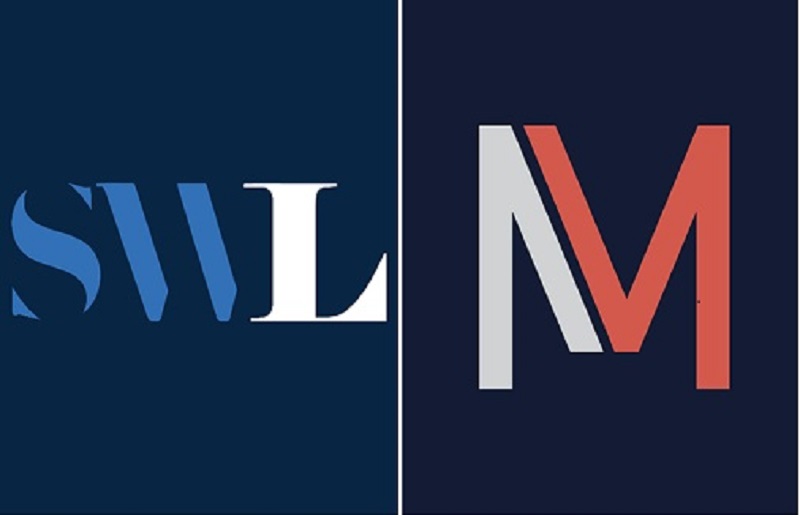 The bold new look will encourage even more readers to the websites on both desktop and mobile, where they can access news and sports content designed to be more mobile user-friendly.
The modernised platforms provide the perfect space for our trainees to demonstrate their digital skills, which are increasingly important on the journey to becoming an NCTJ-accredited journalist.
Since the rebrand launch, trainees have reported on a range of exciting stories, including how traders are appealing to London Mayor Sadiq Khan ahead of the demolition of the Elephant and Castle shopping centre.
South West Londoner editor Graham Moody said: "We are very pleased with the new sites and believe they will further enhance the digital journalism skills that are vital in today's newsrooms.
"It will enable our trainees to have hands-on experience with a content management system and optimising their stories for different digital platforms."
Our social media links are now promoted on each website, and the seven most recent stories appear as eye-catching articles at the top of the pages.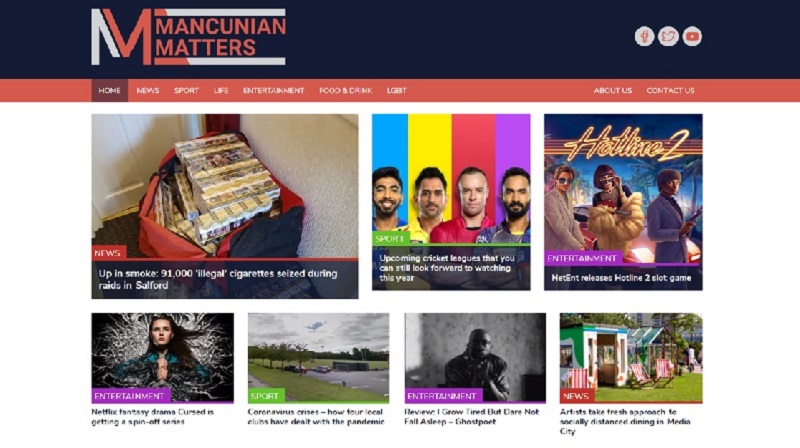 Mancunian Matters editor Andrew Greaves said: "Anyone logging onto Mancunian Matters for the latest news, sport and features from across Greater Manchester will see that we've completely revamped the site.
"We're really pleased with the new look and the feedback we've already had from our reporters and readers.
"We've got lots of great content planned over the next few weeks and we can't wait to share it with everyone!"
Both websites include a new Life section, where readers can catch up on the latest lifestyle pieces by our reporters – as well as News, Sports, Entertainment and Food & Drink.
Beat Media Group reporter Tom Holmes said: "I am absolutely delighted by the new look of the websites and I'm really excited to work on them.
"This is an excellent opportunity for the publications to rebrand themselves and kick on, and to live up to the potential they so clearly have.
"South West Londoner and Mancunian Matters are a really valuable resource for trainees to utilise and are a fantastic entity in their own right. I look forward to seeing and working on the high-level quality content that is produced for it."
News Associates is officially the number one NCTJ journalism school in the UK – and has been for five straight years. Join us today!