News Associates partners with UK's leading newspapers to deliver NCTJ training
News Associates now partners with some of the UK's biggest newspaper groups to deliver their own training programmes.
The Sunday Times, The Sun and the Daily Mail are working alongside our training team to create their next generation of journalism talent.
News Associates is the UK's number one ranked journalism school by the National Council for the Training of Journalists – topping their league table for three straight years.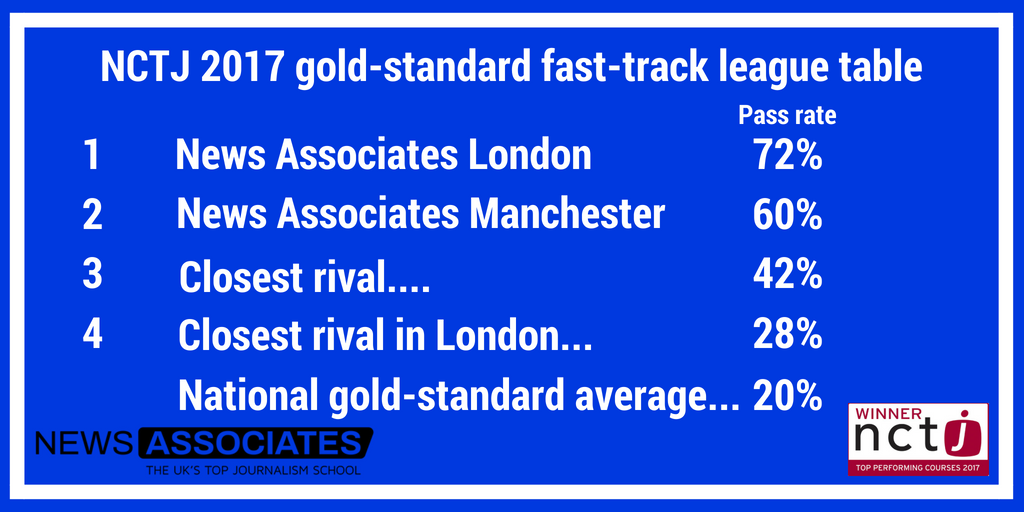 "News Associates was a brilliant place to pick up the essential skills I'll needed to be successful in the newsroom," said Shingi Mararike, now a reporter at The Sunday Times.
"The course was extremely challenging, but thanks to some hard work and superb teaching, I'm better prepared for the intensity of modern journalism."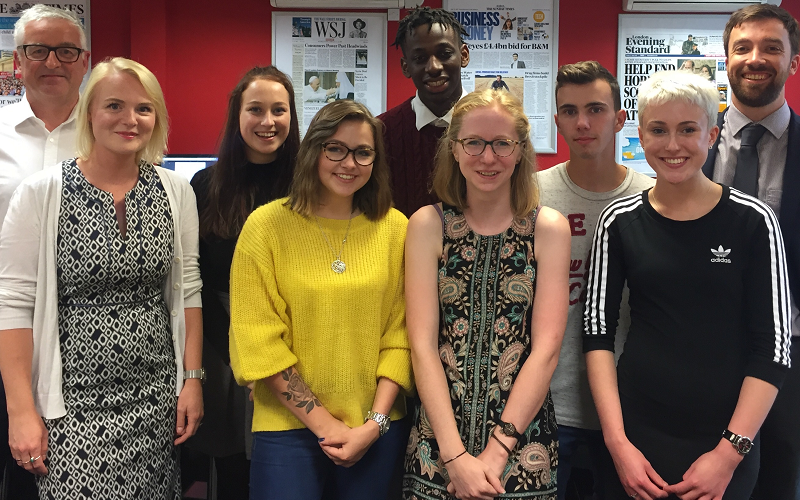 Bonnie McLaren was a reporter on her local paper on the Isle of Wight before joining News Associates. She is now a showbiz journalist at The Sun.
"If it wasn't for News Associates, I wouldn't have the confidence to quickly write news copy or meet deadlines," she said.
"No other training would have prepared me to work in a national newsroom."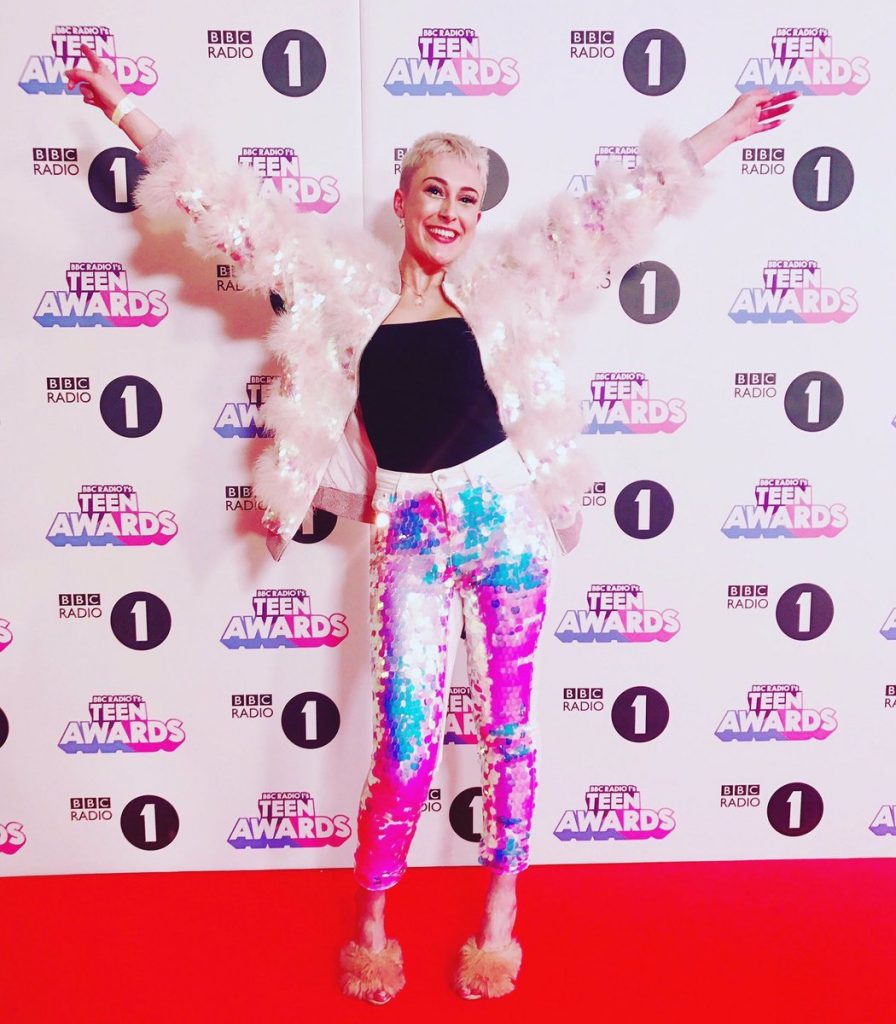 Danny De Vaal was a graduate of News UK's News Academy and freelanced for the Irish Sun before completing his NCTJ Diploma in Journalism with News Associates.
Now a reporter at The Sun in London, he said: "The Sun apprenticeship scheme gave me an opportunity to get a job with the biggest newspaper in the UK – something I don't think I would have achieved straight out university.
"Studying for my NCTJ at News Associates gave me all the skills I needed before I headed into the bustling newsroom."
In September 2018, News Associates will start to deliver the Daily Mail's training.
News Associates deputy managing editor Graham Dudman said: "News Associates runs the finest journalism school in the country.
"Trainees leave us newsroom ready thanks to a unique mixture of the UK's most successful NCTJ curriculum training plus real-life practical exercises no other course offers.
"I've hired trainees from News Associates and am now delighted to be teaching here.
"Our links across the national and local media in print, digital and broadcast are second to none. When you combine that with our superb teaching, this is the place to start your journalism career."