News Associates headline sponsor of Student Publication Association National Conference for third year
News Associates is proud to be the headline sponsor of the Student Publication Association National Conference 2023 in Glasgow.
We're huge fans of student media here at News Associates and we're delighted to play a part in celebrating the success of these up-and-coming journalists by being the headline sponsor for a third year in a row.
We're judging and presenting the awards for best publication and best overall digital media at the event hosted by the University of Glasgow, March 31-April 2.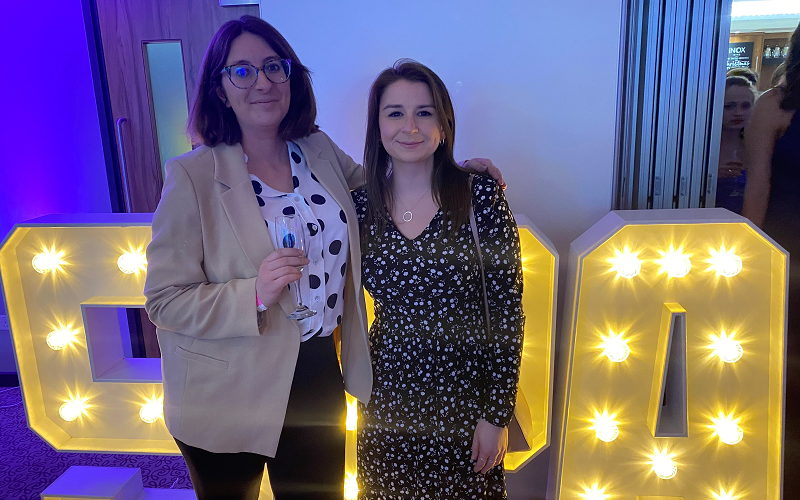 SPA trustee Geri Scott said: "We're incredibly grateful to News Associates for coming on board as our headline sponsor again this year. In our 10th anniversary we're on course to have the biggest and best SPA national conference ever, and none of it would be possible without the generous support of sponsors like News Associates. Every year their sessions are extremely popular, and we're thrilled they're back again this year."
News Associates editorial development manager Lucy Dyer said: "We're so pleased to continue supporting student journalists – the dedication they put into their publications amazes me year after year and they deserve recognition.
"I'm especially chuffed to be heading to Glasgow for (potentially) the biggest SPA National Conference yet!"
SPA trustee Jem Collins said in 2022: "News Associates has long been a supporter of the SPA and I've seen first-hand the amazing work they do. We can't wait to have them at the conference."
We show our commitment to student media all year round by hosting free workshops and Q&As online, in our newsroom and at universities – sign up here.
Not forgetting our free and exclusive student media editorial leadership course.
See more about #SPANC23 here.