More success for News Associates grads with Archant award win
Former News Associates trainee Jemima Owen has scooped the first ever Archant Award for Reporting.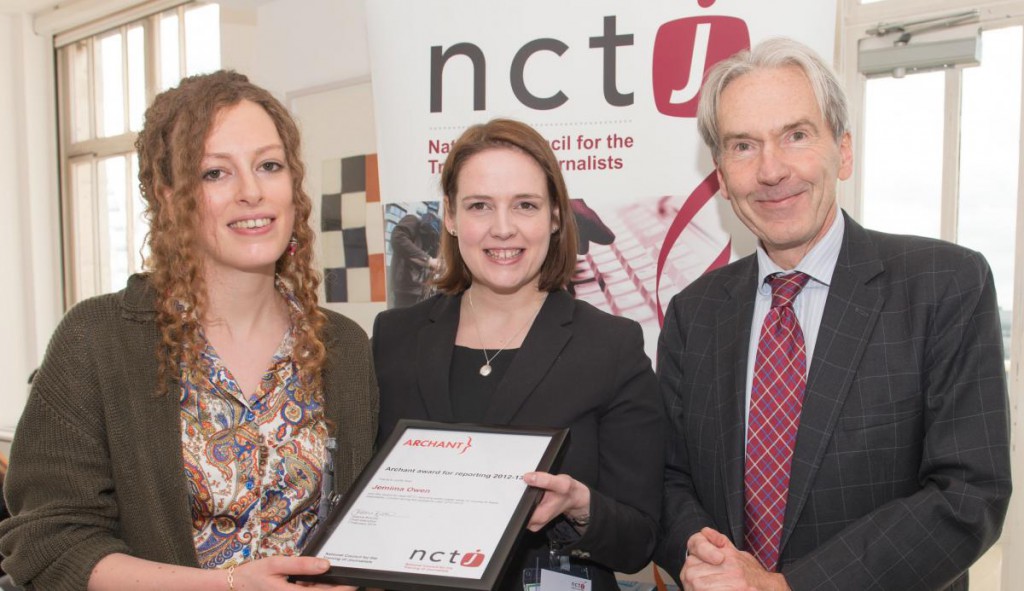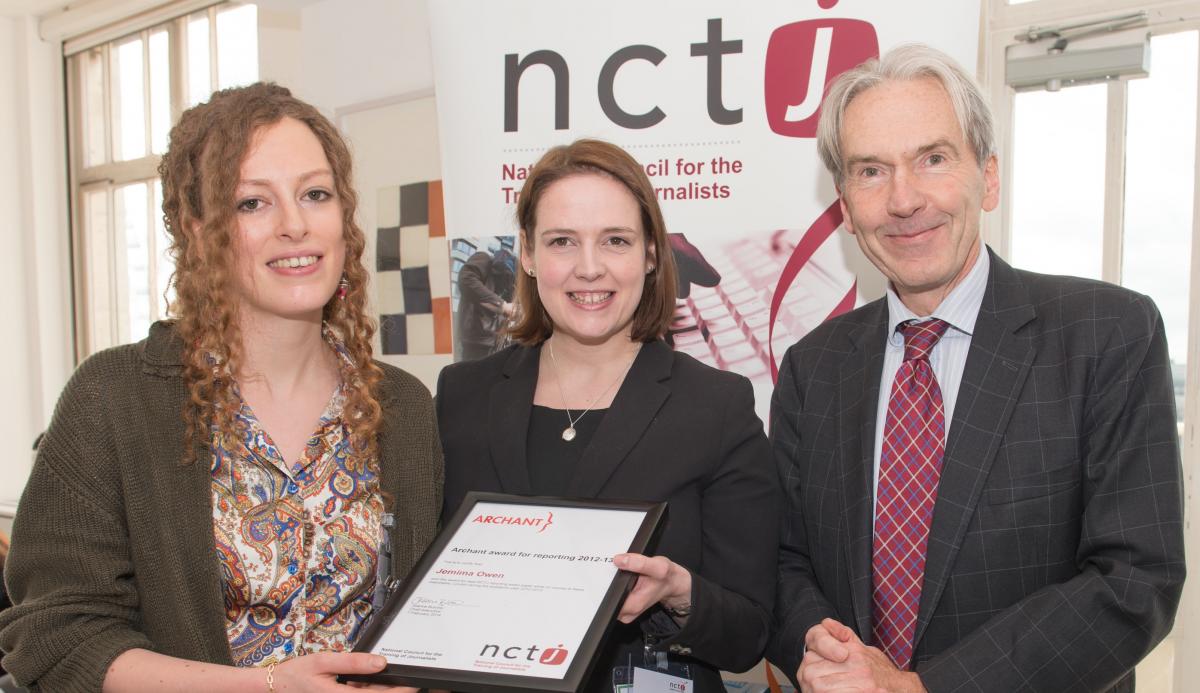 The prize recognises exceptional performances in the NCTJ Diploma Reporting exam.
Freelancer Jemima received a £250 cheque and a certificate having graduated from NA London in February 2013.
She said: "I was absolutely thrilled to find out I'd won the reporting award, especially given how nervous I remember being before the exam!"
Richard Parsons, the course director at News Associates, said: "Jemima was always extremely talented and her mark in what is a very difficult exam proves this.
"I am sure this will further boost her already flourishing career."
Archant London editorial director, Laura Adams said: "Archant recognises the vital importance of good reporting and multi-media skills from well trained journalists in producing engaging, informative and accurate content for our newspapers, magazines, digital and broadcast media channels."