How to use Canva as a journalist
Being a journalist involves so much more than writing and interviewing. You can broaden your journalistic horizons by learning how to use Canva and becoming a visual storyteller. 
Why should you use Canva?
Canva is a graphic design platform, used to create social media graphics, presentations, posters, documents and other visual content.
In the age of digital and social media, getting visually creative and learning how to use Canva is a great way to show employers you have multimedia skills.
It shows you can adapt to the needs of the journalism industry today and bring a variety of skills to the newsroom.
Using a visual tool like Canva is also an excellent way to grab the attention of online readers (who have an average attention span of just eight seconds!).
There are plenty of design platforms out there, but what sets Canva apart is that it is free and very easy to use – you won't need to spend hours of training to make your designs look professional.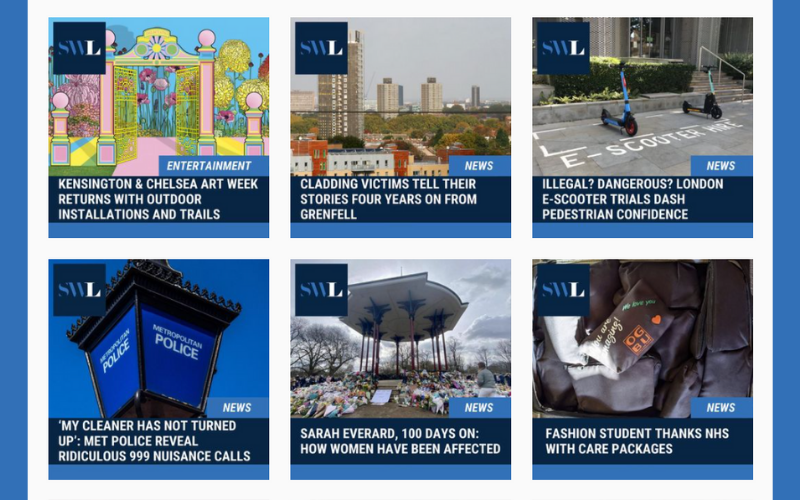 What should you use Canva for as a journalist?
Journalists can use Canva to tell stories visually. Infographics can complement an article in print or online and are particularly useful for showing data in a simple and accessible way.
Many national and local publications and broadcasters have now realised they can reach new and wider audiences with visual content.
Every media organisation from the BBC and The Guardian to The Sun and Sky News now publish bold and eye-catching social media posts which tell stories with an image and minimal words.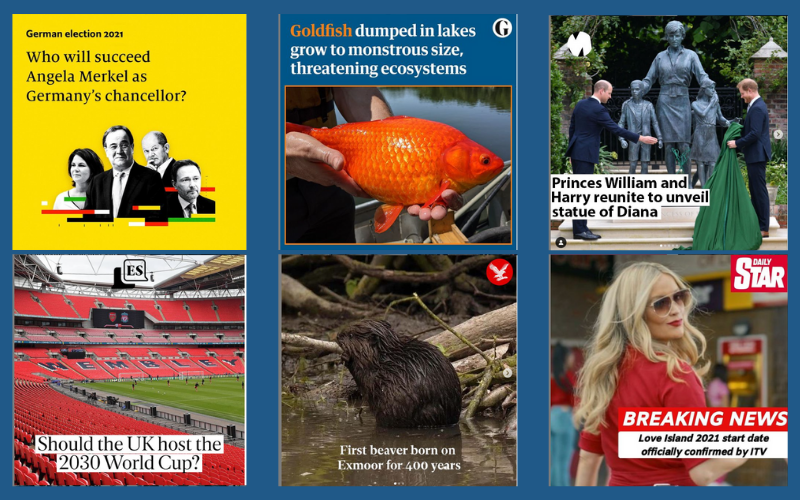 How do you use Canva?
Here is a step-by-step guide to creating a Canva design:
Create a Canva account for free.
Go to the 'Brand Kit' on the menu on the left. Choose and add your brand logos, colours, and preferred fonts so you can make your designs consistent.
Click 'Create a design' and choose the sizing you need. If you want to design a social media post, you can choose the correct sizing for the platform you're using.
Try out the different features from the menu. You can use different elements, upload your own images and videos, and add text.
Try out some template designs. You can alter the design and colours and add your own images and logos.
Add your headline and text – you can do this on one frame or add multiple frames.
Download your design, ready to insert into an article or publish on social media.
What are some top tips for using Canva?
By personalising the colours, fonts and formatting, you can use Canva to establish your brand either as a freelancer or for an organisation.
Simple infographics can be a useful tool for journalists to ask their readers questions and provoke online discussion.
The free Canva subscription offers loads of design options, but if you find yourself wanting more, there is a paid subscription option.
This provides more stock photos, templates, features, and the option to schedule designs to your social media channels directly from Canva.
Now you've mastered Canva, learn how to fact-check as a journalist here!