Five female News Associates alumni making their mark a year after graduating
We don't need an excuse to praise the success of News Associates alumni but as it's International Women's Day we thought we'd celebrate the women who started here and are now rocking it as successful journalists across the world.
Sara Oldfield was crowned NCTJ student journalist of the year at the NCTJ Awards for Excellence last year.
Sara joined our London fast-track course in September 2015 having previously worked as a researcher for BBC News in their Madrid bureau and an assistant director on a BBC Two documentary series.
Not only did Sara achieve her gold-standard qualification, she did it in style – getting As across the board and passing 110 words per minute shorthand.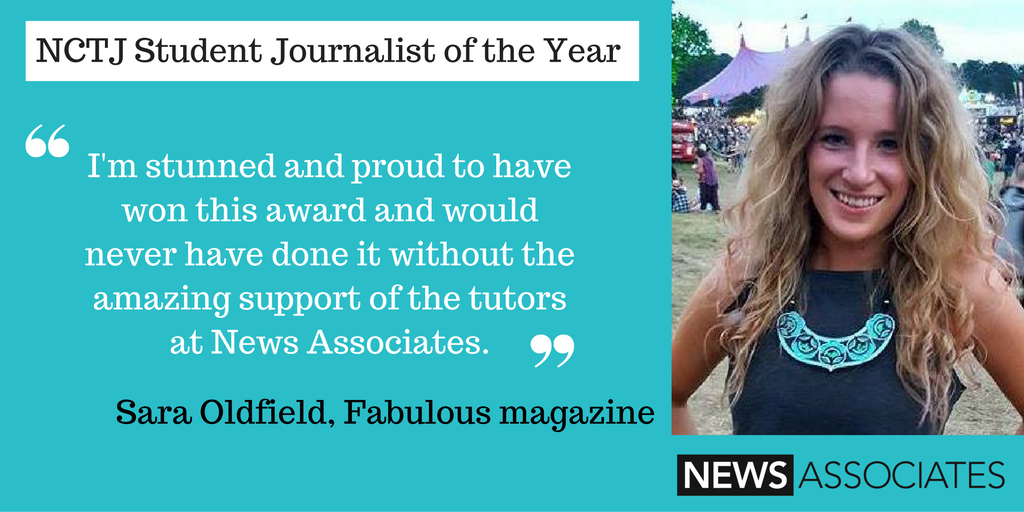 Straight after graduating, Sara joined The Sun as a feature writer but quickly moved up the ranks to Fabulous magazine digital editor.
Since then she has interviewed the likes of Holly Willoughby, Emma Willis and Fred Sirieix.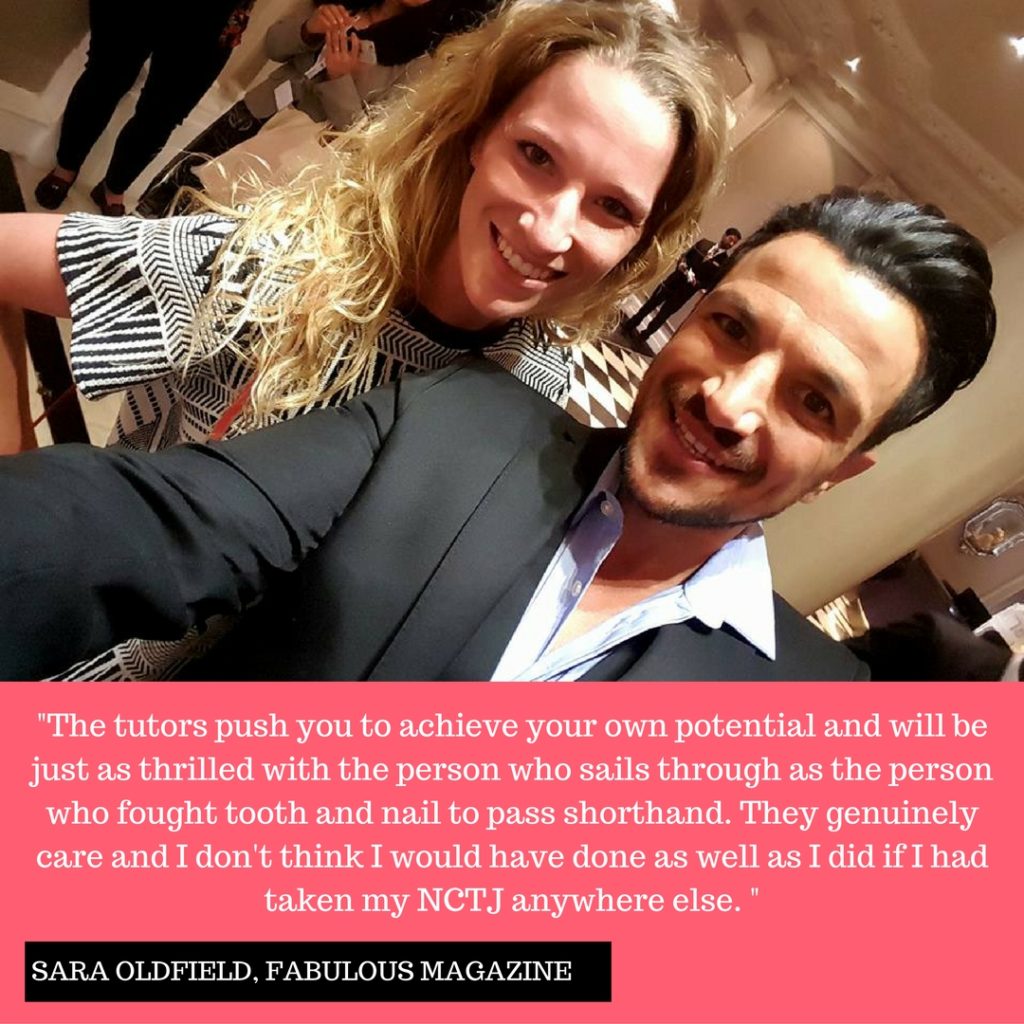 Award-winning journalist Lucy Pasha-Robinson landed a front page lead in the Independent just last week, with a hard-hitting article about the police 'crisis' in the UK.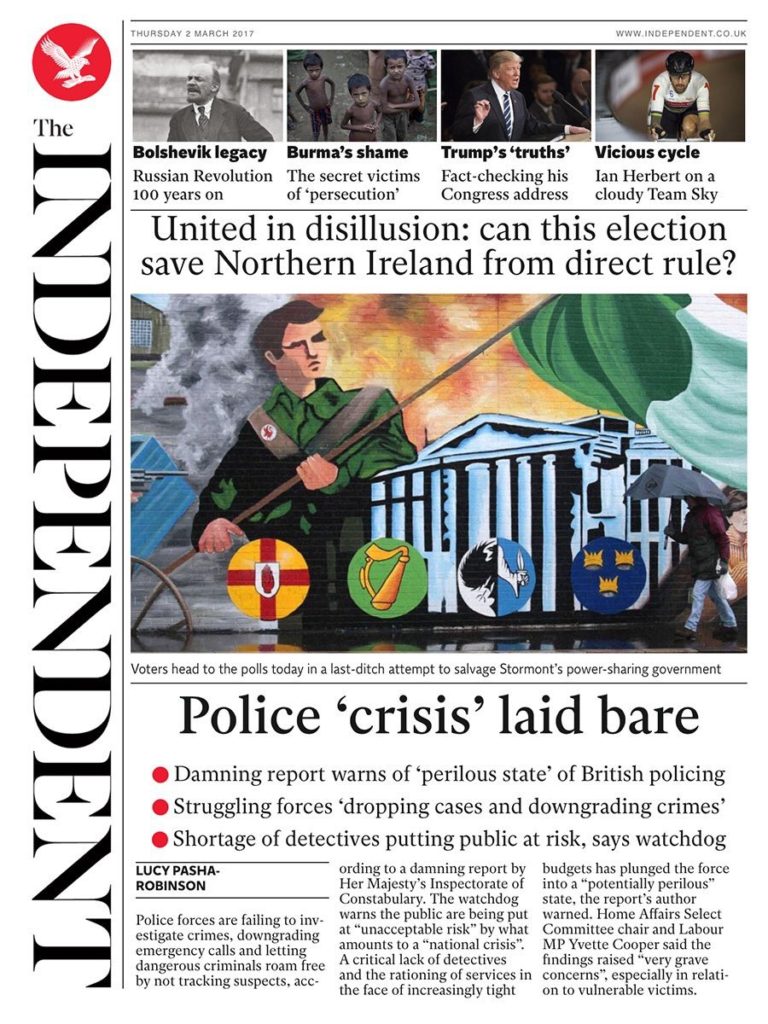 Lucy, who was on our 2016 London February fast-track course, worked as a freelance journalist – with words in The International Business Times, the Daily Mirror and BuzzFeed – before getting a full-time job at The Independent.
The gold-standard alumni isn't shy of a big story and this was recognised when she won the NCTJ award for student top scoop last year.
Lucy was one of four News Associates graduates to scoop an award at the 2016 NCTJ Awards for Excellence, with seven alumni shortlisted.
On the same night, News Associates was named the UK's top NCTJ journalism course and the top fast-track course.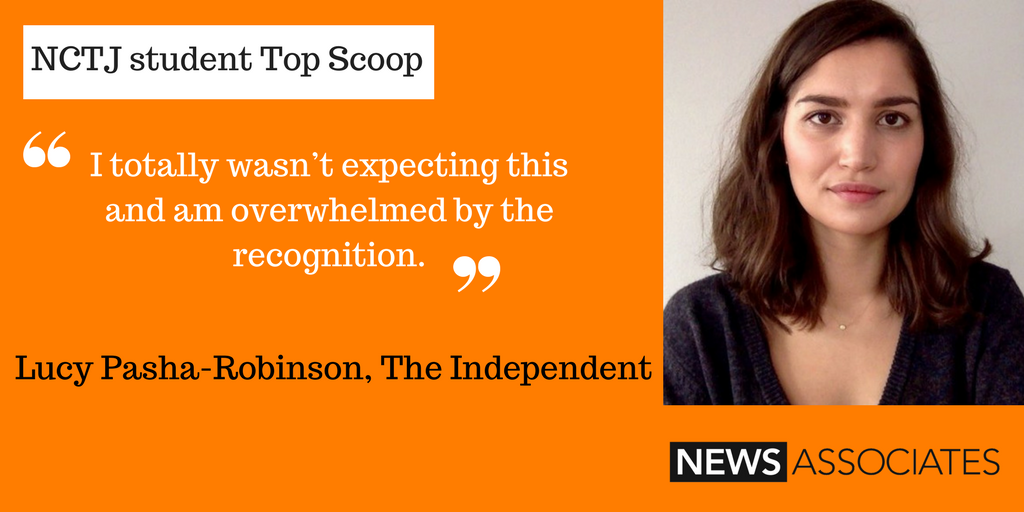 The Sun TV reporter Lucy Jones is proving that women really do rule the world.
Lucy landed her dream job straight after graduating with a gold standard qualification and has gone on to achieve countless exclusive stories and page leads.
The self-proclained Belieber has interviewed more famous faces than you can shake a stick at – Mary Berry, Dermot O'Leary, Danny Dyer and Jack Whitehall, to name a few.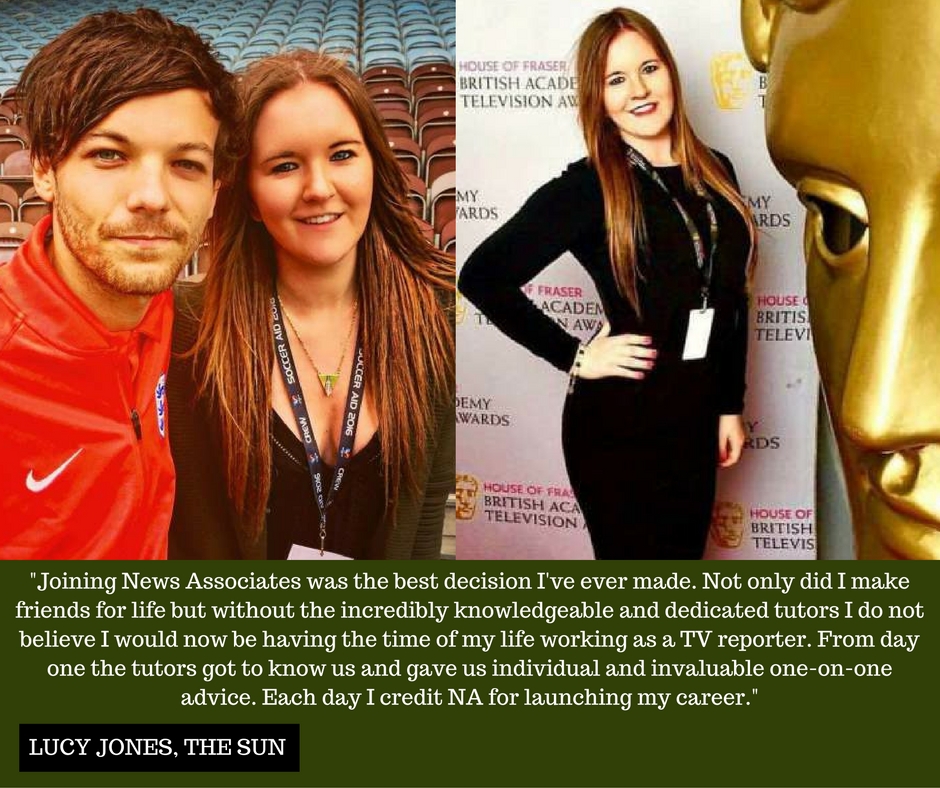 Superwoman Helen Reid earned a place on the prestigious Reuters graduate scheme before securing a full-time job as markets correspondent covering UK and European equities.
Helen said: "News Associates was a great experience and taught me a lot of essential skills that I use every day – most notably shorthand.
"The teachers were very helpful and sent around job opportunities, which was how I came to get my first real journalism role, in a specialised trade finance magazine.
"I learned skills there which have come in very useful at Reuters.
"I would definitely recommend News Associates for a speedy and effective entry into journalism, and an enjoyable few months of studying and reporting."
Helen showed off her presenting talents while filming South West Londoner's January 2016 news segment.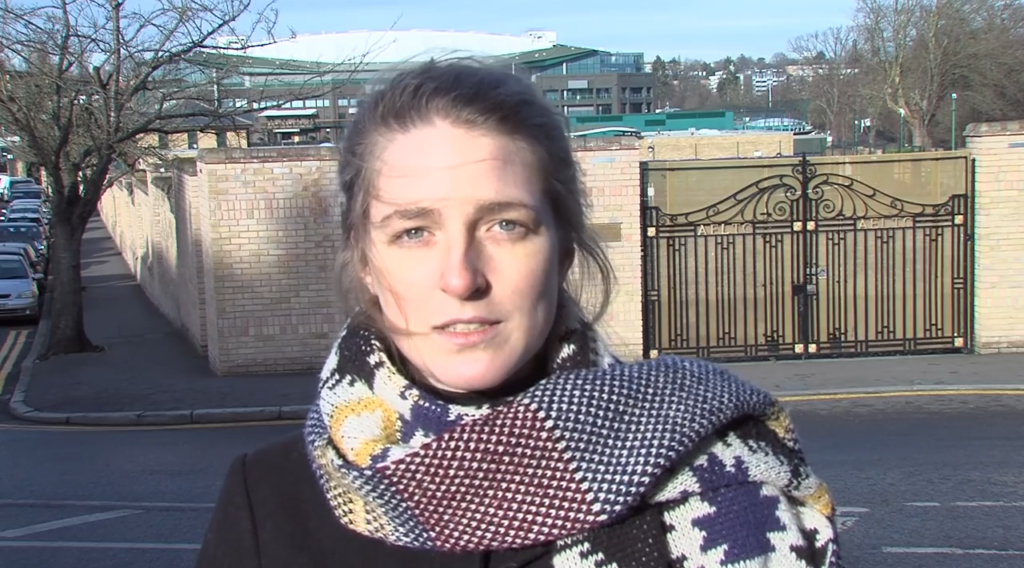 Reknowned news quiz queen Ellie Walter landed a job as junior sub-editor at Sky Sports News while on the course.
Ellie joined our multimedia sports journalism course in 2015 and excelled to achieve gold standard.
She said: "The tutors know what it takes to get you to the next level and more.
"Be prepared to work hard, but know News Associates will work just as hard for you."
You too could be a part of our success story, apply here.