A behind the scenes guide to studying at News Associates: Society of Editors Conference
Our NCTJ journalism trainees got the unique opportunity to attend the Society of Editors Conference 2017 in Cambridge.
We love catching up with our journalism students as they undertake their NCTJ Diploma in Multimedia Journalism at News Associates – officially the UK's number one NCTJ school.
Here, New Associates sports journalism trainee George Bond recalls his highlights of the visit. 
"Telegraph editor Chris Evans kicked off the day stressing technology should be seen not as a threat to journalism but instead an enabler. Bringing out the hard drive that exposed the MPs' expenses scandal to support this, a bold move given the audience – including Met Police Commissioner Cressida Dick.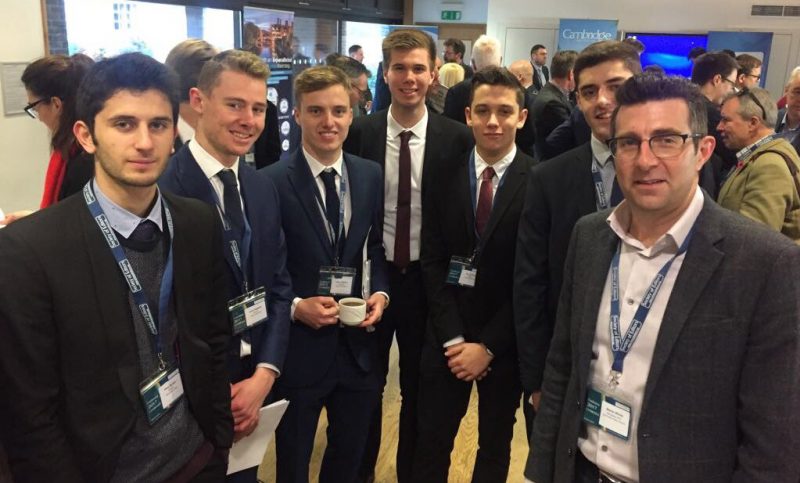 Orit Kopel then introduced WikiTribune – the open-access, 'anyone-can-be-a-journalist' news arm of Wikipedia she co-founded.
The proposal was met with scepticism by some. But had she pitched Wikipedia to the same room 15 years ago, would anyone have predicted the success it now enjoys?
The 'Fake News' panel attempted to define exactly what we mean by fake news.
On the panel – somewhat bravely – was Google's Peter Barron, who did not exactly enjoy the Q&A that followed.
The room, bristling to pounce on Google's 'blurred definitions' of what constitutes a publisher, seemed to think better of it before the questioning got too intense.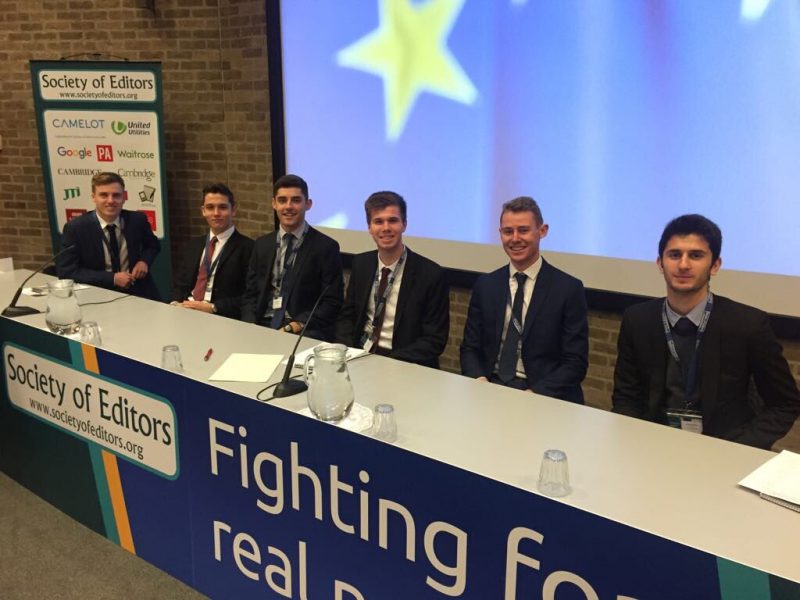 Fellow panellist Keith Harrison of the Express & Star Wolverhampton was particularly eager to find out if Google would be joining him in the dock if his paper was taken to court over an incorrect article they posted that was still visible on Google News three days later.
The fourth talk of the day, discussing journalistic freedom worldwide, was the most eye-opening.
Yavuz Baydar, a Turkish reporter in exile from a homeland that jails more journalists than any other country, raised issues that remain overlooked in the country's application to join the EU.
And Al Jazeera's Tim MacGabhann identified counter-terrorism measures Mexico uses on its journalists.
When asked what the world learns from the UK press as a bastion of freedom, Al Jazeera presenter Richard Gizbert pointed out the UK has problems of its own, citing the links between Daily Mail editor Paul Dacre and Prime Minister Theresa May.
Each panellist then proposed a support system for journalists in oppressive countries, including sponsorship, legal protection and awareness.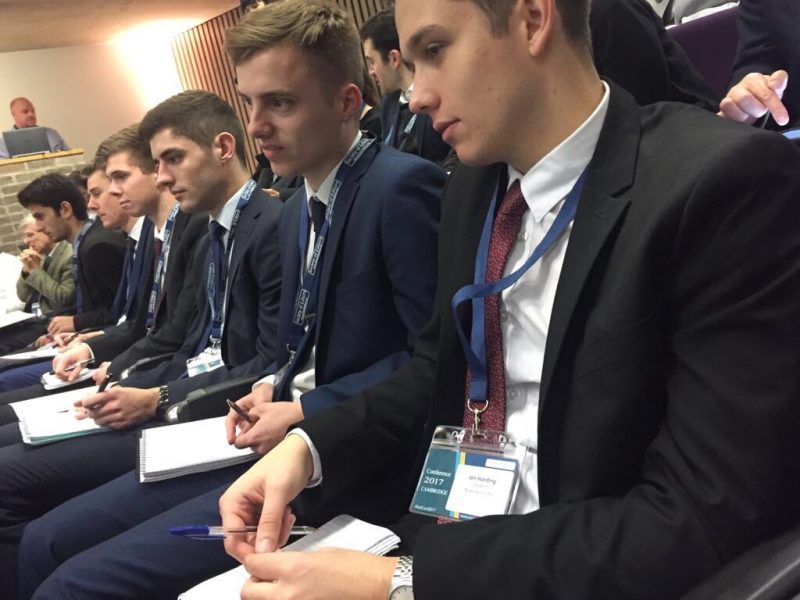 Commissioner Dick spoke on the importance of rebuilding bridges between the police and media after the Leveson Inquiry and Operation Elveden. And announced all London-based NCTJ-trained journalists would be given the chance to shadow officers on a busy Friday night to learn the police's role – this certainly pricked the ears of a few journalism trainees…
The 'Reporting Terror' panel was preceded by a presentation from Manchester Evening News editor Rob Irvine on how they decided to cover the Manchester Arena attack – a celebration of the city's response rather than focusing on trauma – highlighting the media's role in the way we script terror.
This fuelled a lengthy debate on how terror should be reported.
Guardian columnist Simon Jenkins made the point that terror is a weapon not an ideology, reliant on media hysteria to succeed.
"A terror attack is 5% explosion and 95% reaction," he said.
The 'Ideas and Innovations' panel threw new forms of journalism into the mix. They discussed big data collaborations to robot journalism, as well as the future of automated match reports – which drew a slightly more worried response from the News Associates contingent!
Look who we found sharing her words of wisdom. Hi 👋🏼 @LyonsIzzy! 🌟#TeamNA 💕 #StartedHere #SoEConf2017 @socofeduk pic.twitter.com/pwcNGOxGEW

— News Associates (@NewsAssociates) November 13, 2017
Financial Times editor Lionel Barber drew the conference to a close with his key-note speech.
"Facts are secondary opinion in this world," he said. "It is up to us as journalists to produce a product that will secure our future.""
Click here to apply for our fast-track, part-time and sports journalism courses.