News Associates graduates can be found in the newsrooms of scores of newspapers, magazines, agencies and broadcasters throughout the UK and around the world, including titles such as the New York Daily News and South China Morning Post. 
We pride ourselves on our practical courses – and here are some examples of work produced by News Associates trainees while they were studying on their NCTJ Diploma in Journalism courses.
Click here to see the first job destinations of recent trainees.
Leonie Xin-Chao Fong
Rurik Jutting is an expat turned alleged murderer who spent his time in Hong Kong doing drugs and seeing many prostitutes. While not all expats commit murder, Jutting's hyper-hedonistic lifestyle is normal for young Brits making a fortune in China.
Leonie Xin Chao-Fong (News Associates, London) investigates for Vice.com.
This work won Leonie Scoop of the Year in the NCTJ Awards for Excellence with judges describing it as 'stunning exclusive and an exceptional piece of news feature writing.'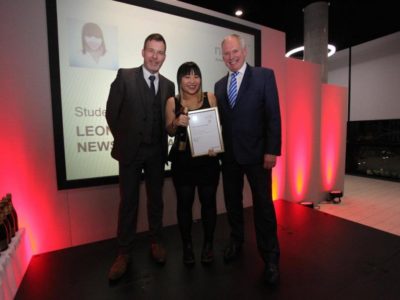 LAUREN WINDLE
I don't do online dating. My phone has been dating app-free since the great Tinder disaster of '14. When my date turned up a stone heavier than his pictures indicated and having 'forgotten' his wallet. Account deleted and my online dating career over before it even started.
Lauren Windle (News Associates, London) thought the rise of online dating apps might make a good story, little did she know we'd tell her to actually go on seven dates in seven days.  From adult Disney lovers (see picture below) to lovers of bacon and gluten-free singles, she embraced the challenge and her story ran in The Sun.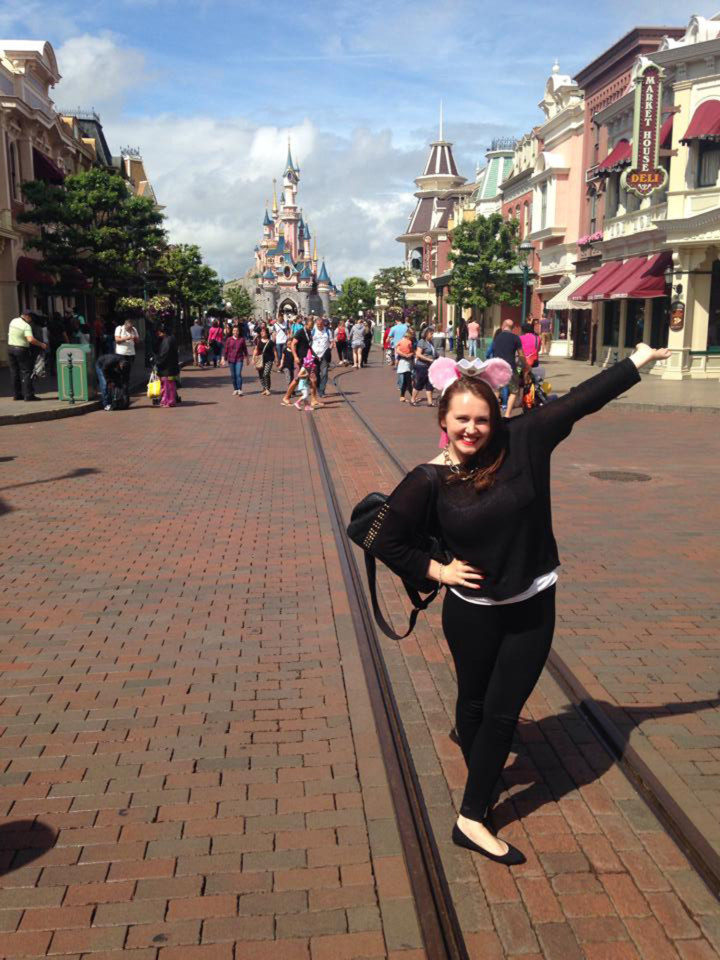 ELECTION COVERAGE
Trainees in London and Manchester worked through the night to produce election coverage for SWLondoner (click image below to view) and Mancunian Matters. With reporters at over 40 counts, they published a 6am election day special, live blogged, produced a range of infographics and mobile journalism packages.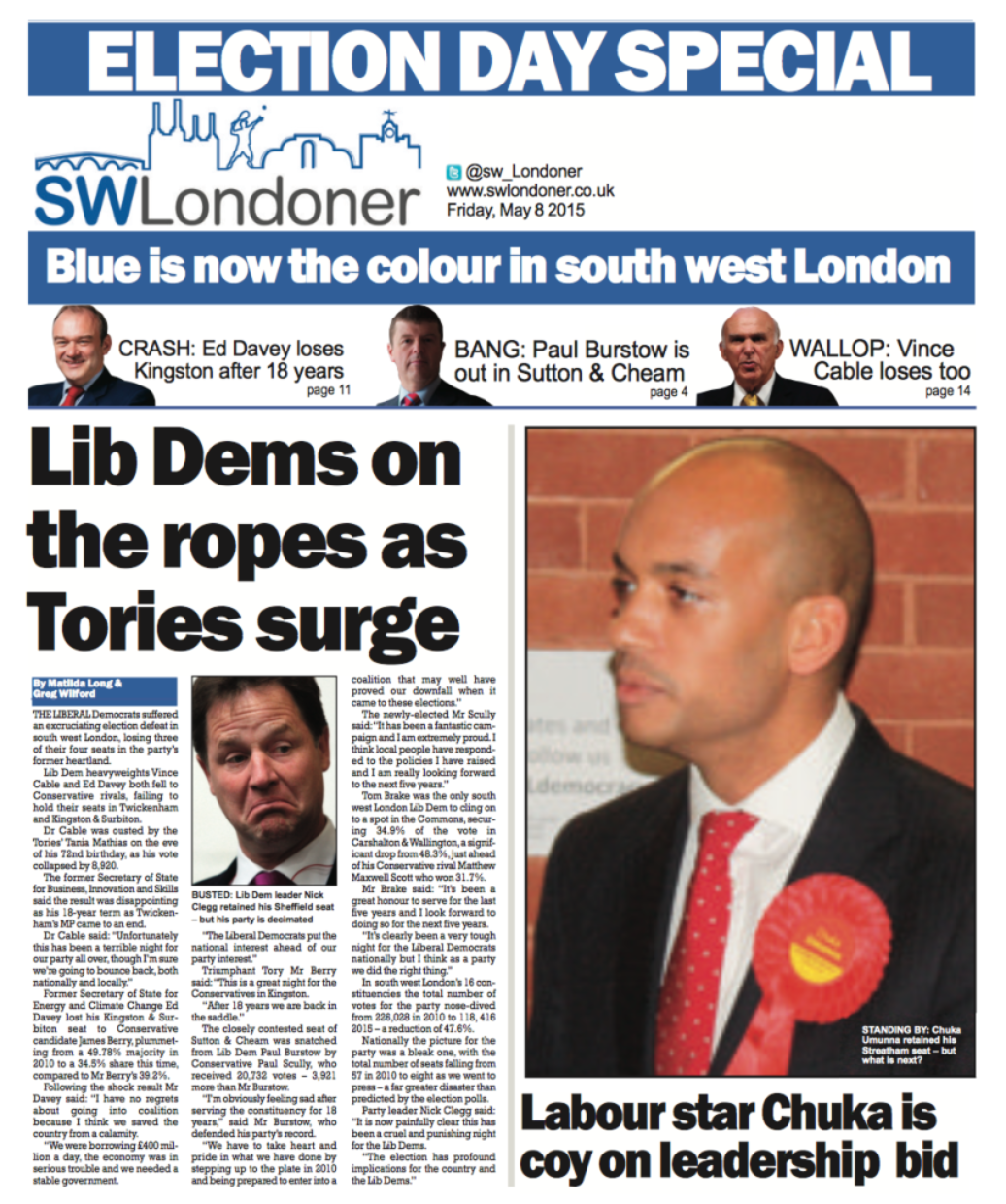 BREXIT PODCAST
News Associates offers a fully-integrated multimedia syllabus, with trainees expected to produce their own portfolio. Our fast-track class in Manchester produced a series of podcasts ahead of the 2016 EU Referendum.
HARRY FARLEY
Hundreds of British churches, including some of the UK's largest congregations, have been warned against possible infiltration by a group accused of being a 'cult' promoting 'control and deception'.
Harry Farley (News Associates, London) reports for the Sunday Telegraph
This exclusive, which danced around numerous legal and ethical challenges, was produced by part-time trainee Harry Farley and made the splash in the Sunday Telegraph.
ROSS KEMPSELL
Ross Kempsell, while studying with News Associates, landed the front page of Saturday's Daily Mail with an exclusive about how GPs are cashing in on calls to premium rate appointment lines.
And his interview with a survivor of child killer Beverley Allitt, known as the Angel of Death, was part of a joint exclusive deal with the Sunday Mirror and Good Morning Britain.
Ross was nominated in the Young Journalist of the Year category at the British Press Awards and was runner-up in the Scoop of the Year category at the NCTJ Awards for Excellence. He is now a political reporter at Guido Fawkes.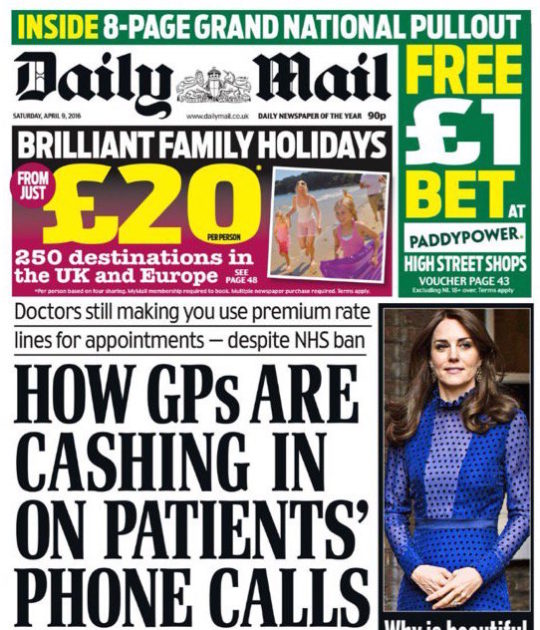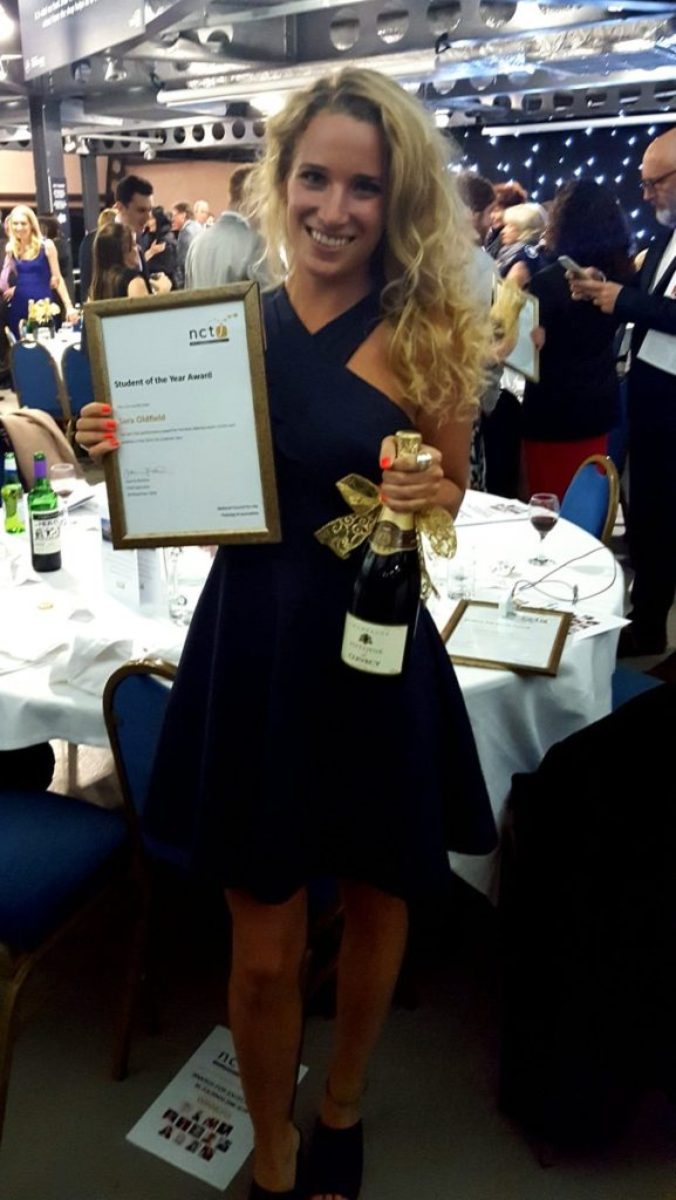 TEDDY CUTLER
For almost 14 years, thousands of pages of sensational court evidence from a major drug trafficking trial have gathered dust in a warehouse in the French city of Reims. The tourist destination at the heart of the Champagne region is perhaps best known for its beautiful cathedral and for the sparkling tipple famous for being sprayed at the denouement of major sporting occasions like the Tour de France.
Teddy Cutler (News Associates, London) worked with the Mail on Sunday to produce this exclusive investigation about doping in cycling. Teddy was named Students Sports Journalist of the Year by the Sports' Journalists Association.