What is multimedia journalism?
Print journalists, radio journalists, TV journalists – the old demarcation lines that separated them have gone forever and every publication and broadcaster has become a multimedia platform.
Gone are the days of journalists only working on producing a daily newspaper, as the last 50 years have seen immense changes in how we consume news and information.
It is now not uncommon for a reporter to attend an event, conduct an interview on camera for a video package and then provide separate copy for use online and in a printed product.
Technology has made journalists more productive. There are millions of pages of research at your fingertips, meaning reporters can work quicker and more efficiently than ever before.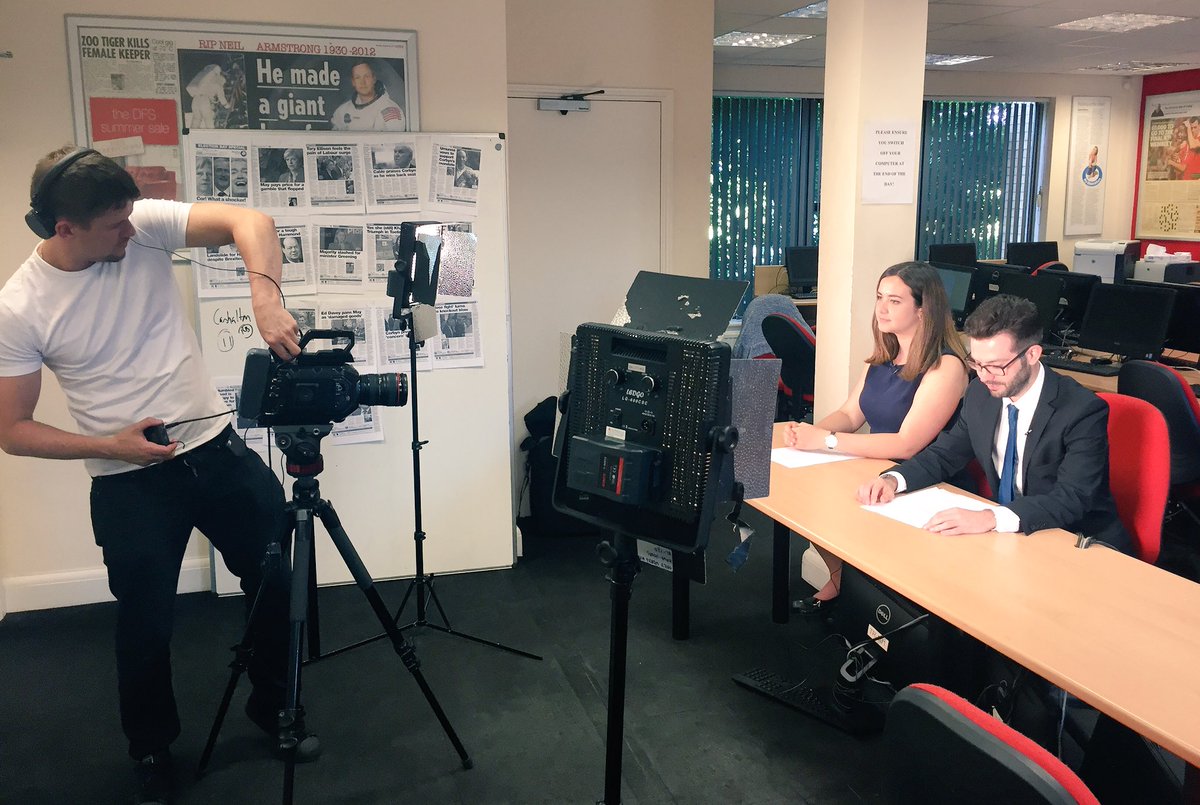 What will we teach you?
Multimedia journalism is not a specific NCTJ module. It is something that runs through each and every module we teach.
From putting together multimedia content for your portfolio to learning how to reach audiences through digital platforms, we ensure you get the vital multimedia skills employers are looking for. 
News Associates trainees will all receive training in video journalism and every trainee will be expected to contribute a minimum of one broadcast item to their portfolio.
And their work will be published across the range of media we supply.
See below for some examples of video journalism work contributed by our trainees.
At News Associates we want to produce reporters whose CVs appeal to the widest range of employers – they need to be able to work in every medium, in words and pictures.
Here's some examples of some recent video work.